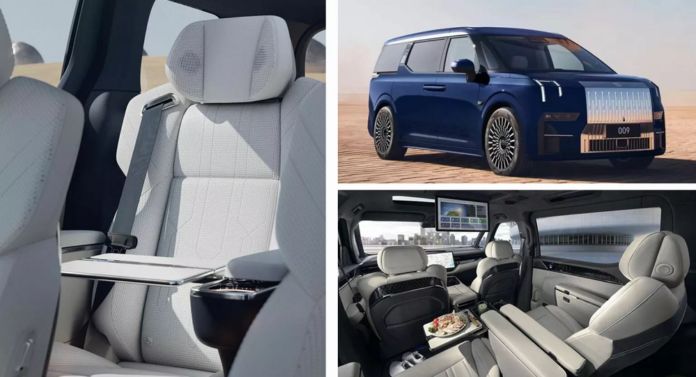 The last advance of the Zeekr 009 electric minivan has appeared online, and shares images of the vehicle's interior that confirm its approach to luxury and comfort.
The Geely-owned manufacturer introduced the first preview of the electric minivan in early August, and while it was expected to be fully unveiled later that month, the debut ended up being pushed back to November 1. It is worth mentioning that it is expected to reach the market as the 'Extreme Krypton 009', a name that does justice to its design.
Zeekr's Latest 009 Electric Minivan Sneak Peek
The 009 exterior design it's pretty radical. The general form is familiar to a minivanalthough the frontal fascia is anything but thanks to the LED lights in the shape of an n and a fully enclosed grille with 154 LED lights. The sharp shape continues at the rear thanks to the curved LED spotlights and light bar.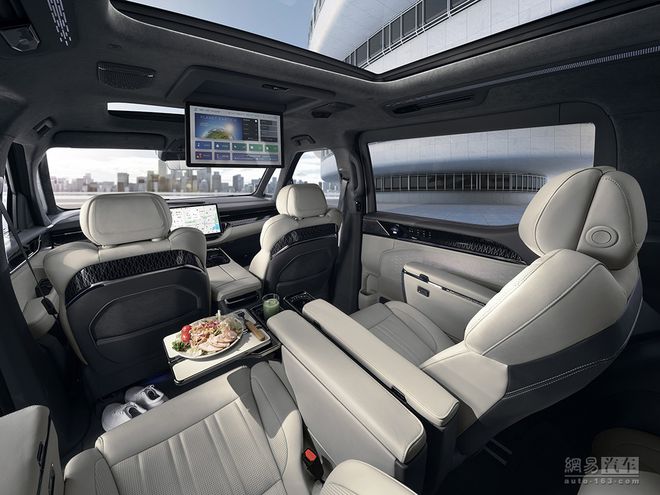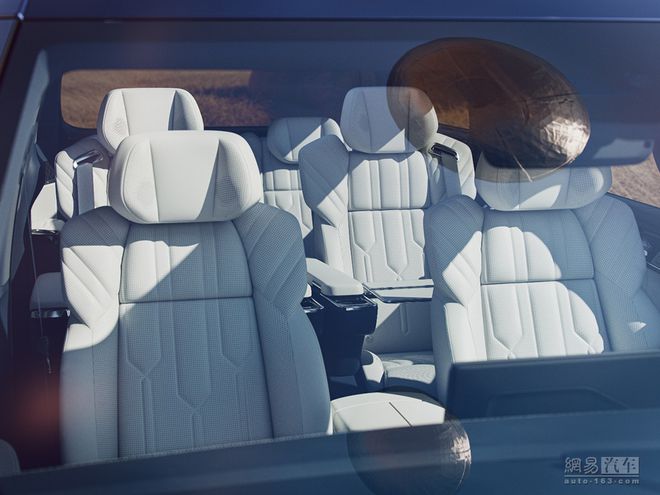 The new images reveal that the 009 will come standard with six seats, all upholstered in luxurious full-grain leather. The first and second rows look particularly luxurious thanks to the perforated leather seats. Also worth mentioning are the small speakers built into the headrests, as well as the fold-down tray tables in the second row.
On the other hand, Zeekr has added a 15.6-inch folding screen to the roof of its luxurious Extreme Krypton 009. The sliding doors also feature an intriguing Smart Bar that consists of a large touch screen that can be used to control air conditioning and heating, windows and sun visors. As for the third row, it looks impressively roomy and has leather seats that can be folded flat.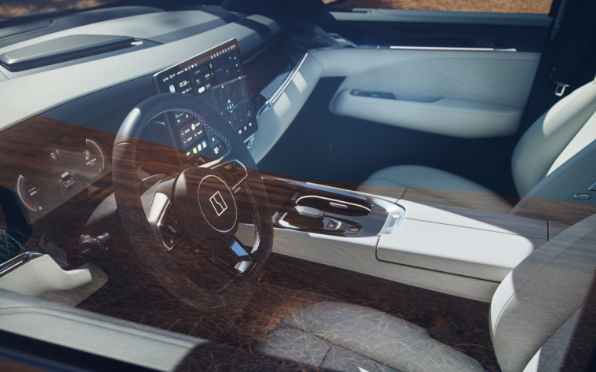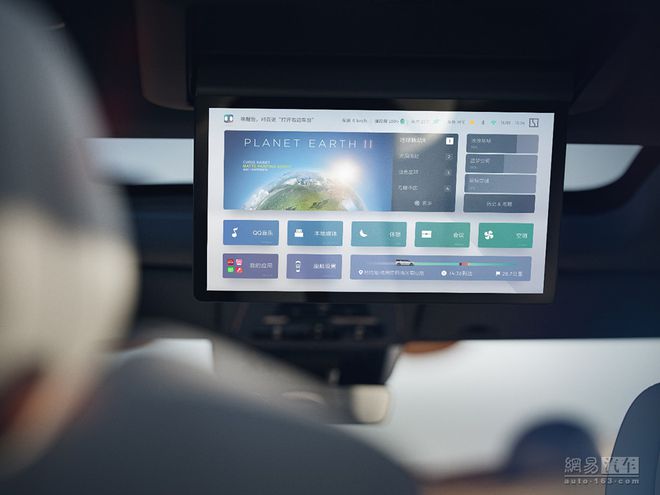 Other interior highlights of the minivan include the two-piece panoramic sunroof, the huge landscape-oriented infotainment screen in front, the flat-bottomed steering wheel, and the protruding digital instrument cluster.
Regarding the mechanics, there are still no details of how the electric motor train will be composed, but they should be announced at its official launch on November 1, and less than 24 hours remain, so stay tuned.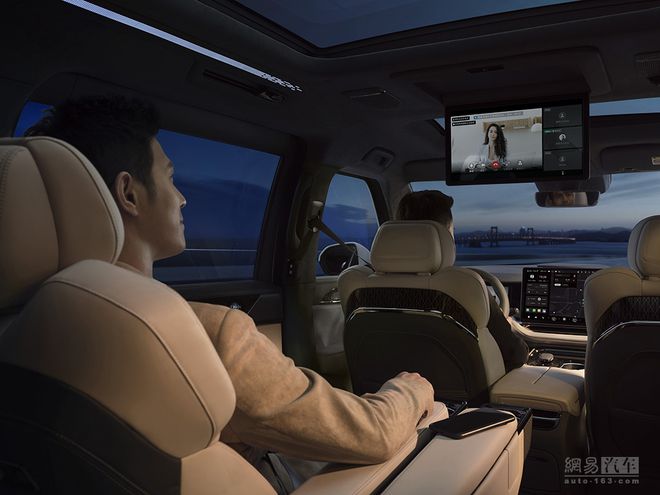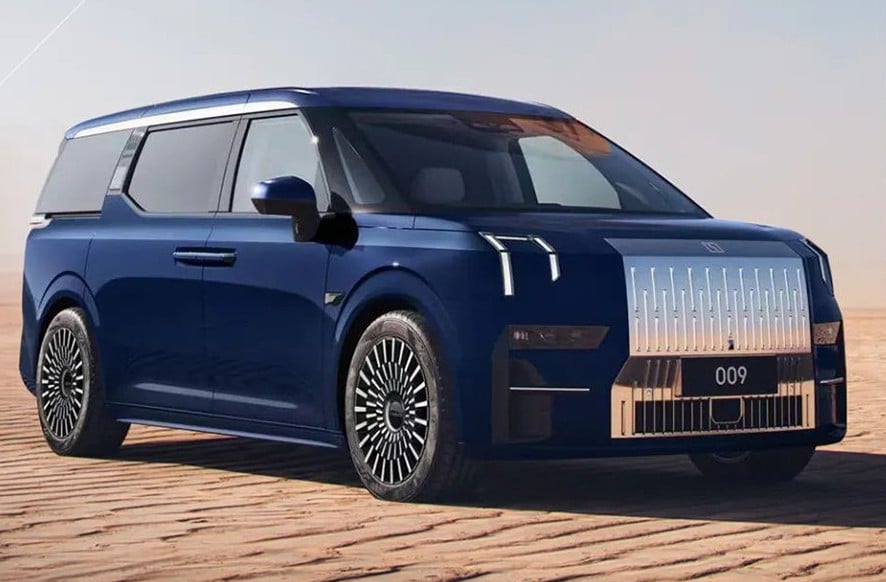 IT MAY INTEREST YOU:
Geely confirms its new signature Zeekr of high-end electric vehicles

The 9 Best Minivans and Large Vans 2022

The 19 Best Electric SUVs and Crossovers 2022
Font: Carscoops