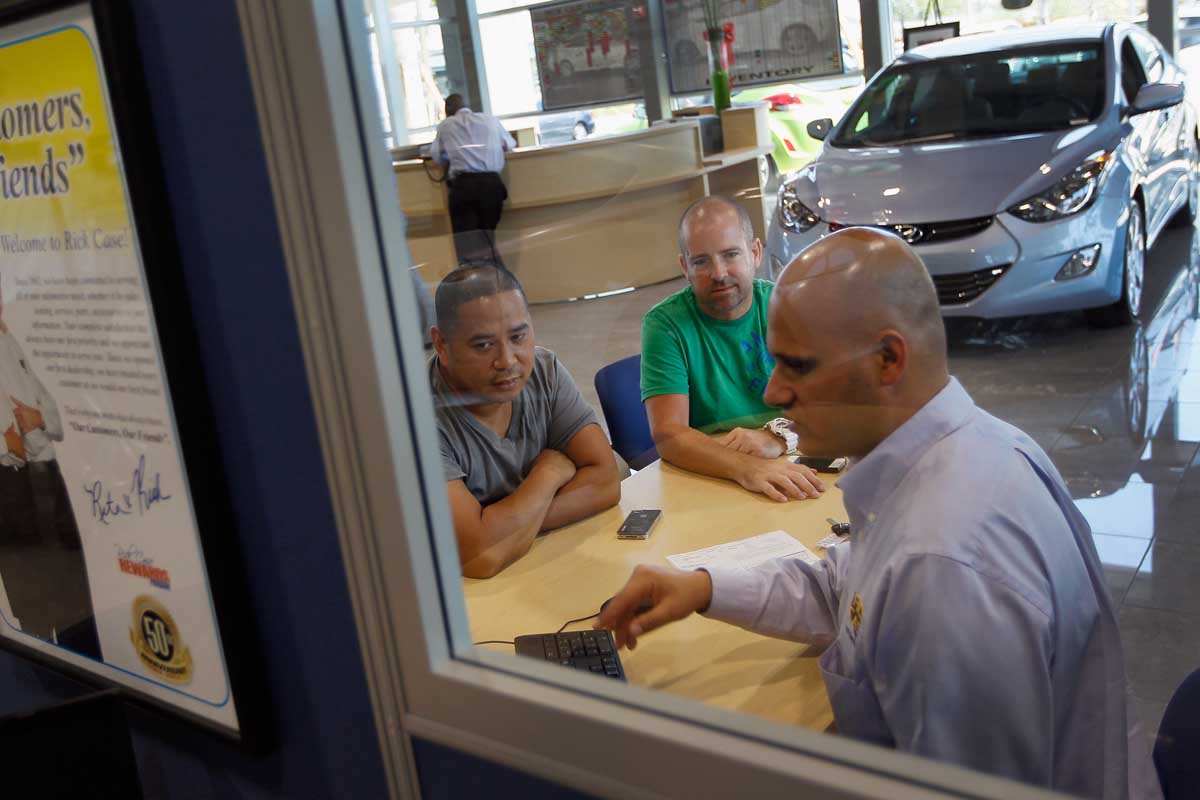 In the same way that the ideal moment to buy a car arises, there is also a point in which the most appropriate thing is to put it up for sale.
It should be taken into account that Every vehicle begins to lose value from the moment it leaves a dealership, but it is only up to the owner to determine how long he intends to keep it.
The moment of the election defines the amount of money that will be recovered with respect to what was paid for the unit, but it must be taken into account that most vehicles lose up to 20% of their value in their first year of being assembled.
However, Depreciation is based on several different factors, the biggest of which is your mileage.
The fact that automaker warranties are starting to expire when the odometer of the vehicles shows between 25,000 and 100,000 miles it implies that the need to carry out some type of repair or expensive service will arise, so that may be a sign to choose between investing more in the unit or putting it up for sale to go for another new model or with fewer miles driven.
Similarly, the year of a car makes it less valuable as time goes on, even when its mileage is low and its physical and mechanical condition appear impeccable.
In the event that a new generation of a vehicle is about to come out, it is advisable to put it up for sale, since it automatically loses value, This is due to the novelties that the new model will present, which will suppress the values ​​of the generations prior to yours.
A weighty argument for selling a car is that, if a loan was used to acquire it and you no longer have the support to pay the upcoming monthly payments, it is best to get rid of it to settle the debt and perhaps keep some money in the pocket, because that is preferable to the unit being seized later.
At the end of the day, the getting rid of a car will depend on the solvency of its owner to acquire a more recent one or to continue investing in the one that haseven when this implies a greater expense in the future.
You may also like:
* How to keep the seat belts of a car in optimal conditions
* Honda and the US government recommend replacing the airbags in more than 8,000 cars
* Honda announces that it will not give up sedans like Accord and Civic while