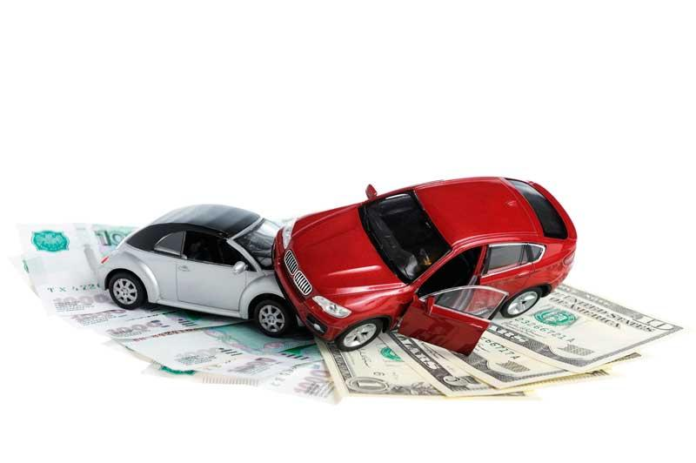 Having auto insurance available can help you in any unexpected situation on the road, such as having a car accident that could affect another driver, their car, or the one you own. you must know What does a full cover insurance cover?here we explain everything related to this vital need for a vehicle.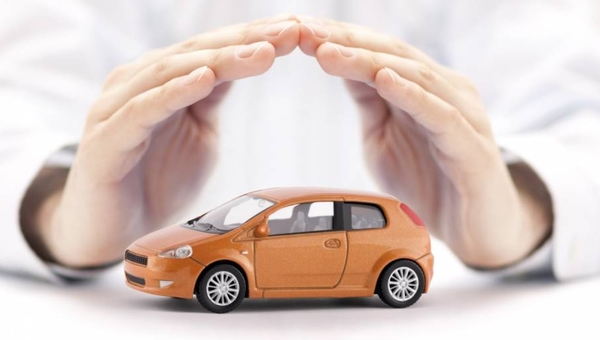 What does a full cover insurance cover?
A full cover insurance refers to a full coverage insurance that describes all the important parts of the car insuranceincluding bodily injury, property damage, uninsured motorist, PIP (personal injury protection), collision, and comprehensive.
Part I: full cover insurance: civil liability insurance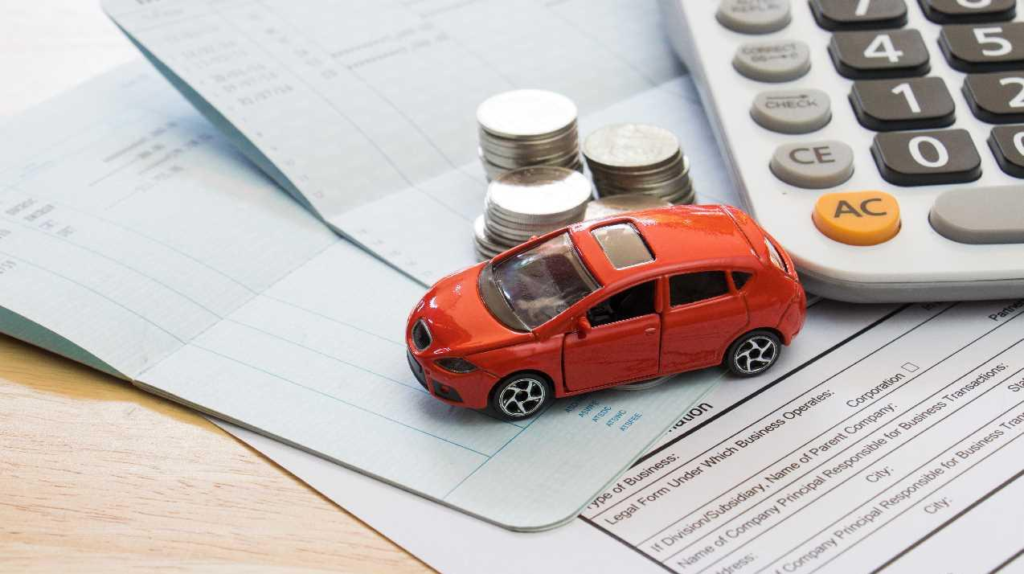 The civil liability insurance has the objective of covering damages caused under your responsibility to other drivers or to your car. This part of the insurance is established by law as mandatory. Within liability, there are two types of insurance such as: bodily injury liability (BI), and property damage (PD) insurance.. Bodily injuries are those caused by you to other drivers, while property damage is all damage caused by you to another car or any structure. This type of coverage is aimed at protecting only the third party, that is, other drivers who file a claim against your insurer.
This type of coverage is the most basic that you can have. Each state establishes a state minimum, it is recorded in a format with three numbers to know: 25/50/25. what they mean, The first two numbers (25/50) refer to bodily injury coverage (B), the first (25) corresponds to the insurance limit that covers a person in the event of an accident; the second (50) is the limit for the whole accident. The third number (25) is the limit of liability coverage for property damage. State minimum amounts range from $10,000 to $50,000 of coverage for each state. Liability is not the cheapest coverage, however it is not the most expensive auto insurance. To double your limits for bodily injury limits, it might cost less than $100 extra per year. Property damage insurance (PD) is a little more expensive than BI, but it is less expensive to increase coverage.
Uninsured/Underinsured Motorist BI & PD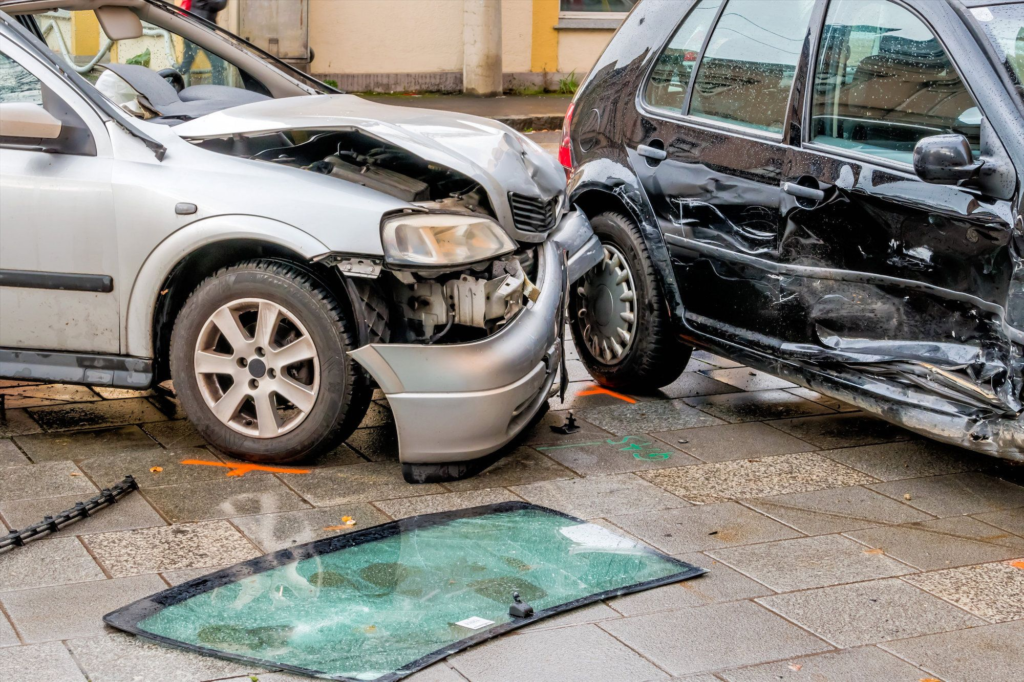 A Uninsured BI & PD works just like BI & PD coverage, except it's only used if you're in an accident with an "at-fault" uninsured driver. Typically, a claim will only be filed through the other driver's insurance. Since you do not have any type of insurance, then you will need to present your own uninsured motorist coverage. An underinsured driver BI and PD uses in case the other driver has insurance, even if it is not enough to cover expenses. So you should first seek reimbursement up to the other driver's limits, then through your underinsured driver to offset the rest of the costs of the damages.
Part II: full coverage insurance: benefits of part I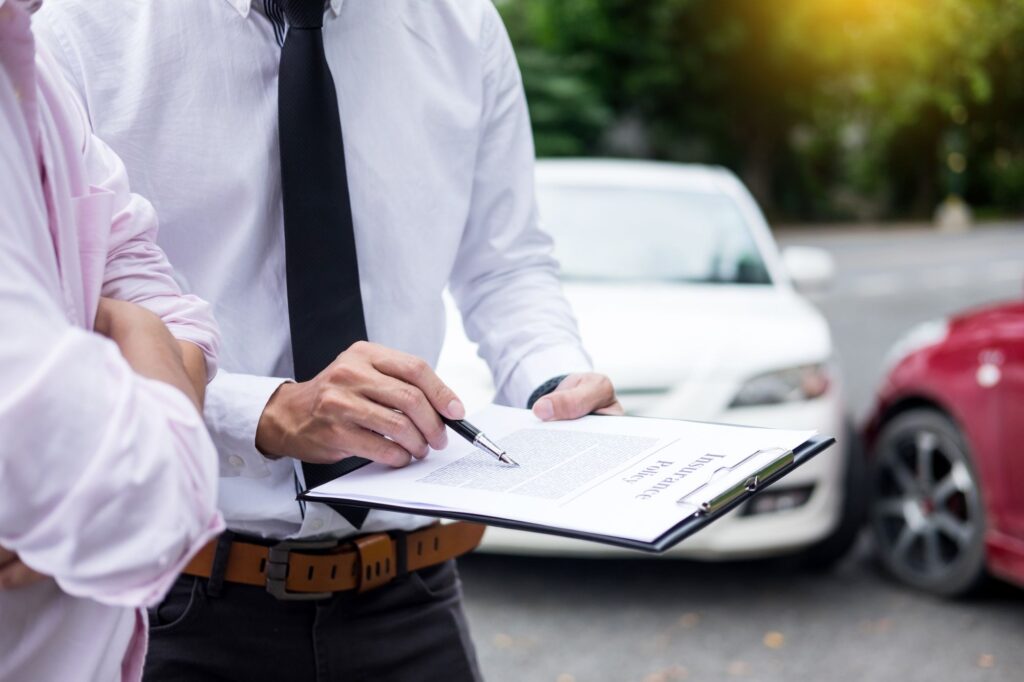 Within the responsibilities of part I, there are different types of insurance that form part II of full cover insurance. In almost all states, self-benefit coverage is optional. It is usually quite expensive, but, offers a great advantage that you can use it for your own damages and medical expenses much faster.
Personal Injury Protection (PIP)
You can use it against your own personal injury, in case you have been in a car accident, instead of filing a claim using the other driver's BI insurance, you have the option to apply for your own PIP to cover medical expenses. The biggest benefit of PIP is that it pays regardless of whose fault it was.. PIP is commonly understood with your own health insurance, works as a useful complement and offers additional protection.
It is important to note that in 12 states, Personal Injury Protection (PIP) is required, while in the other 38 states it is optional. States where PIP is required make auto insurance more expensive. In Florida, you can pay approximately $25 to an additional $90 per PIP. It should be noted that the insurance requirements in Florida contain one of the lowest limits for PIP of all the states that require PIP. The cost may be higher depending on the limits your state offers. For example, in Michigan, when state laws require drivers to have a limited PIP, prices can exceed $4,000 per year.
Basically MedPay and PIP insurance is the same thing, except it's not required in any state. MedPay claims especially repeatable coverage in "no-fault" states, however it can be vital in states with low PIP limits, or where PIP is expensive.
Collision insurance and comprehensive insurance
can be considered collision insurance as PIP for a car, regardless of who is responsible, you can file a claim through your collision insurance to repair damage caused in an accident to your car. There is no need to wait for the other driver's full coverage insurance to pay, this means that your car can be fixed as soon as you expect. Nevertheless, the disadvantage of collision insurance, it is the most expensive segment of car insurance, sometimes it covers much more than the total bill. For high value cars, the price will be higher. However, you can manage the price of the collision premium when you opt for a high deductible. Deductibles are generally between $50 and $2,000. Collision insurance is not legally required, but if you rent a vehicle, the leasing company may require this type of coverage.
Total price of full cover insurance car insurance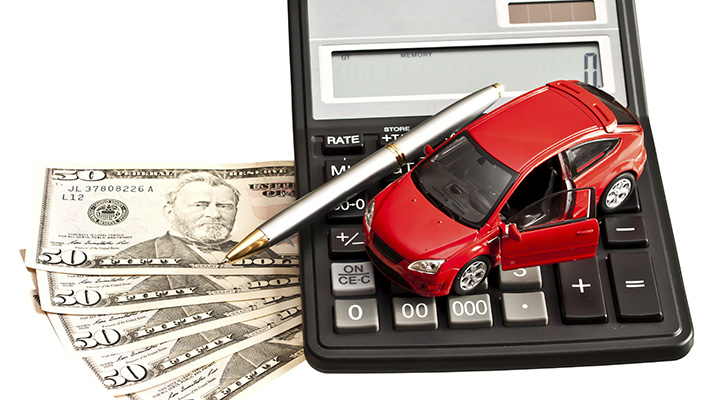 The price of full cover insurance is more expensive than basic coverage, especially if it includes PIP/MedPay collision insurance.
Find affordable full cover insurance quotes in your area
| | | | |
| --- | --- | --- | --- |
| Coverage Type | | Basic total (6 months) | full cover insurance (6 months) |
| Responsibility | Bodily injury (50/100) | $90 | $90 |
| | Property Damage (50) | $127 | $127 |
| | MU (50/100) | $9 | $9 |
| | | | |
| own benefits | Collision ($500 deductible) | | $211 |
| | Comprehensive | | $40 |
| | Personal Injury Protection | $63 | $63 |
| | Total | $289 | $540 |
Find full cover insurance
Five main cities were analyzed to find out how prices vary between basic and complete coverage. It was possible to appreciate that in all the cities, the price of having a full cover insurance is twice the price of the minimum basic state coverage.
| | | | |
| --- | --- | --- | --- |
| Town | basic coverage | full coverage | Difference |
| Atlanta | $876 | $2,130 | $1,254 |
| Boston | $954 | $2,646 | $1,692 |
| The Angels | $1,128 | $2,706 | $1,578 |
| NY | $1,980 | $4,560 | $2,580 |
| Detroit | $5,610 | $8,718 | $3,208 |
It was seen that in Massachusetts full coverage was almost triple the prices of basic coverage.
Why you should have full coverage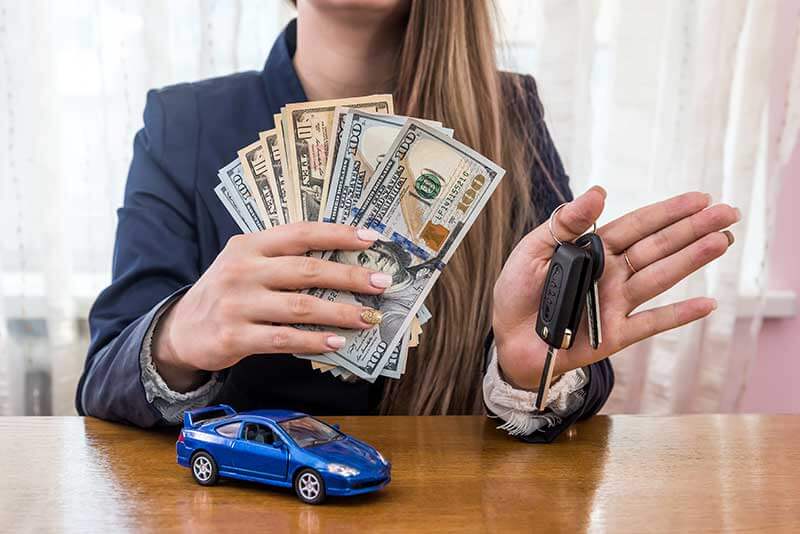 In case of having an accident, opting only for civil liability insurance and not having the benefits offered by part I, of the full cover insurance, means that you will go through a long and problematic claims process, you may have to deal with a different insurer. Processing with another person's insurer, finally indicates a high probability that the claim will be rejected, or they will pay an unexpected amount. Also, you have to prove who the responsible driver is, which is sometimes uphill to determine, sometimes it depends on the state you are in.
How to make full coverage more accessible
Full coverage is more expensive, but there may be things you can do to keep your prices down. The first is to increase the deductible on collision and comprehensive coverage, it offers you significant savings.
Increasing the deductible from $500 to $1,000 will save you $233 per year
You can also apply for any discounts to qualify. Insurers offer discounts, for example, to prudent drivers, a good student, or taking a driver's education course. Take advantage of these options, they can save you 20% of the annual bill.
It may interest you:

The best chocolate car insurance
The 10 best car insurance in New York
Writing Gossipvehicle