Bus driver falls asleep while driving caused accident which is recorded on video.
Driver caused road accident by falling asleep while driving
A new video of a Hermosillo urban bus is circulating on social networks. Where it is appreciated that the driver fell asleep while he was driving.
See also: Bus driver fell asleep and ran over a man who died hours later (+VIDEO)
On Sunday, October 23, on Leovigildo Gómez and José Carmelo streets, in the Pimentel neighborhood, a road accident occurred because a bus driver fell asleep while driving.
Until now, the situation for which he fell asleep while driving is unknown, or if both the driver and the passengers ended up injured.
Another similar accident occurred under the same arguments, where a unit operator fell asleep killing a person who was trapped between the bus and a truck after the accident.
According to Attorney of Justice of Sonora, The driver, identified as Manuel Rodrigowas deprived of his liberty by police officers and is in the process accused of crime of culpable homicide.
Drivers are exploited
Representatives of the Transport Watchers organizationhave indicated that measures must be taken in this regard, due to the overload of work to which unit drivers are subjected daily.
Alfonso Lopez Villa The president of said organization argued that the videos that have circulated on social networks about accidents in the city are reflected in the lack of training for operators.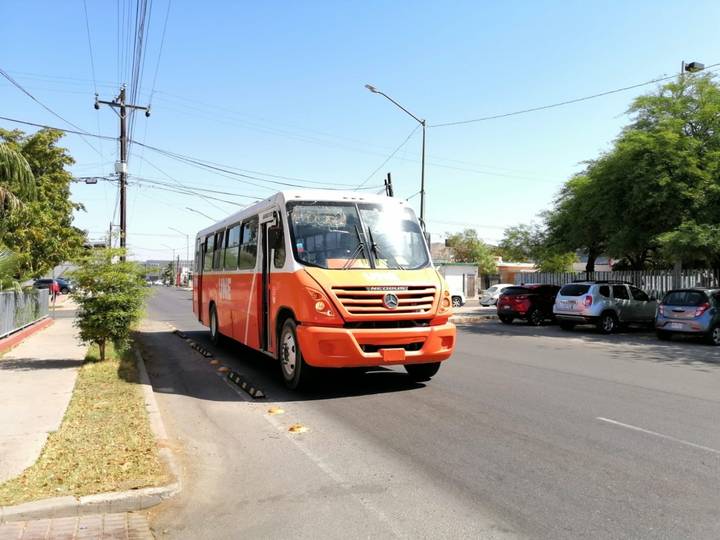 Recently, a survey was conducted among drivers where it was established that they carry an overload of work.
"This creates a serious problem of capacity and therefore lack of personnel in such a way that this generates a risk for all", express.
Lopez Villa He added that the companies in charge of transport service operation take action in coordination with the Union and the Institute of Mobility and Transportation in the State to avoid future accidents.
Meanwhile things in #Hermosillo

Reckless truck driver falls asleep and crashes causing injuries to his passengers

Was he drunk? pic.twitter.com/YOQvCxtRBm

— Jesse Baldenea (@JesseBaldenea) November 3, 2022
Writing by Gossipvehiculos/Source: www.elsoldehermosillo.com.mx