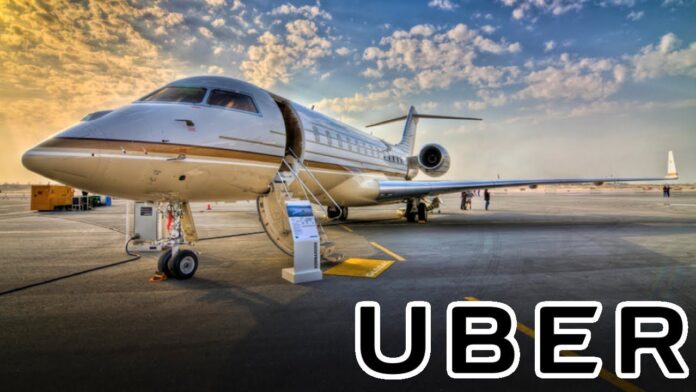 The company continues to innovate in its methods of services for the most select public around the world.
Getting started with car trips with the app Uberafter the delivery of food with Uber Eatsparcel delivery joined, and since 2017 people can travel by private jet, with the application of UberJetswhich recently added new aircraft to its fleet in New York, United States.
The company, which is located at 387 Park Avenue, issued a statement in which it reported that it has 3,500 private planesboth of which are available in your deluxe app "within a platform that provides members with unparalleled market aircraft solutions every time you fly".
UberJets offers a "virtual hangar" for members of the platform, where they can enter your trip details directly from your mobile devices and receive aircraft solutions corresponding directly through the Let's Jet appwhere travelers can book the available aircraft options for their respective travel destinations.
SEE ALSO: Uber drivers in Europe to get heavily discounted Wallbox home chargers
UberJets members have the option to select the exact aircraft, including year, make, and modelas well as the pilot experience that best suits your exact needs. Meanwhile, the catering and car services are included on all flights, as a courtesy.
During the past week, several of its representatives attended the NBAA National Business Aviation Association Convention in Orlandowhere more than 10,0000 industry leaders and directors gathered from around the world to network, innovate and discuss ways to drive the industry into the future.
It was just at this meeting that Greg Frost Vice President of UberJetsannounced that the company has expanded its reservation platform by adding over 275 approved aircraft:
"With 55% of our bookings consisting of new aircraft that are less than 5 years old, this strategic expansion allows users to instantly book aircraft such as the Citation Longitude, Bombardier Global 7500, Gulfstream G650 and many more."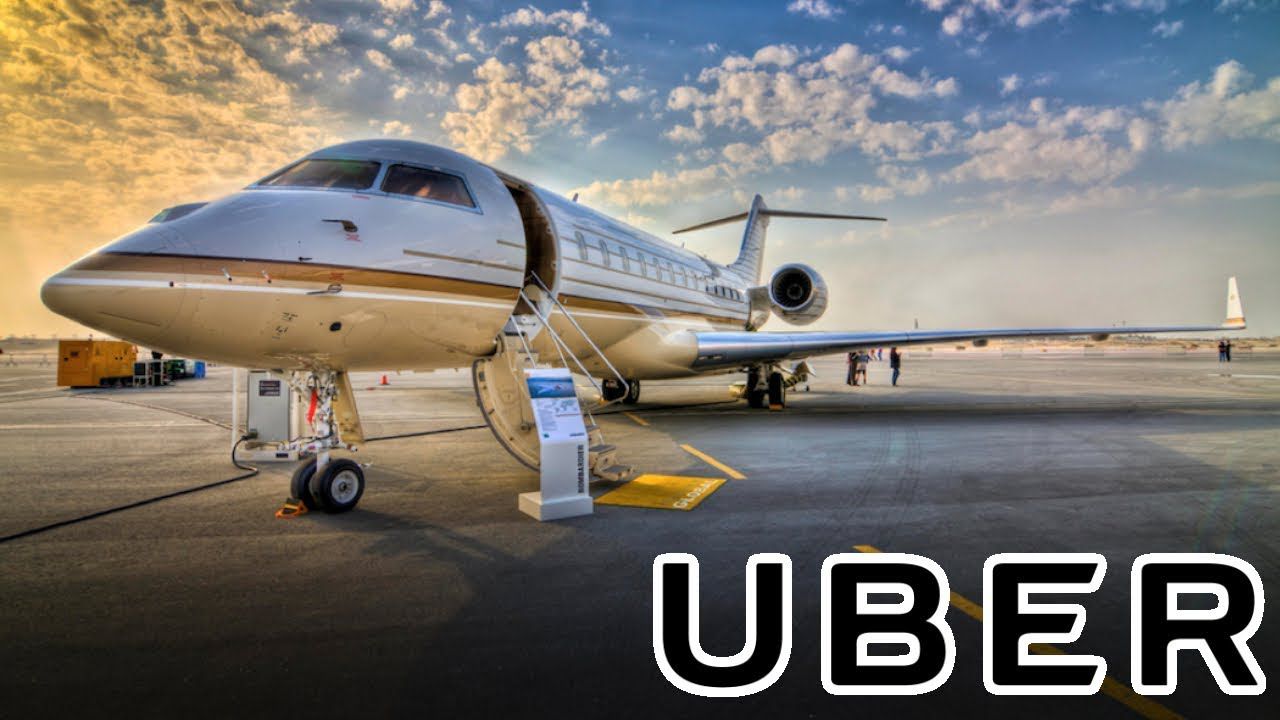 Editorial GossipVehicle. With information from Univision.