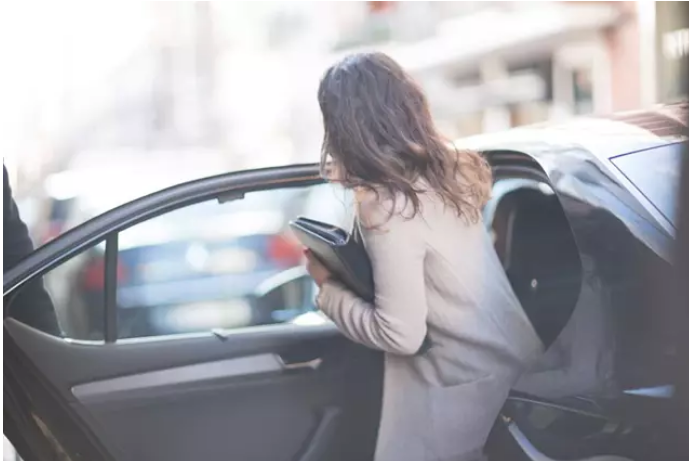 Wallbox and Uber They have made a new agreement in which the drivers of the platform would benefit from the acquisition of domestic chargers at a lower cost.
Recently the international press announced that an agreement was reached between the companies Wallbox and Uber in which it was stipulated that all drivers of the app could acquire wallbox electric vehicle chargers at a lower price. This option will be available for at least seven countries in Europe.
With purpose, it is an association in which the companies will extend to Spain, UK, Germany, the Netherlands, France, Portugal and Belgiumright after its successful market launch of United States and Canada in 2021.
SEE ALSO: It's official: Audi partners with Sauber for 2026 Formula 1 season
In this way, supporting drivers in the transition to electric mobility is key so that Uber's commitment of becoming the mobility platform with zero commissions in 2040 can be carried out throughout the world, with the 100% of trips made in zero emission vehicles, public transport and micromobilityaccording to what different firms have highlighted.
Currently, 6.2% of the kilometers driven on the Uber platform throughout Europe are already done on vehicles that are 100% electric.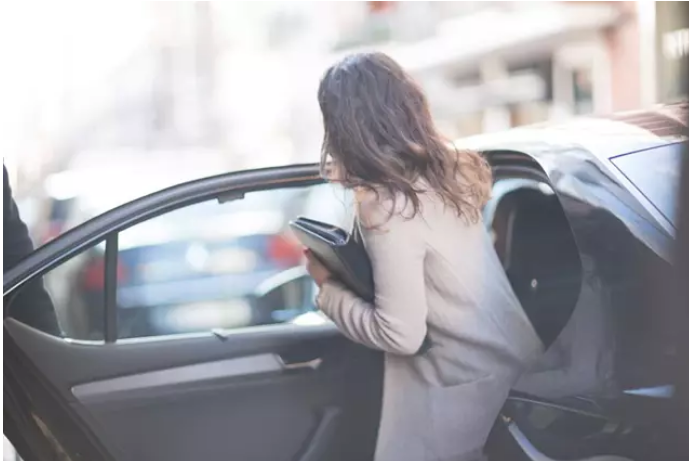 Editorial GossipVehicle. With information from Europe Press.