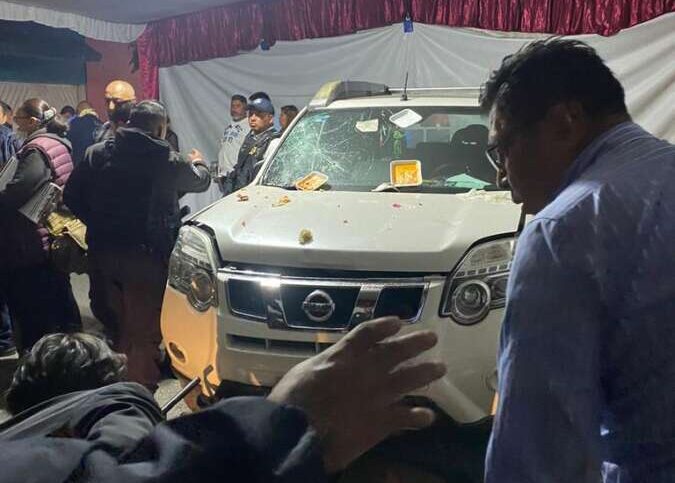 A complaint made by some users went viral on social networks where they claimed that a vehicle hit a tent that was on the street where they were holding a party.
Details about the accident caused by a truck that suddenly collided with a party tent in the municipality of Nezahualcoyotl, State of Mexico They were made known in a public complaint made through social networks by some users who claimed to be witnesses to the events.
The accident would have taken place in the Seventh Avenue and Thirty-Three Street in the State of Mexico neighborhood in the mentioned municipality.
SEE ALSO: Mexico; Video captures the fight between two men after they collided in Ciudad Juárez
According to the attendees who were at the party venuethe tent was on the street and during the meeting a truck at medium speed was directly hit which left several people in the place injured.
These types of street parties are typical in Mexico and it is to be expected that are carried out illegally. However, this fact does not mean that it is something that is allowed.
In this way, even though The person responsible for the accident will be locatedit is also important to point out that this type of activity is not allowed, so those responsible for the party can be punished.
The main reason why this measure is taken is because of the risk involved in having a party in a street and obstructing the roads.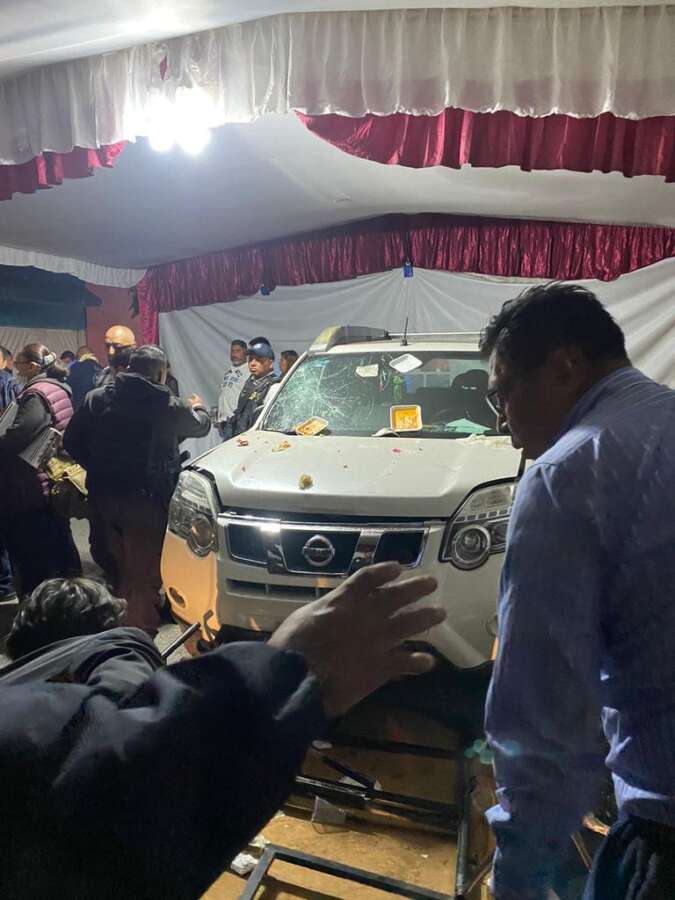 Editorial GossipVehicle. With information from the press.