Amazon is an excellent platform to buy and sell auto parts. In this online store you can find practically everything you need, you can even choose between prices, brands and quality, all without leaving home.
With this online store you can save a little money by buying directly from the manufacturers, you just have to wait a few days for it to arrive directly at the address you indicated
Despite the great list of auto parts that are available on amazon, there are some products that sell more than others and earn a place in the best-seller list of the online store. We would all think that these are large and expensive auto parts, such as engines, transmissions, shock absorbers, but this is not the case.
That's why, Here we have put together a list with five of the best-selling auto parts on Amazon in the United States.
1.- Kit of 240 pressure retaining clips for cars
Universal holding clips made of durable nylon and 5 hole sizes 7mm, 7mm, 8mm, 9mm, 10mm. Suitable for car use, best replacement for original bumper and fender clips.
Push type, easy to fasten the fender and mud flap. Press rivet expands the legs for a fast, tight closure.
2.- CERAKOTE restoration kit for ceramic headlights
CERAKOTE Ceramic Headlight Restoration Kit restores vehicle headlight lenses to like-new condition. No power tools required, everything is included in the kit.
3.- Car air conditioning decoration strips for ventilation outlet
Decoration for your car, if you like to decorate the interior of your vehicle, this air outlet decoration strip makes the interior look more colorful and active. The manufacturer offers 20 pieces of different colors so that you can choose the one you like best.
They are suitable for straight air outlet grill, as you can see in the photo, not suitable for arc, curve or round type.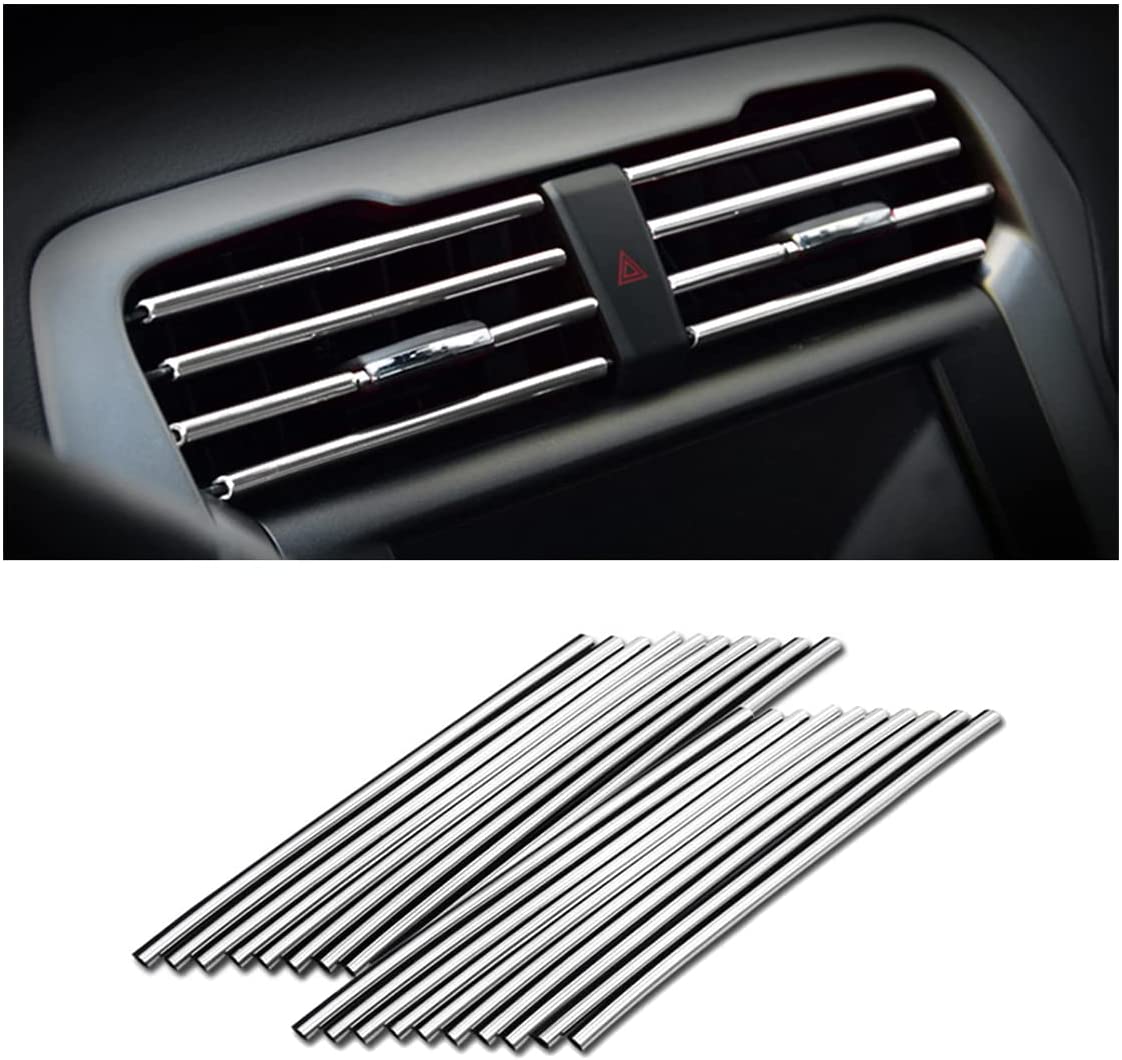 4.- Super bright iBrightstar LED bulbs
This bulb is compatible for both ck/srck and standard socket with design non-polarity. It offers a dim mode brightness is Tail lights or DRL, while the bright mode is brake lights or turn signal lights and has a power output of 4 bulbs.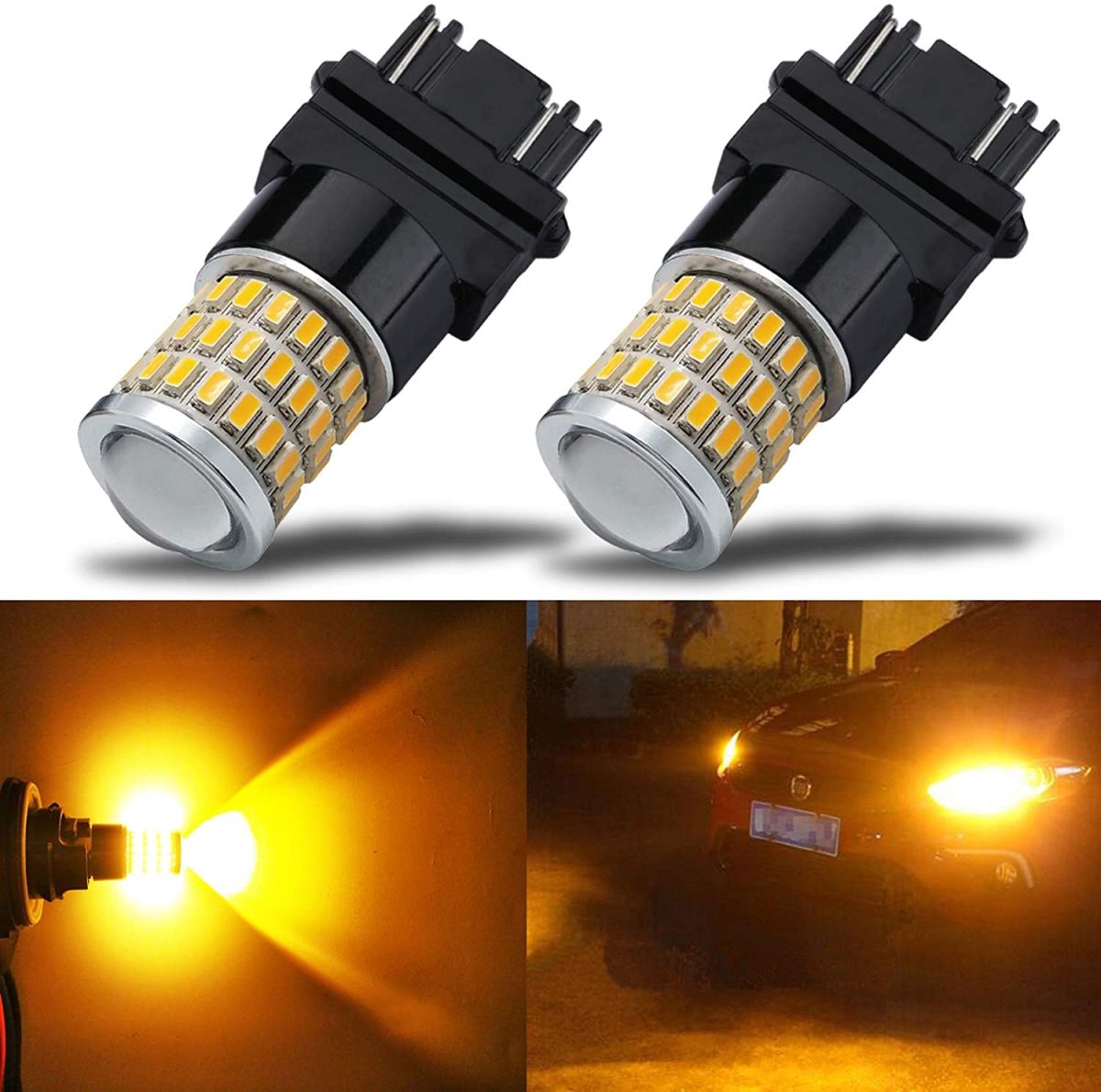 5.- Blind spot mirror
These mirrors were created because all other blind spot mirrors were round and wasted too much space and didn't show what a driver needed to see.
It is frameless and has a plastic base that angles toward the driver but keeps the mirror just as close to the car's mirror for an OEM look.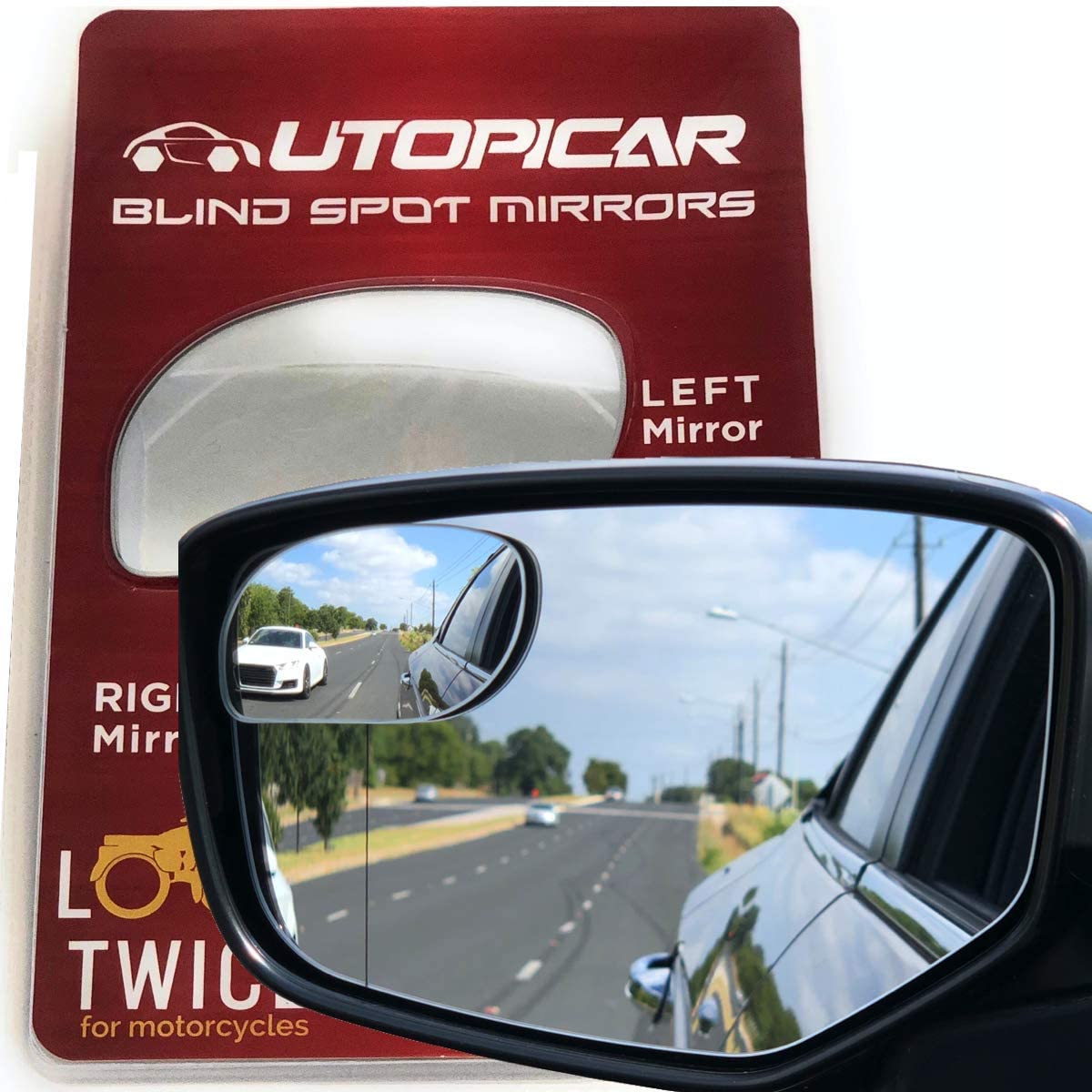 ***
It may interest you:
3 parts of your car that are recyclable and that you could sell
Top 5 Best-Selling Auto Parts on Amazon in the US
What is the best way to get auto parts from vintage cars
What parts you should not forget to clean so that the interior of your car looks impeccable
What are the parts of the front wheel drive of a car
What are after market auto parts
3 car parts that modern vehicles no longer have
5 of the Best Online Auto Parts Stores Right Now
Alignment and balancing of the car: how to know if you need a service