At the beginning of the year 2000, many chinese car brandssome simply could not stay and others are definitely here to stay, as is the case with Great Wall and J.A.C.. If you are thinking of purchasing a vehicle from a Chinese brand, we recommend you consider the following five options that are the best for us.
Chinese car brands available in Chile
Taking into account the vehicle sales trends of the last three years and what each of the Chinese brands offer in Chile, we have every reason to think that Great Wall, JAC, Haval, MG and Baic will be the ones that will stand out in our country this coming 2023.
Top 5 Chinese cars in Chile
Now we present you the top 5 of the best cars of chinese brands that you can acquire in Chile in the year 2023:
Great Wall Power
This vehicle represents vanguard and power. It stands out mainly for its outstanding exterior design, for the comfort of its interiors and for the latest generation technology with which it is equipped. Something else to note about this car is that it has passed a lot of high-performance testing.

JAC JS2
JAC's JS2 truck has for a while now become one of the ffavorites of Chilean buyers. It is available in seven different versions, some of them with a two-tone exterior design. Its exterior design denotes elegance and the interior is spacious and comfortable enough. It has Android Auto and Apple CarPlay connectivity system. In addition, it offers a very good fuel efficiency of 11.5 km per liter, due to its 2.0 Turbo engine.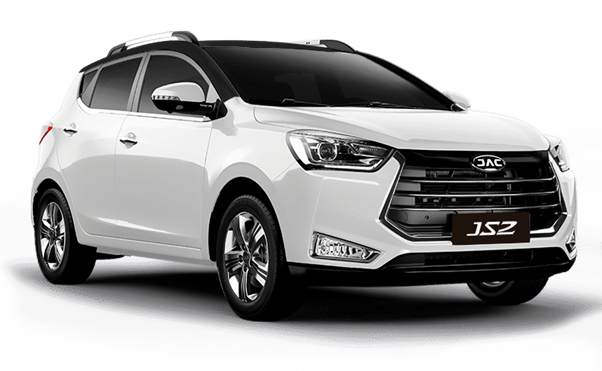 Haval Dargo
Another excellent option to buy a Chinese brand car in Chile is the Haval Dargo, it is about an outstanding SUV in its category, mainly due to its exterior design that denotes strength, the incredible technology with which it is equipped, the different driving modes that allow it to adapt to any path and the strict security measures it has. We must warn that this is a luxury vehicle, therefore the price is not so accessible.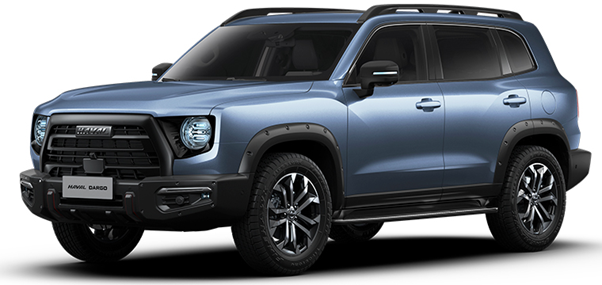 MGZS
To continue, we have in the list the ZS of MG that has great equipment, design and connectivity. Some of its most notable features are the 8-inch touch screen with integrated Apple CarPlay system, its modern exterior design, its spacious interior, but, above all, its excellent fuel efficiency of 14.3 km per litre. This vehicle is available in Chile in 4 different versions.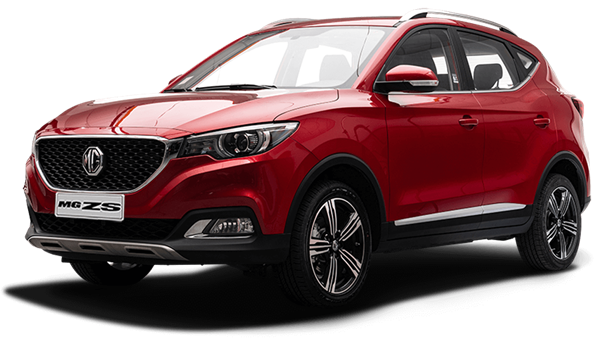 Baic X35
To end the top 5, we have the Baic X35 truck that was recently renovated, is available only in 2 versions and 3 different colors. The interior, in addition to being spacious enough, is equipped with an 8-inch touch screen, air conditioning and steering wheel controls. It also has good security measures such as a reverse camera and sensor.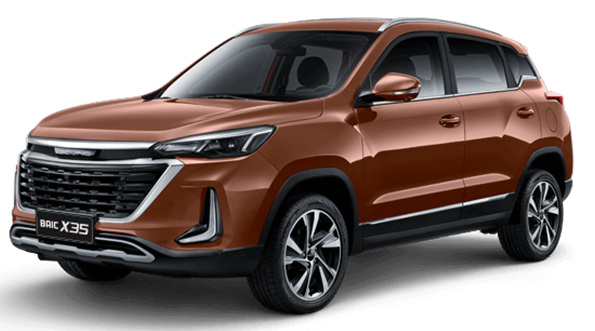 Chinese car prices in Chile
Finally, we share the price list of each of the models that make up the top 5 of the best Chinese brand cars in Chile. Remember that these prices correspond to the most basic version of each of the vehicles:
| | |
| --- | --- |
| Model | Price |
| Great Wall Power | $13,190,000 CLP |
| JAC JS2 | $10,790,000 COP |
| Haval Dargo | $22,290,000 COP |
| MGZS | $12,090,000 COP |
| Baic X35 | $12,790,000 CLP |
Redaction gossipvehiculo