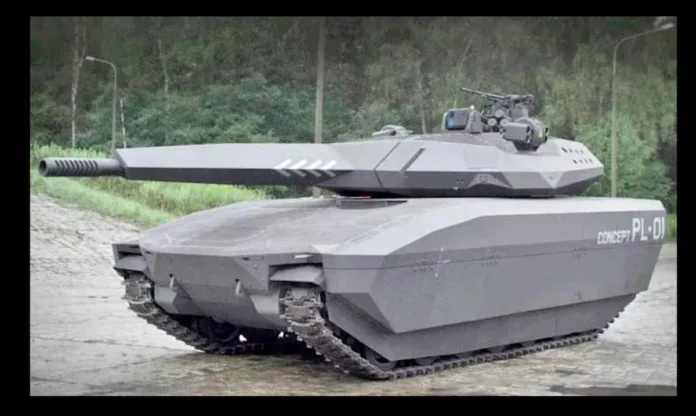 A tank of World War II can travel quietly through Spanish territory, without receiving fines the Low Emission Zones (ZBE).
This tank would not receive fines if it was driven in Spain
The Climate Change Law indicates that all municipalities with more than 50,000 inhabitants must restrict traffic of the cars that generate the most pollution in 2023. Referring to cars without an environmental label. However, this world war ii tankcan access the Low Emissions Zones (ZBE).
See also: TERRADYNE GURKHA 2022: the civilian tank that Anuel AA bought (+ Images)
Manuel Arenas has regularly driven tanks. Since he registered his as a historical unit, so it must pass the Technical inspection of vehicles (VAT) every four years.
A tank with access to the LEZ
the vehicle of Manuel Arenas it's a Ford M8 Greyhound registered in 1943. Every four years it undergoes the corresponding tests in the Holy Spirit ITV station in A Coruña. To check the condition of the wheels, braking test, body check, that the lights work, etc.
The state of this tank in general is perfect. It has a registration to circulate with the same rights and duties as any other historical unit. The only drawback that almost left him without the permission of the DGT As for the historic car license plate, it was the cannon. After rendering it 100% useless, he managed to obtain permission.
The historical units can circulate on the roads even in the Low Emission Zones of Special Protection (ZBEEP) Madrid, which are the strictest in the city.
The tank carries a weight of eight tons and uses a Hercules JXD engine six-cylinder petrol. It is approved to achieve a maximum speed of 90 km/h on the highway, however, as fuel consumption is very high, it does not exceed 50 km/h.
Writing by Gossipvehiculos/Source: www.autobild.es