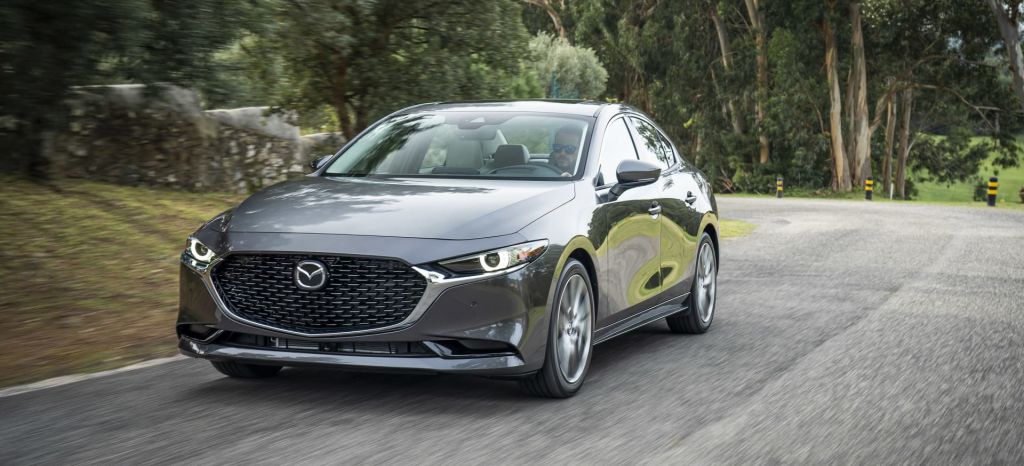 In these times of skyrocketing inflation, especially notable in the price of new cars, we believe it is necessary to highlight and celebrate those cars that barely change their prices, or even reduce them. This last case is very rare, unfortunately, but it is the case of our protagonist today. A sedan that we can consider premium, very nice, very agile and well equipped, which is on sale for 24,182 euros. A price 700 euros lower than its previous promotional pricedating from last summer.
That car is the Mazda3 Sedan. A car that not many people think about when considering the purchase of a sedan. Although it measures 4.66 meters, the truth is that is considered a compact saloon, since it is derived from a C-segment vehicle. We could say that it competes in the same segment as the Audi A3 Sedan or the Skoda Octavia. Although not as big as a Mazda 6, the Mazda3 Sedan has a 450-litre boot and its three-volume body has truly harmonious proportions. It is undeniable that it is a beautiful sedan.
It is not a car for all audiences. But if you are his audience, he will convince you.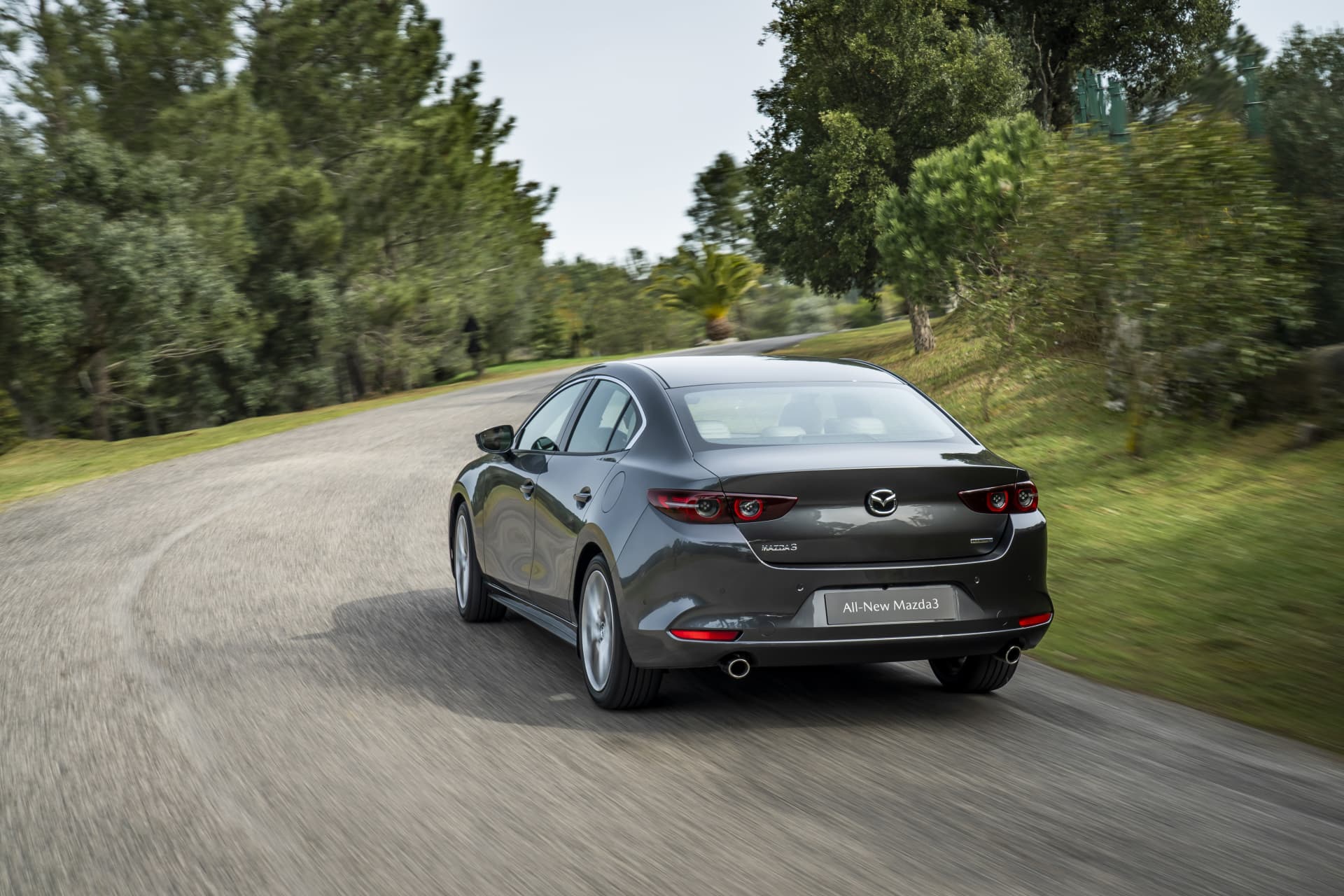 Beyond this traditional car format – unfortunately in decline – the interior of the Mazda3 Sedan is identical to that of the Mazda3, therefore we find very good qualities and adjustments, in addition to a cabin created with care and affection. The version on offer for 24,182 euros is an access Origin version, but even this version has extensive equipment. The standard equipment includes 16″ wheels, automatic dual-zone climate control, adaptive cruise control or a 8.8″ central screen compatible with Apple CarPlay and Android Auto .
I would also like to point out that the provision of active security of this sedan is very extensive, and features such as Rear Cross Traffic Alert, Traffic Sign Recognition or Neutral Vehicle Warning come as standard – optional items on many other cars. The upholstery is fabric and its wheels are not conspicuous, but it has much more than is necessary for our day to day. Its mechanics is a 2.0 gasoline engine, an atmospheric 122 hp Skyactiv-Gassociated with a six-speed manual gearbox.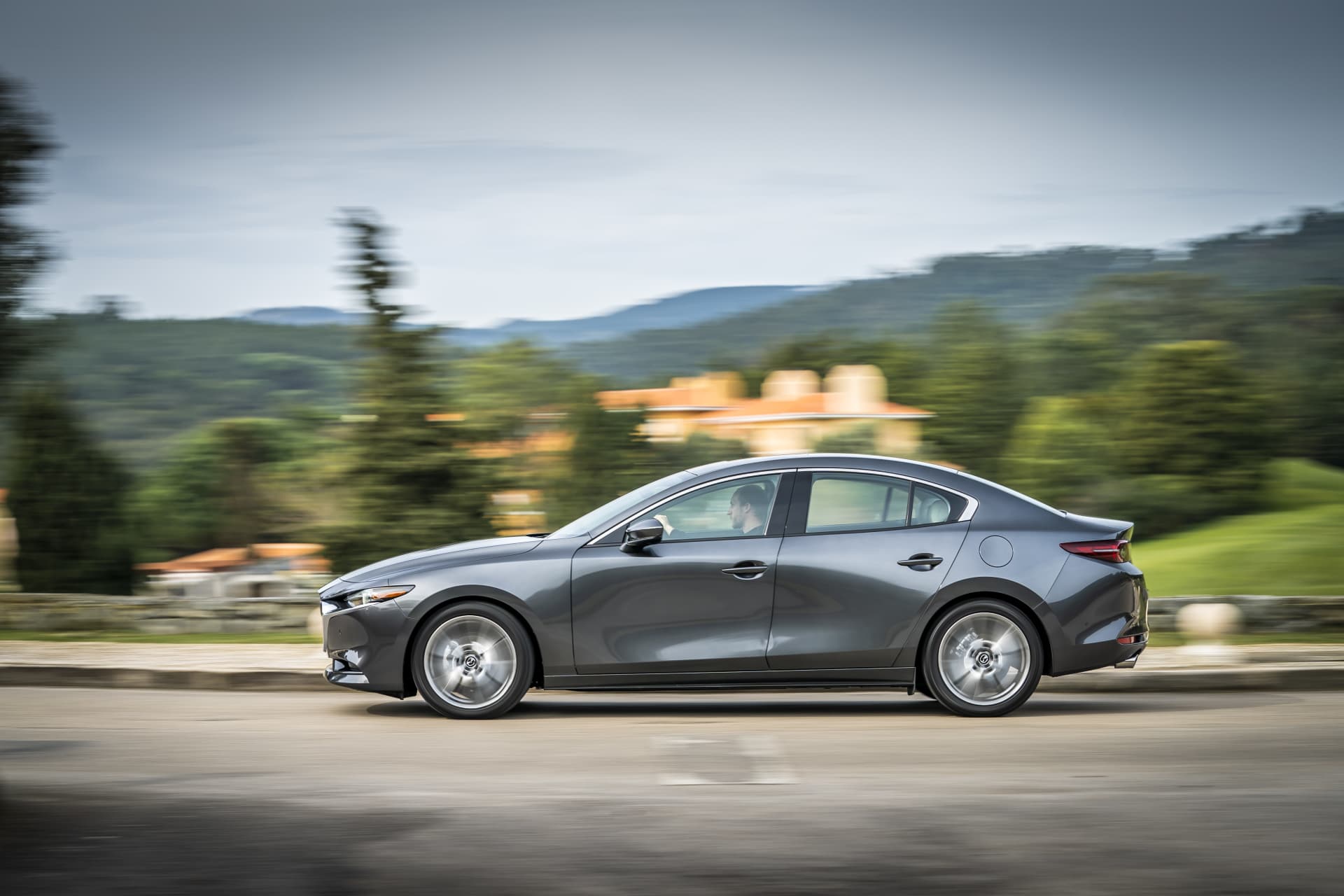 Vehicle maintenance is included in this offer.
This engine does not stand out in terms of performance or torque and forces us to play with the change, but it offers us enormous refinement, bomb-proof reliability a priori and really contained consumption: homologates only 5.4 l/100 km in the WLTP mixed cycle. It doesn't have the thrust or recovery of a turbo engine, but if we know how to understand it, it will give us a lot of satisfaction. To achieve the price of just over 24,000 euros, you have to finance the purchase of the car, resorting to a three-year multi-option product (36 months).
Admission is 7,196 euros and is accompanied by monthly installments of 169 euros. The final fee is 14,180 euros, and it is then if we decide to return the car to the brand, finance the last installment or change the car for another brand vehicle. In the conditions of this product is that we do not exceed 30,000 km. It is a low figure, but there is one of lime and one of sand: the APR of this financial product is 8.19%, quite contained in the sector.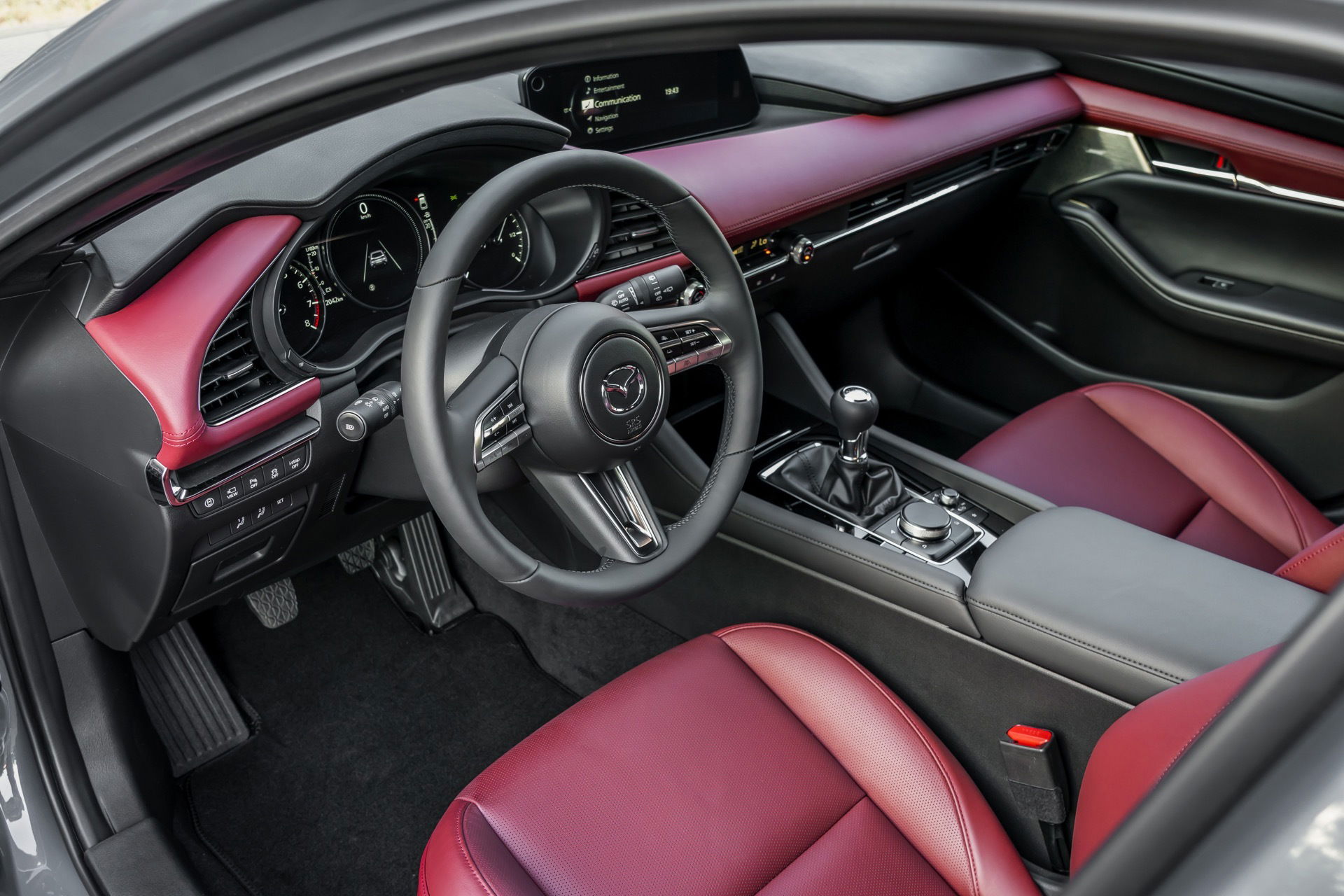 Photos of the Mazda3 Sedan
See the complete gallery in Diariomotor