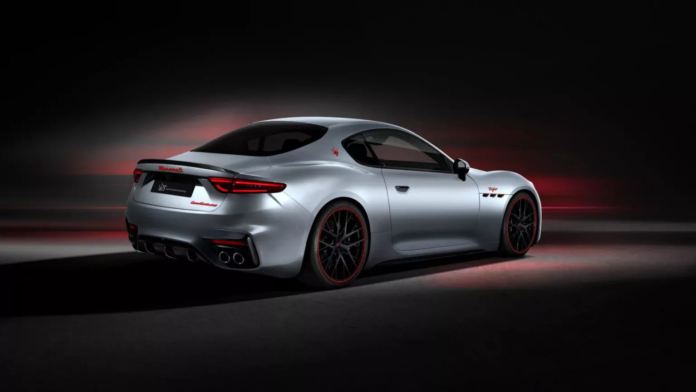 Maserati announced a special edition for the launch of the new GranTurismo: the Maserati GranTurismo Trofeo PrimaSeries 75th Anniversary Launch Edition. An edition that is based on the Trofeo variant with an ICE engine, with a limited production of 75 units for each of the two available versions.
The PrimaSerie (which means first edition in Italian) was created to celebrate 75 years of Maserati grand tourers. The special edition is exclusively available in two-color configurations with different accents and special touches inside the luxurious 2+2 cabin.
Maserati GranTurismo Trofeo Prima Series
The first option combines a Grigio Lamiera Matte exterior hue with Corse Red accents on the badging, side vents and around the black-finish alloy wheels that come with 75th anniversary badging on the center caps.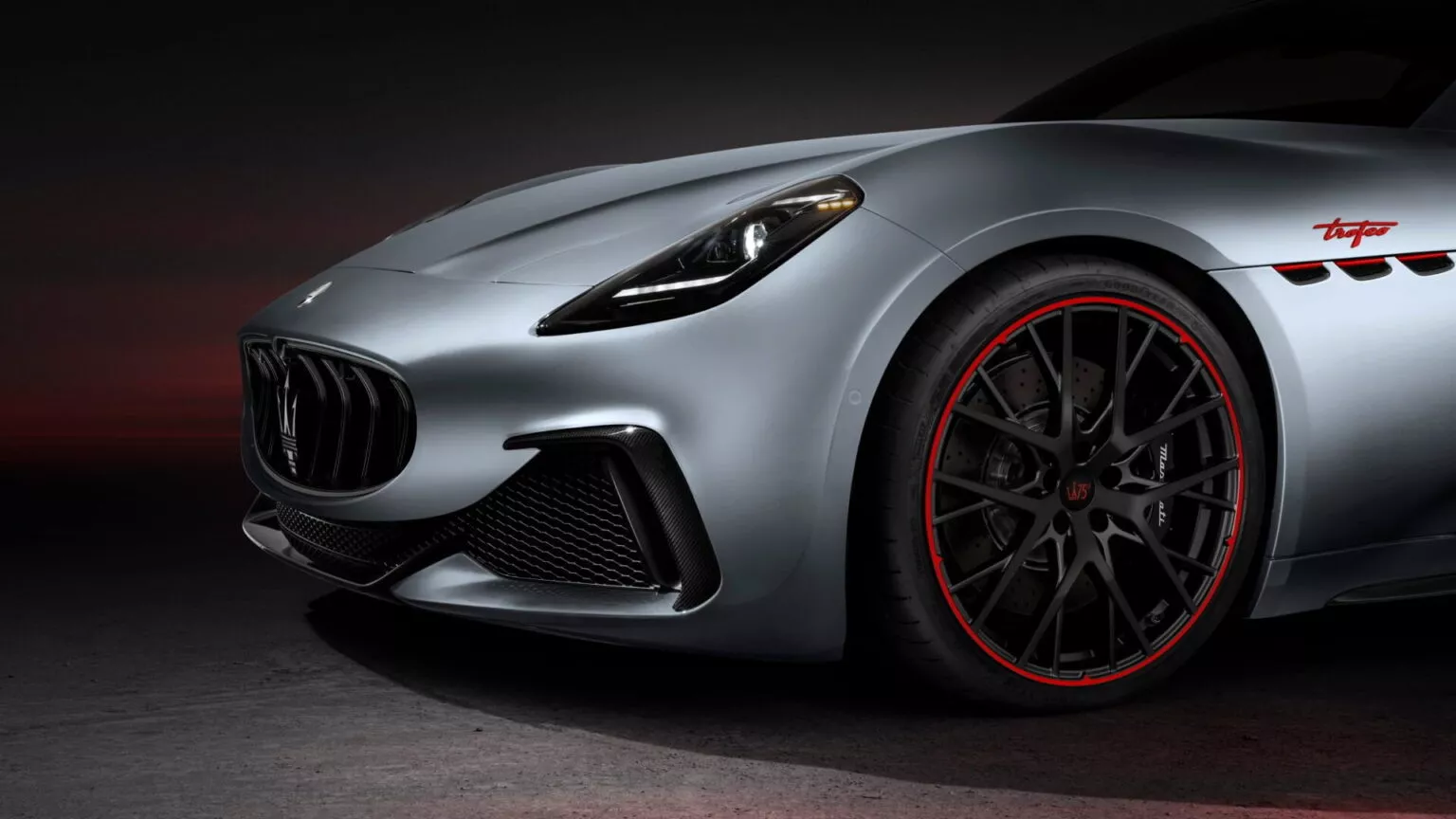 You can also opt for the color-changing Nero Scarabeo Matte shade paired with Mint Green accents. Both configurations feature carbon fiber inserts on the air intakes, spoiler and diffuser, and benefit from the Trofeo's sportier body kit and quad tailpipes.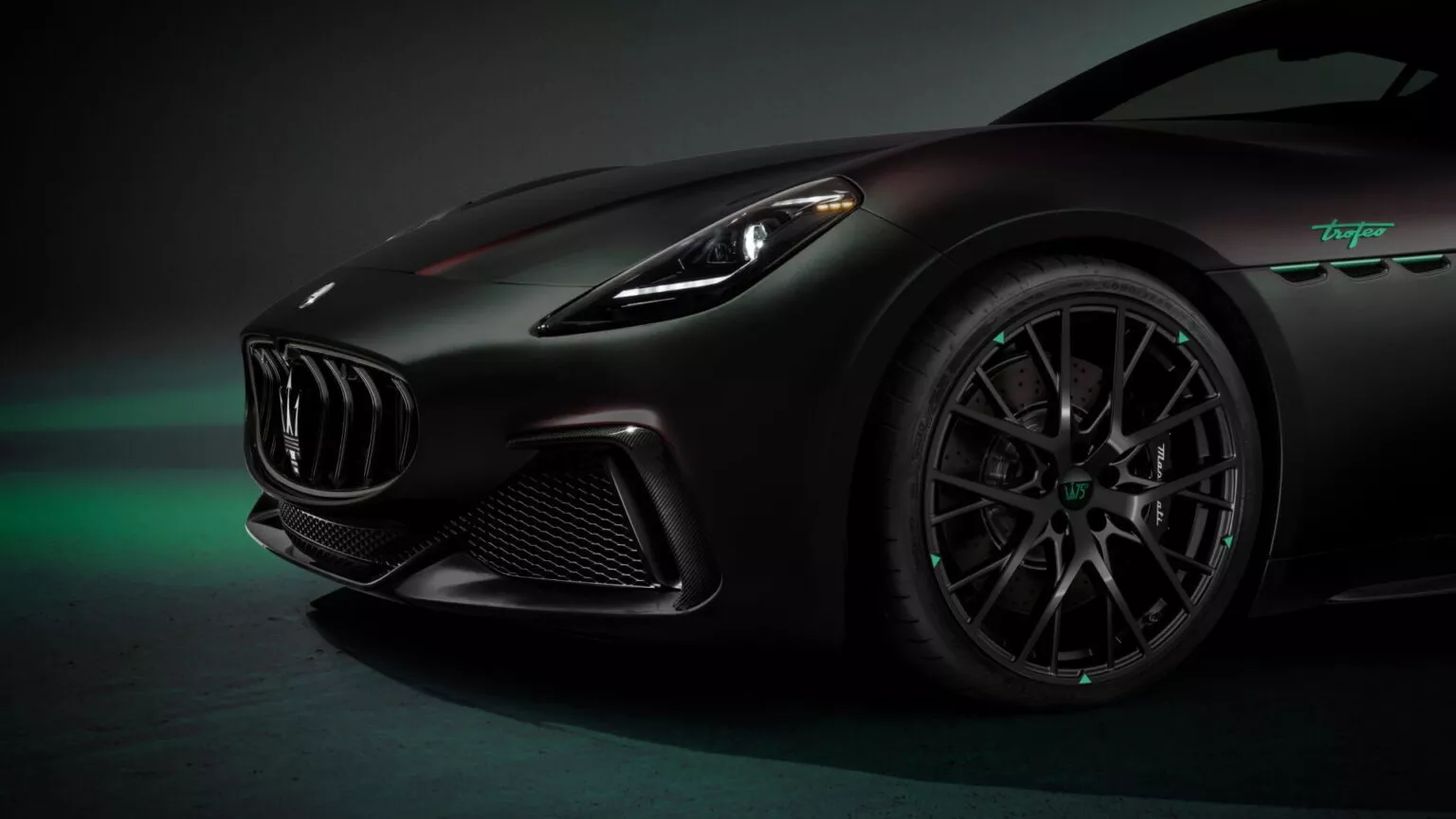 A mix of Black and Ice leather upholstery is found in the cabin, with stitching and accents in Corse Red or Mint Green to match the exterior. The 75th Anniversary logo is on all four headrests, finished in the same color as the GranTurismo crest on the dashboard. The special edition is generously equipped, including the 12.2-inch digital instrument cluster, 12.3-inch infotainment touchscreen, second 8.8-inch touchscreen for climate controls, digital clock, and Sonus Faber audio system.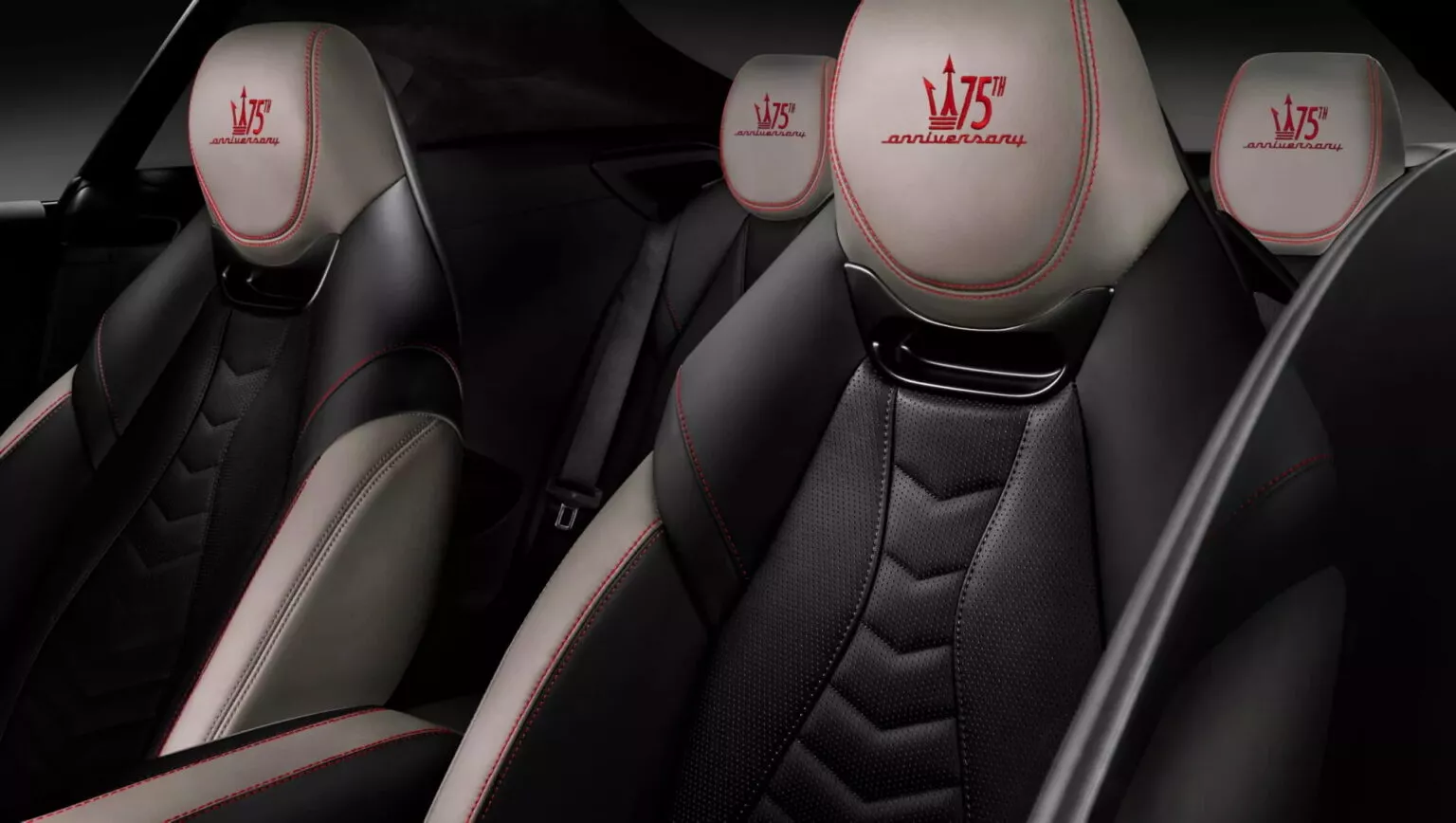 Power train and prices of the special edition
There are no mechanical changes from the GranTurismo Trofeo, which means that under the hood is the most powerful version of the Nettuno twin-turbo 3.0-liter V6 engine that generates 550 hp (410 kW / 557 PS) and 650 Nm (479.4 lb). -ft) of torque.
Power is transmitted to the rear axle via an 8-speed automatic gearbox enabling 0-100 km/h (0-62 mph) acceleration in 3.5 seconds, 0-200 km/h acceleration (0-124 mph) in 11.4 seconds and a top speed of 320 km/h (199 mph).
The manufacturer didn't announce pricing for the 150-unit GranTurismo Trofeo PrimaSeries, but it's sure to be more expensive than the standard Trofeo, which starts at €226,200 (US$246,492) in Italy. As for the electric GranTurismo Folgore, which is also the most powerful version of the car, it will be available at a later date.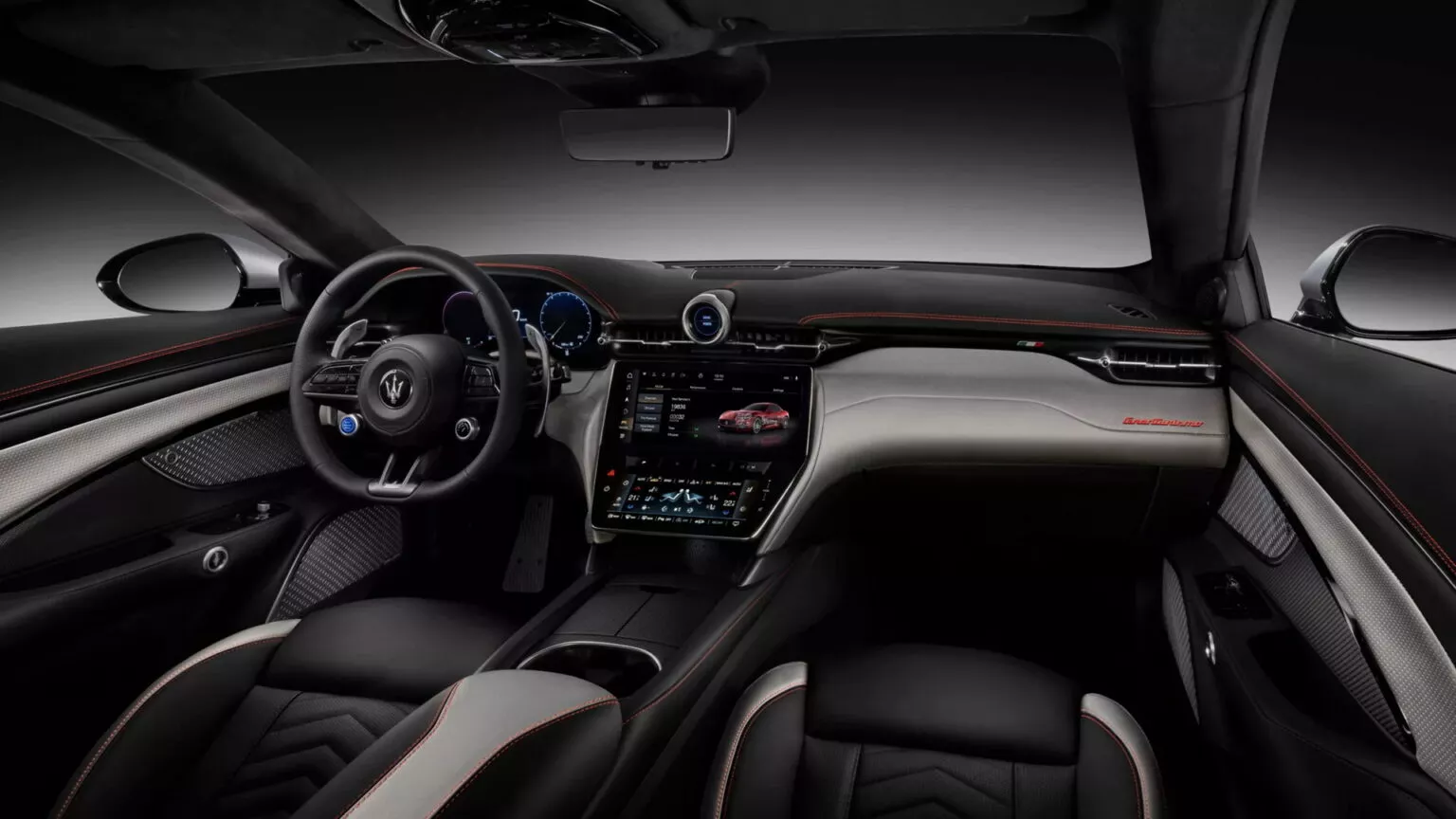 IT MAY INTEREST YOU:

Maserati reveals the interior of the new GranTurismo on its official channels (+ Images)

Next-Generation Maserati Will Be A 745-HP Electric Vehicle, Report Says
Font: carscoops