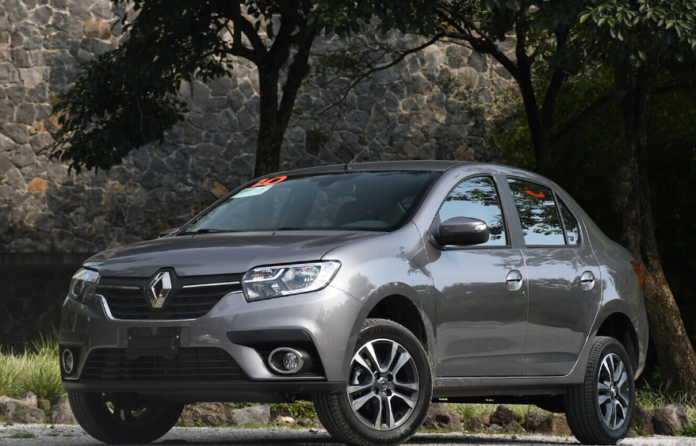 The renault logan 2023 Of the brand Renaultis called to review for presenting a flaw in the rear doors.
Possible damage to the Renault Logan 2023
Renault Mexico made a recall for the recently presented model, for showing a strange noise and movement in the left and / or right rear door when closing it, which shows a lack of torque or slack in the impact absorber made of compacted Styrofoam.
See also: These are the prices of the new Renault Logan 2023 in Mexico
This failure results in the detachment of the shock absorber as a safety element in the rear doors.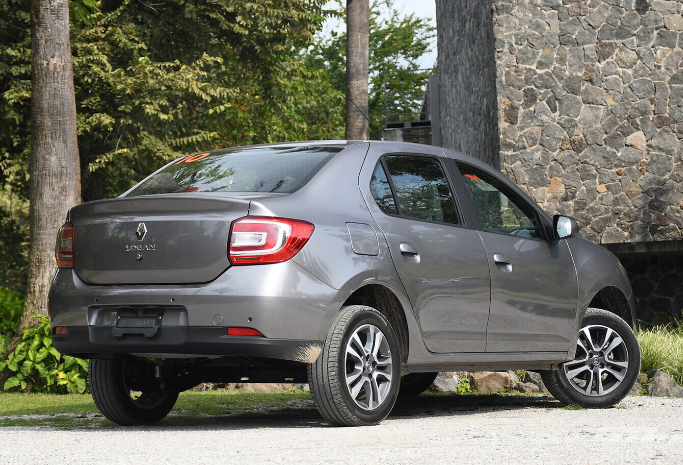 The firm indicated that it will carry out an inspection and apply the corresponding torque or replace the compacted Styrofoam impact absorber, free of charge.
It will make a call to affected customers or send emails depending on the type of contact established, to inform consumers that they can immediately attend the Renault dealer network to perform the review.
This call for review began on October 17 of this year and will end until 100% of the cars sold have been reviewed.
It is expected that all affected vehicles will be checked within a set period of time and any damages will be repaired as soon as possible.
Writing by Gossipvehiculos/Source: www.motorpasion.com.mx