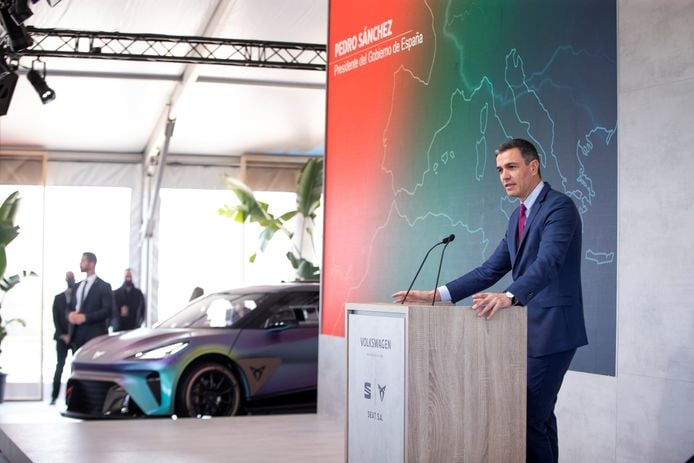 The PERTE (Strategic Projects for Economic Recovery and Transformation) of the Spanish Government, is neither effective nor sufficient, so it is expected that it will fail.
PERTE could be a total failure
On December 15, Spain approved the Strategic Project for Economic Recovery and Transformation (PERTE) by the Council of Ministers at the proposal of the Ministry for the Ecological Transition and the Demographic Challenge (MITECO).
The budget for this plan is 16.3 billion euros, of which a certain amount comes from aid funds for the recovery of the European Union pandemic.
In the PERTE There are sectors such as the automotive industry, microchips and renewable energies. Although the expectations of the Spanish Government are not being fulfilled.
The executive has presented certain inconveniences with respect to the budget granted to the microchip industrysince companies do not want to make investments in the country.
The PERTE of the electric car
It seems that the PERTE VECthat is, the PERTE going to electric units has dwindled.
See also: SPAIN – Government proposes the "Anti-Smoking Plan" that prohibits smoking in cars
And it is that the Cluster volkswagen Through SEAT and another 60 companies linked to the sector, indicated that the subsidies offered by the Spanish authorities for the structure of a battery factory and the production of electric cars "they are not enough".
As indicated Wayne Griffiths, head of SEAT, who affirmed that his company expects more subsidies and that he is carrying out an evaluation of the next steps after being granted 397.4 million euros of the total of 877.2 million for the first phase of government program.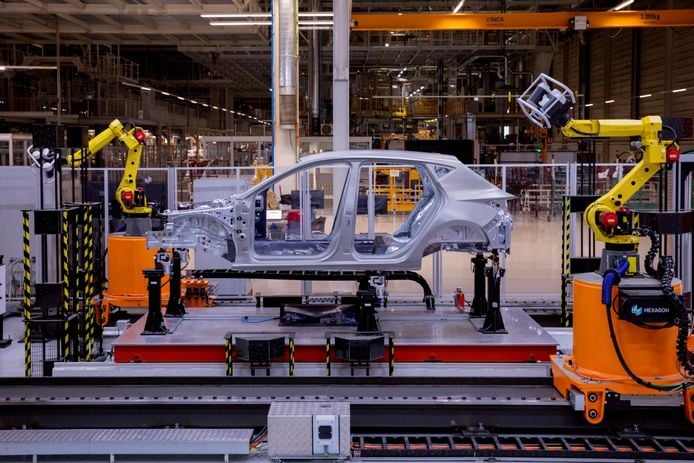 The Volkswagen Group threatened to stop the planned investment for the new battery factory of Sagunto, Valencia. In total, 7 billion. Since it considers that the Spanish Government failed to fulfill its commitments based on the investments projected to strengthen the automobile industry.
The secretary of Automobile Sector of UGT, Jordi Carmonaindicated in a statement published on the union's website that he considers a delicate situation for the automotive sector.
Carmona analyzed the reasons that have led the industry in an extreme and delicate situation.
UGT He stated that he has been demanding urgent measures from the Government for the sector for a long time.
"Although Europe is marking the stages in the decarbonization process, neither the Government of Spain nor the different Administrations should be more papist than the pope and delve into the crisis trying to lead."
"Or at least compare ourselves to other European countries in terms of compliance with environmental standards, since some of them have a more powerful automobile industry, others hardly have an automobile industry, others have a territorial concept different from ours and mobility parameters that are also different. ».
Carmona has said that decarbonisation is required through a reasonable and structured strategy.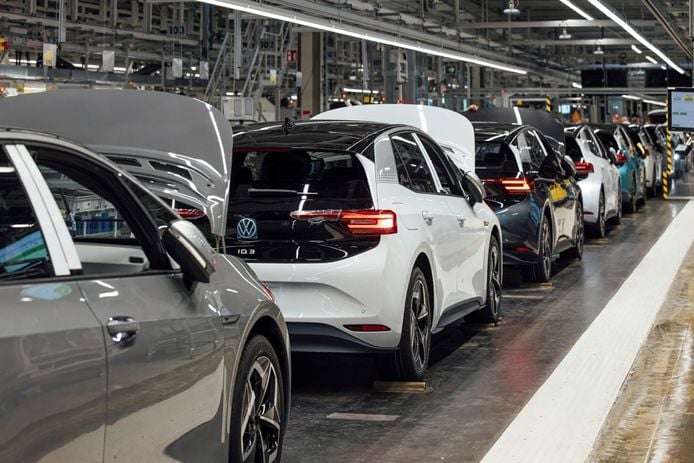 "Environmental policies must be, above all, realistic. If certain vehicles are prohibited from circulating in our cities, it should first be made easier for users to opt for efficient public transport, to be able to purchase ecological vehicles at affordable prices and to have an efficient recharging network."
the secretary of UGT-FICA I affirm that "Measures such as the PERTE VEC, which at the time we applauded for being one of our demands, have not turned out to be as effective as intended."
"That is why we hope that PERTE2 can be activated as soon as possible to ensure that projects and investments are not lost and that the necessary ecosystem for the development and manufacture of electric and connected vehicles in our country can be built."
«Spain has to ensure the investments, projects and commitment to the future pursued by PERTE2 from a country vision and building the house from the ground up. In other words, laying the foundations for a green car industry throughout its value chain, before launching into the green car race."
Writing by Gossipvehiculos/Source: www.motor.es