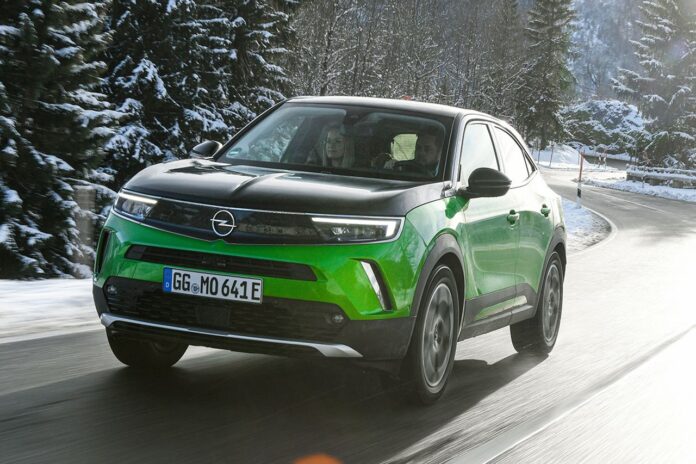 The Opel Mokka-e 2023 It debuts some novelties that increase its attractiveness, and although the technical improvements it brings are well received, it is still far from the performance offered by its twins from the French brands of Stellantis, who have increased the capacity of their battery reaching 400 km.
In Opel have not taken this solution, therefore the performance ends up being lower. The technicians of the brand have replaced the tires of the Mokka e for some of new generation low rolling resistance. In addition, they changed the transmission ratio.
These two simple measures have achieved 14 kilometers more of maximum autonomy than the model that it now offers 338 kilometersinstead of the previous 324 km, without increasing the carrying capacity of 50 kWh of your battery.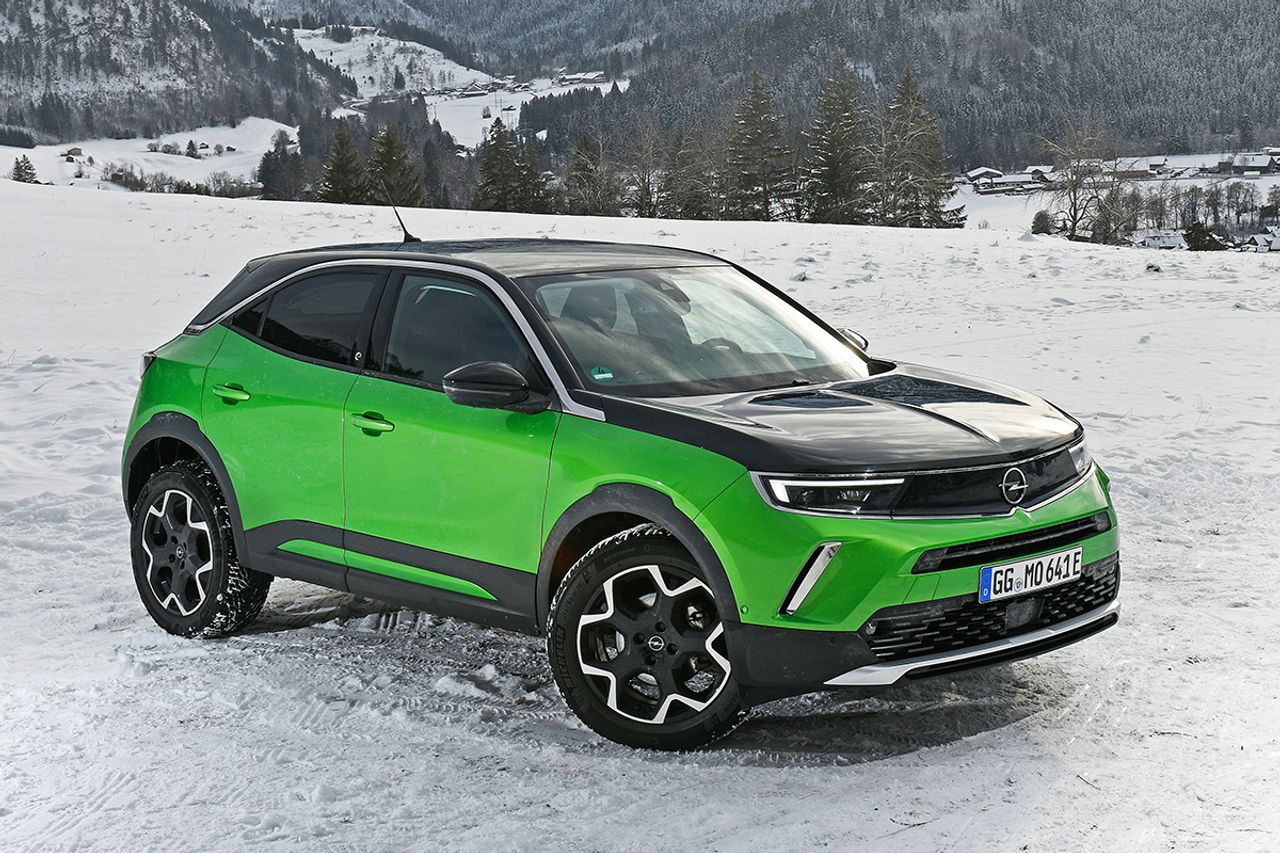 The Opel Mokka-e 2023 debuts technical improvements
The updates also reach the electric motor, and it is that they have revised to contribute to the energy regeneration system, especially in mode B, which acts more aggressively during decelerations and retentions, transforming kinetic energy into electricity. The Opel Mokka-e 2023 it retains its operation in the "Eco", "Normal" and "Sport" driving modes.
The Mokka e It also improves battery recharging in harsh winter conditions, so now you only need 12 minutes to cover 100 kilometers of autonomy. This is possible by connecting to a fast charger, as its on-board unit supports a maximum of 100 kW with direct current. Similarly, the manufacturer has improved interior comfort with a new humidity sensor in the heat pump.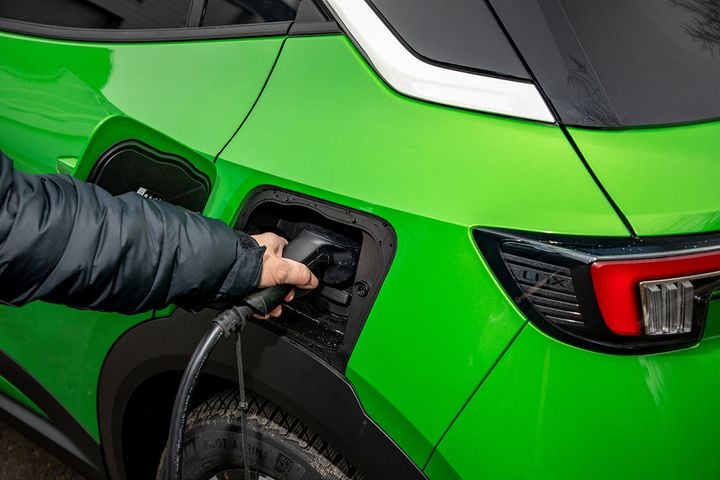 This system can be connected remotely via the myOpel mobile app and even a maximum temperature of 21º. Meanwhile, the performance and benefits of the Opel Mokka-e remain the same. With a maximum speed of 150 km/h, and acceleration from zero to 100 km/h in 9.1 seconds. For now, the prices have not been communicated, something that the German brand should make public when the new year approaches.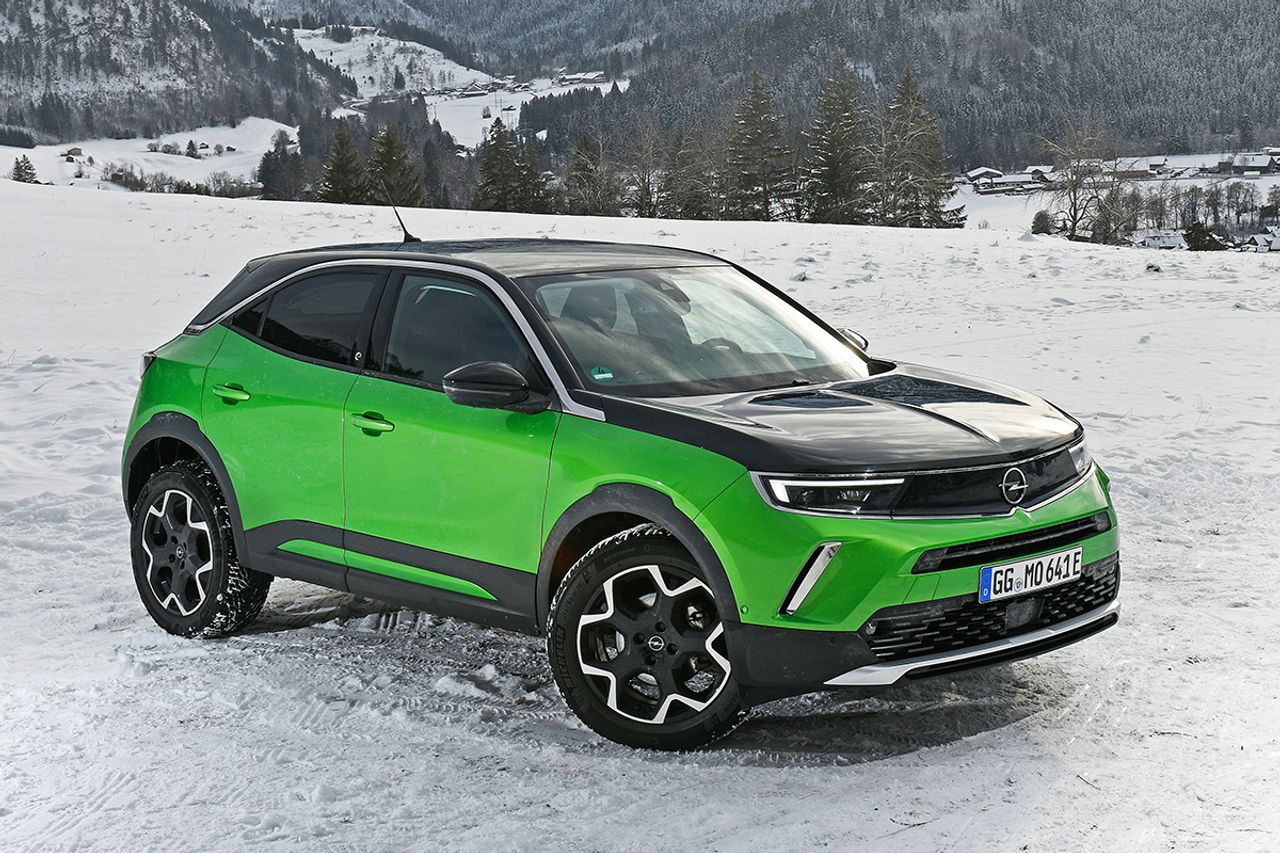 IT MAY INTEREST YOU:
Opel Germany has problems marketing thousands of electric units

The 19 Best Electric SUVs and Crossovers 2022

Top 11 German Car Brands
Font: Motor.es