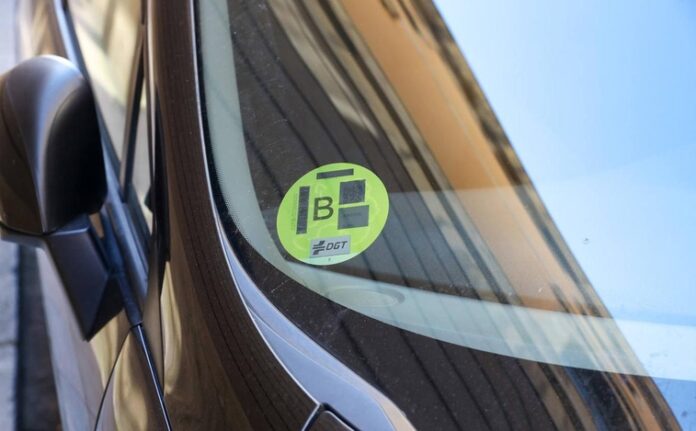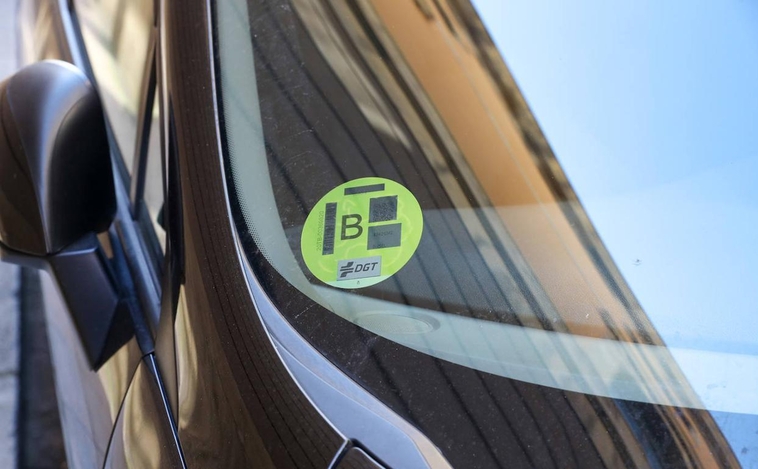 According to the reports they gave to the media vehicles with stickers A, B and C may have restricted access in certain cities with the entry into force of the new traffic regulations in low emission zones.
Through the press it was reported that the Climate Change and Energy Transition Law urges the municipalities of more than 50,000 inhabitants to establish these areas with traffic restrictions to improve air quality. This measure affects those drivers from large cities such as Madrid or Barcelona with Low Emission Zones (ZBE), or those who want to access the center of these cities from outside. Similarly, there are many provincial capitals studying similar measures.
So, this regulation implies that As of 2023, cars with labels A, B and C will have restricted access in certain cities due to the application of this law.which establishes that those municipalities with higher population density must enable Low Emission Zones (ZBE). And they are more than 11 and a half million cars circulating in Spanish cities required to have a ZBE in 2023. And of all of them, almost 4 million cars will see their circulation compromised by not having a labelaccording to Sumauto data.
In this way the 32% of the mobile fleet of these cities will become 'still' being more than two decades old or not meeting the requirements of the DGT to carry the environmental badge, leaving their owners to know what they can do with them in view of the fact that they have been 'Date of Expiry' to circle.
SEE ALSO: Spain: The Civil Guard receives a fleet of Mitsubishi Eclipse Cross PHEVs
From this moment, opens a scene of cars 'immobileized' that, as long as there are no plans that encourage scrapping, they will remain parked occupying space in the city, since, although they do not have environmental labels, they will still be able to obtain a resident card to park in the green zone. Another option is that their owners decide to put them up for salea, being attractive for rural areas or small towns; or open market abroad for export.
The most affected vehicles are those with label A. In reality, these are precisely those that do not have a label and refers to those vehicles registered before 2001 that cannot circulate in the areas delimited by the municipalities, although there are exceptions.
The ones with label B (yellow) correspond to passenger cars and light vans powered by gasoline and registered as of January 2000, or diesel as of January 2006. Cars with sticker B can access the ZBE but not park inside them. They will be able to circulate and park on the perimeter streets of any province, with the exception of Madrid, where it will not be possible to park in the central almond.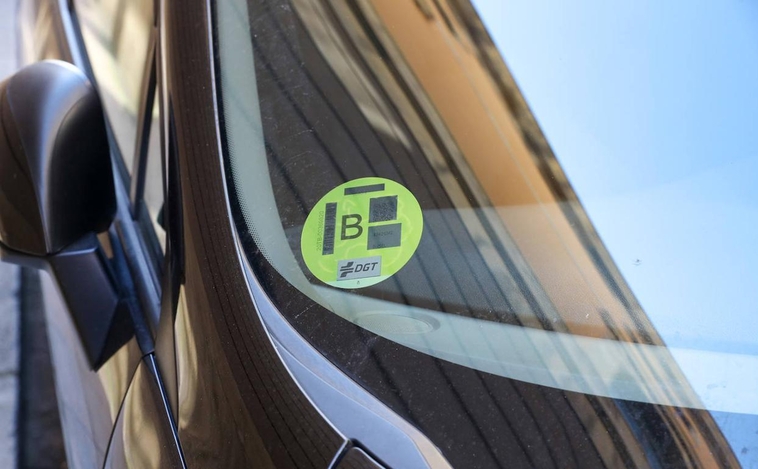 Editorial GossipVehicle. With information from ABC.