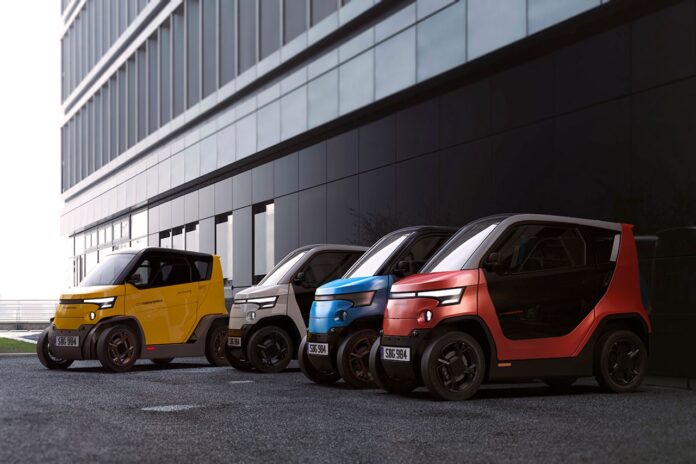 One of the great novelties of Paris Motor Show 2022, which represents a novel solution for urban and electric mobility in Israel. The City Transformer CT-1 2024 It's one of the electric cars smallest in the world, with a modern design, with capacity for two seats and equipped with advanced technology.
The startup of Tel Aviv It is a car specially designed for the urban environment, with characteristics that allow it to move around in an agile way and that does not pose a problem for parking. Its compact measurements are only 2.5 meters long, one meter wide (1.40 in the Performance version), 1.58 meters high and a wheelbase of 1.8 meters. Although its width has a trick, since it will be the first car in the world that can vary it with the push of a button.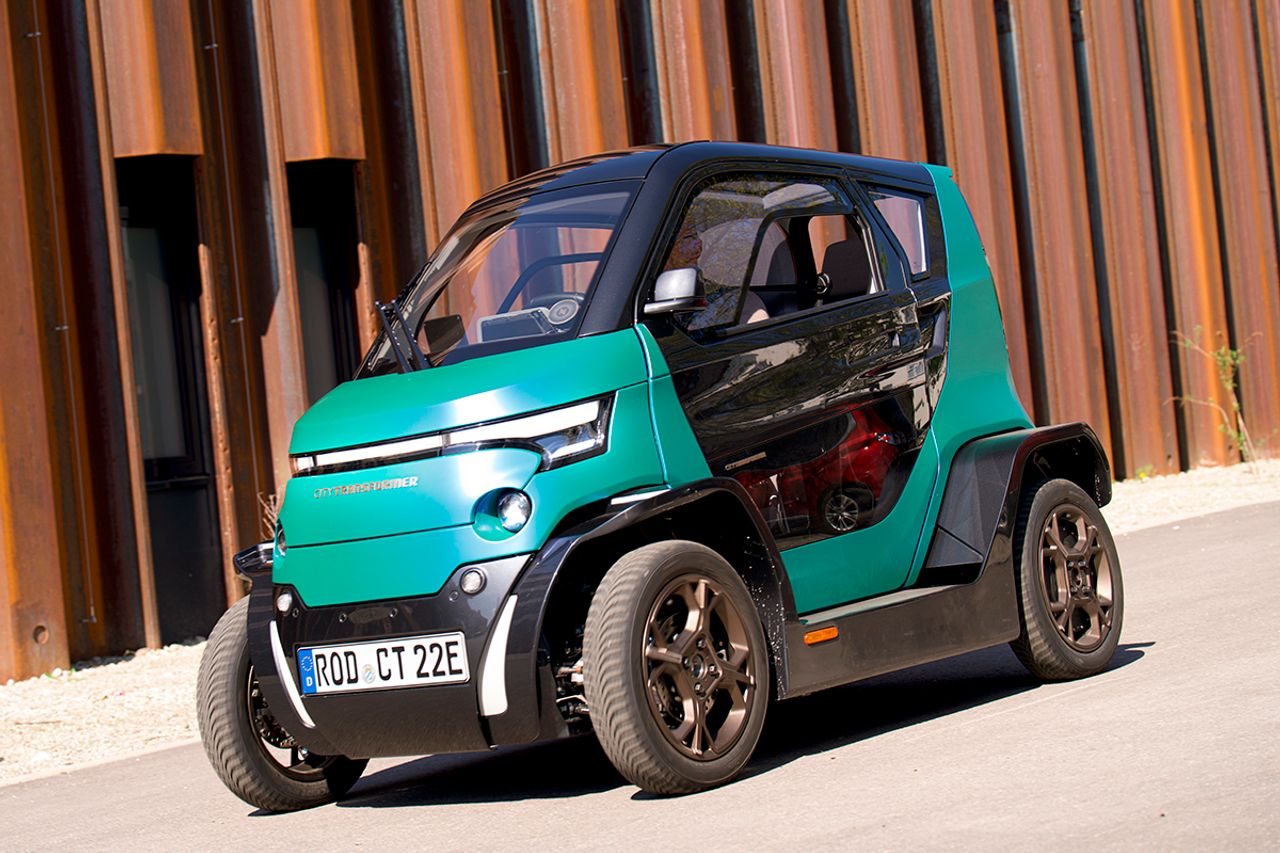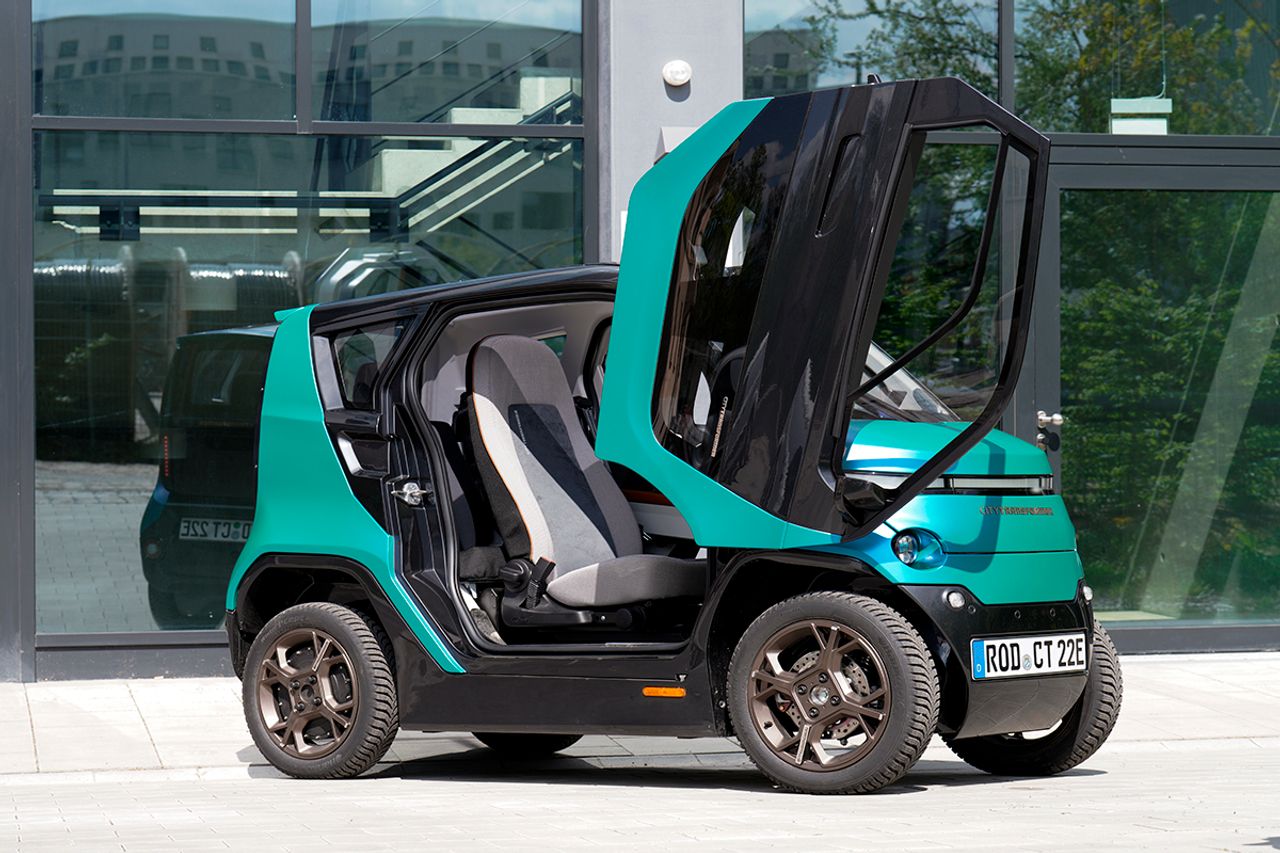 The City Transformer CT-1 will arrive in 2024
The CT-1 is equipped with an extendable chassis that allows to increase the width by 40 millimeters offering greater stability at high speed. Plus, it weighs just over half a ton, 590 kilograms with battery and 450 without it. Being like two cars in one, although this does not mean that the interior space varies, since only the front axle extends.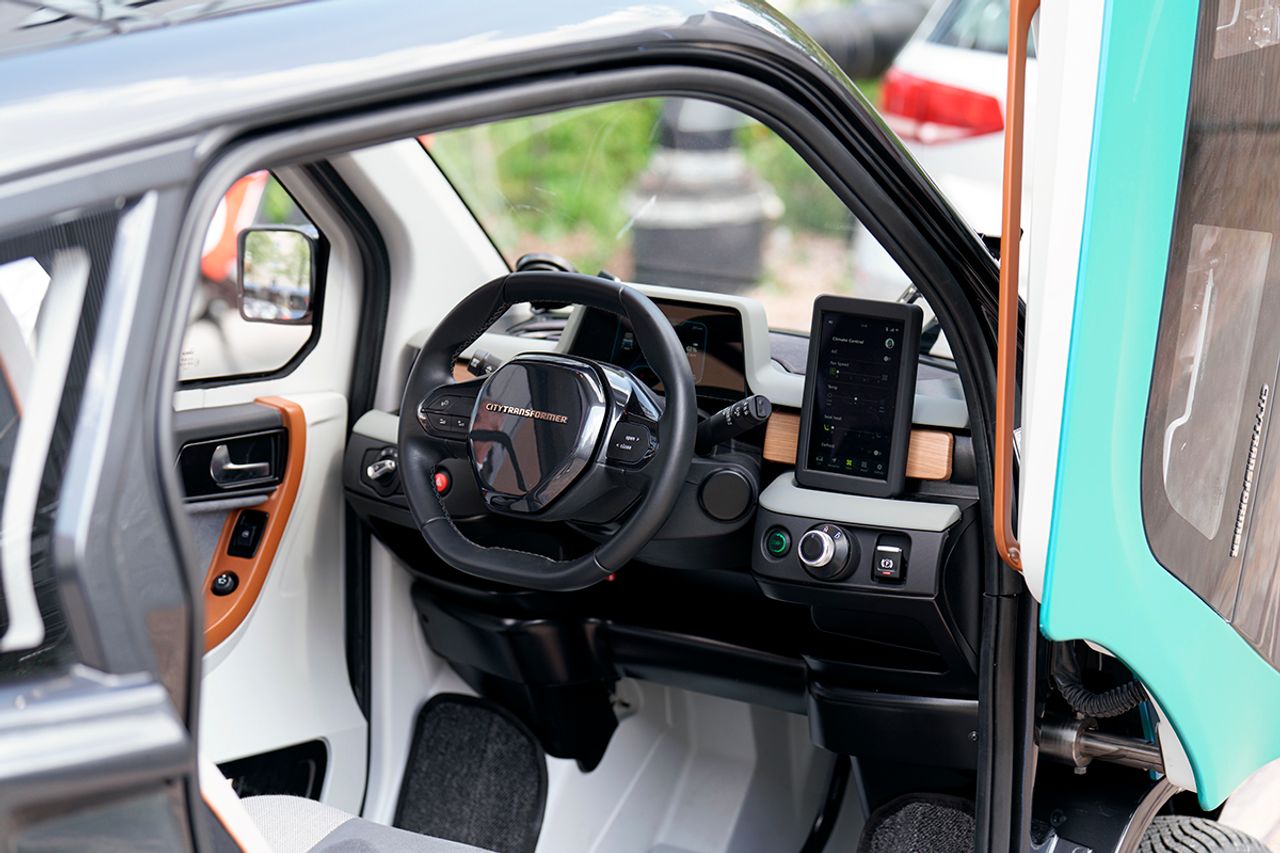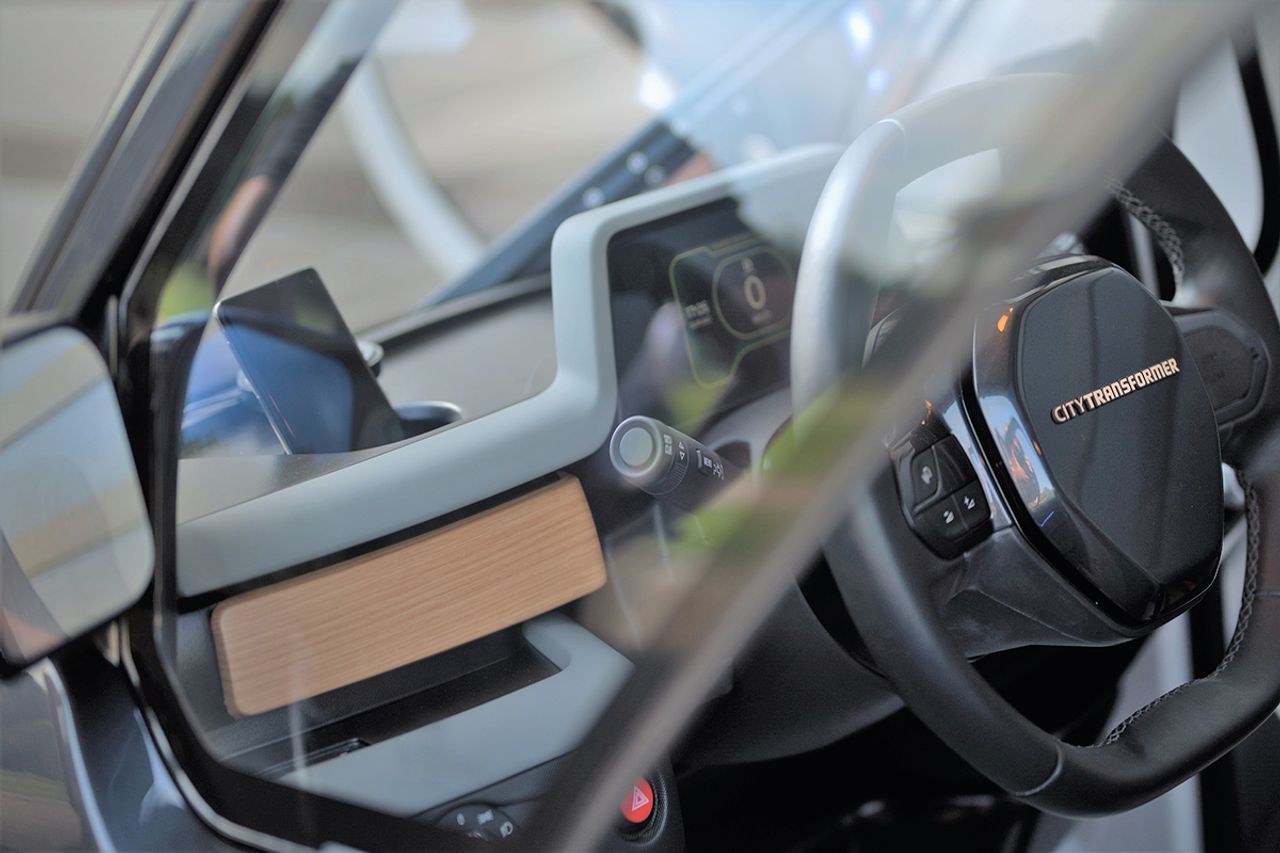 An interesting novelty that prevents having an electric motor on the front axle, so each of the rear wheels are equipped with a drive unit of 10.2 CV each. Total, 20.4 hp with which a maximum speed limited to 90 km/h can be reached when stretching the chassis in "City Performance" mode, but which is reduced by half in "City Mode". The model has a small battery with a capacity that provides a maximum autonomy of 180 kmrechargeable to 80% in just 30 minutes.
The Israelis plan to start production of the City Transformer CT-1 in 2024although they have already opened the reservation books in Europewith a price of 16,000 euros and without taxes. To acquire one of the first units you should pay a deposit of 150 Euros, refundable in case of cancellation.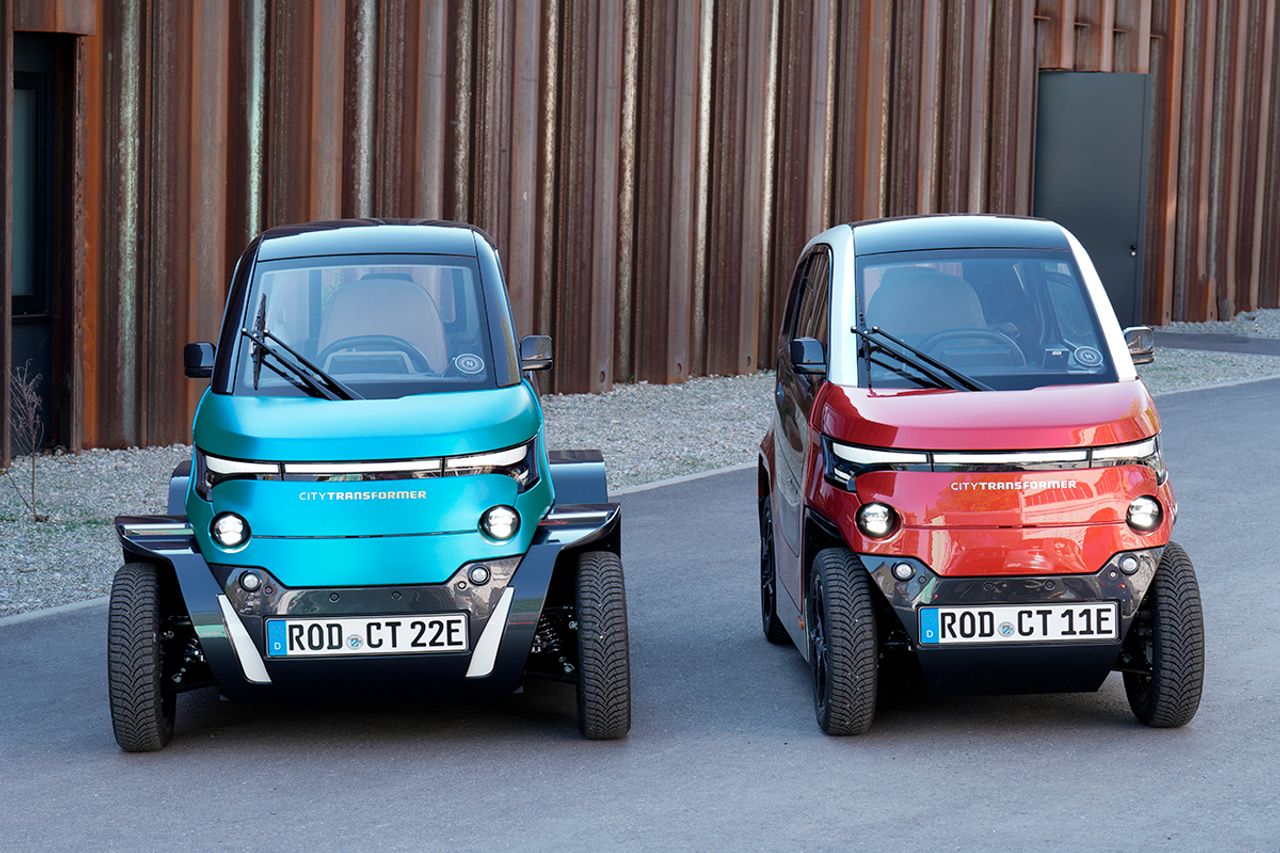 IT MAY INTEREST YOU:
The 19 Best Electric SUVs and Crossovers 2022

Hybrid vs Electric vs PHEV: differences and which is better

The future – The car models that arrive in 2023 – 2024 (+Images)
Font: Motor.es