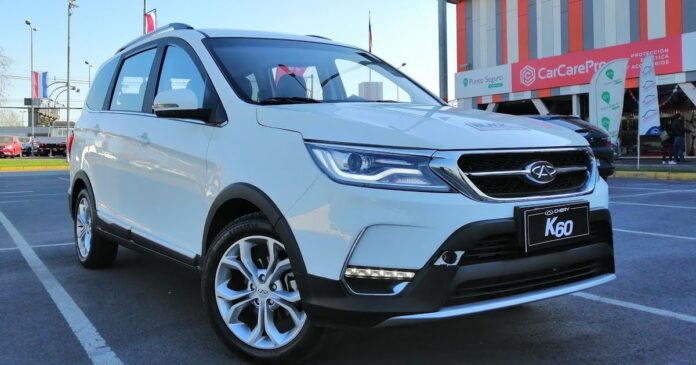 It is a fact that the cars manufactured in China have gradually found their place in the Western market, and more and more models are being marketed, not only in variety, but also in quantity.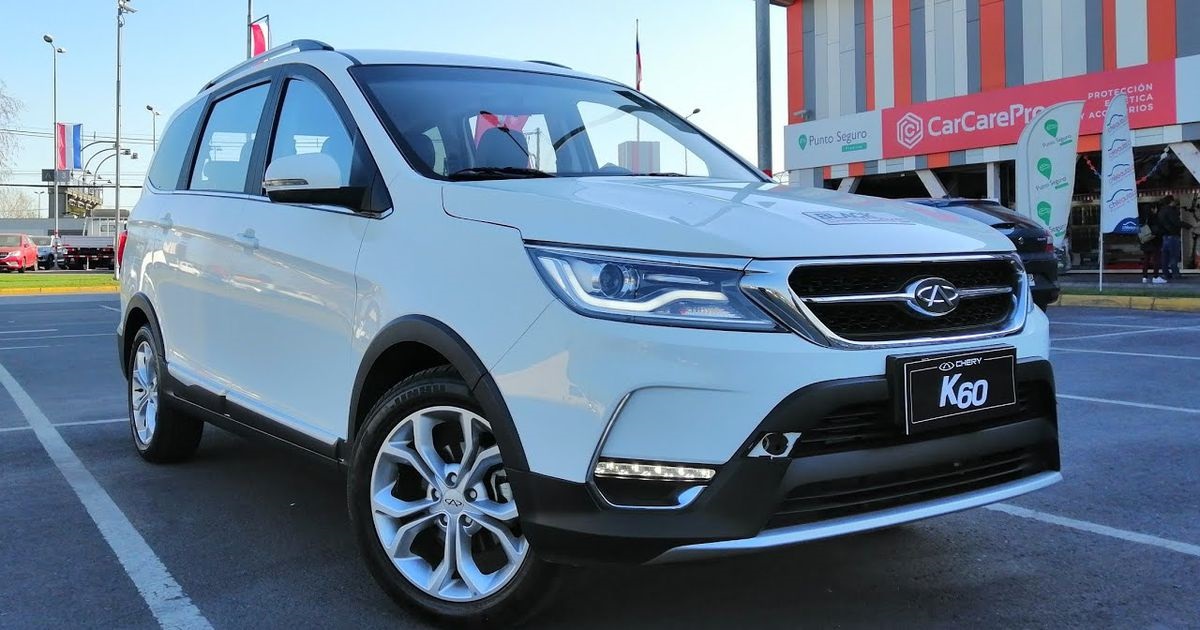 However, is selling more synonymous with being the best? in this review We will tell you about the 5 Chinese cars that you should not buy.
Top 5 worst Chinese cars
JAC T6
Although JAC is a very well-known brand, not all of its models are exemplary. In the case of the Pick Up T6, it has reported many failures by its users.
Its price is around USD 22,990
Some users have complained that it turns off when going up certain slopes because the power of its motor is very low.
It is also a vehicle that has excessive fuel consumption, which also has failures in its blinkers, and problems with the clutch.
However, if you want to know everything about this model, you can see this test drive:
It may interest you: Chinese cars with Mitsubishi engine
Great Wall Wingle 5
This is also a pick up that, like the previous one, has a security alert issued by SERNAC of Chile. In the case of the Wingle 5, it includes all vehicles sold between 2018 and 2020. Its price is around USD 22,990
This model has a flaw in the sill supports that could cause damage to the brake and fuel pipes, which increases the risk of accidents.
Several of its users have reported injector failures, starting problems, loss of power and failures in the check engine lights. Here is a review where a user counts the 10 problems he has had with this model:
MGZS
This is one of the best selling cars in 2020, however the main complaint is its high fuel consumption. Its price is around USD 21,990
Among the faults reported by its users, there have been complaints regarding its manageability, problems with the injectors and when starting the engine, defects in the spark plugs, and problems with the oxygen sensors and the air filter.
It feels like you spend your money on a cool new vehicle, but end up driving a used car.
If you want to know a little more about the ZS, here is a video where you can see the good and the bad of this model:
JAC S2
This model has an alert on its models sold between 2016 and 2018, since they present problems and malfunction of the steering mechanism, increasing the risk of losing control of the vehicle. Its price is around USD 17,990.
Its users have reported failures regarding a malfunction of the lights and the dashboard, that the air conditioning has stopped working, it has also presented strange noises when accelerating, and that they have had problems with doors that have been blocked.
You can watch this video if you want to know the characteristics of this model:
chery QQ
This is one of the best known and perhaps most popular compacts of the brand. Nevertheless, it is not very well thought out in terms of safety, comfort and design.
Its price is around USD 8,990.
The Chery QQ has presented many failures to its users, who have complained that their car overheats and they cannot restart it after using it, since they have to wait for it to cool down again. Also, it loses power easily and slows down.
It is a model that has problems with the fuel pump and, like the models mentioned above, it has also reported injector failures.
In this video you can see a test drive with positive and negative points of this model:
New Electric Autos
It may interest you:
Common Diesel Injection Pump Failures

worst tire brands