Most drivers think about purchasing a few new tires for their car when they have a problem with them. Whether they discover that the tires They are worn out and need to be replaced or get a flat on the way home, replacing a tire or repairing a tire can be a stressful, time consuming and often expensive job.
That is why below we share a list of 5 places that are the best option to buy your tires in the United States, either in store or online. you can save money and timebut always making sure to keep your car in perfect condition.
1.NTB
NTB is an acronym for National Tire & Battery. It has more than 600 stores across the country, selling a wide variety of tires (including Goodyear, Bridgestone, and Firestone Tires). It is owned by TBC Corporation, which earns an A+ rating from the Better Business Bureau, though NTB does not have a separate BBB rating.
You can use their online search to find nearby locations and shop for a new tire based on the year, make and model of your vehicle. NTB announces that offers "brand name tires at the lowest price guaranteed" and continuously offers offers, discounts and rebates on tires. It also offers tire and wheel packages and has a "visualizer," which you can use to see what the tire and wheel combination would look like on your car.
It offers a 30-day ride guarantee that allows you to drive on new tires for 30 days. If you don't like them, you can exchange them for something else of the full value. It also offers a road hazard warranty, for an additional price. Additionally, NTB offers free rotations for life at any NTB or TBC retailer.
2.Discount Tire
Discount Tire offers through its website the ability to choose the tires you need and have them shipped directly to your local Discount Tire or America's Tire store nearest you. (The name is different depending on where in the country you live.) You can also choose to buy any tire at a good discount in the store.
Discount Tire offers Treadwell, a internal system which uses customer data as well as real world test data to help you find the right tires for your needs. Simply enter the year, make and model of your vehicle, the number of miles you drive per year, and the ZIP code you drive in, and the system provides you with a series of suggestions based on your information. You can prioritize handling, stopping distance, tire life, comfort and noise, the system will give you a recommended list. Discount Tire Offers Free Ground Shipping.
The tire supplier also offers a pretty strong guarantee against road hazards for an extra price. While it offers free, pro-rated coverage against road hazards, it also offers a warranty that extends for three years.
It covers damage caused by road hazards for the first three years of tire ownership with their certificate program, which you can opt into when you purchase and have your new tires installed at one of their stores.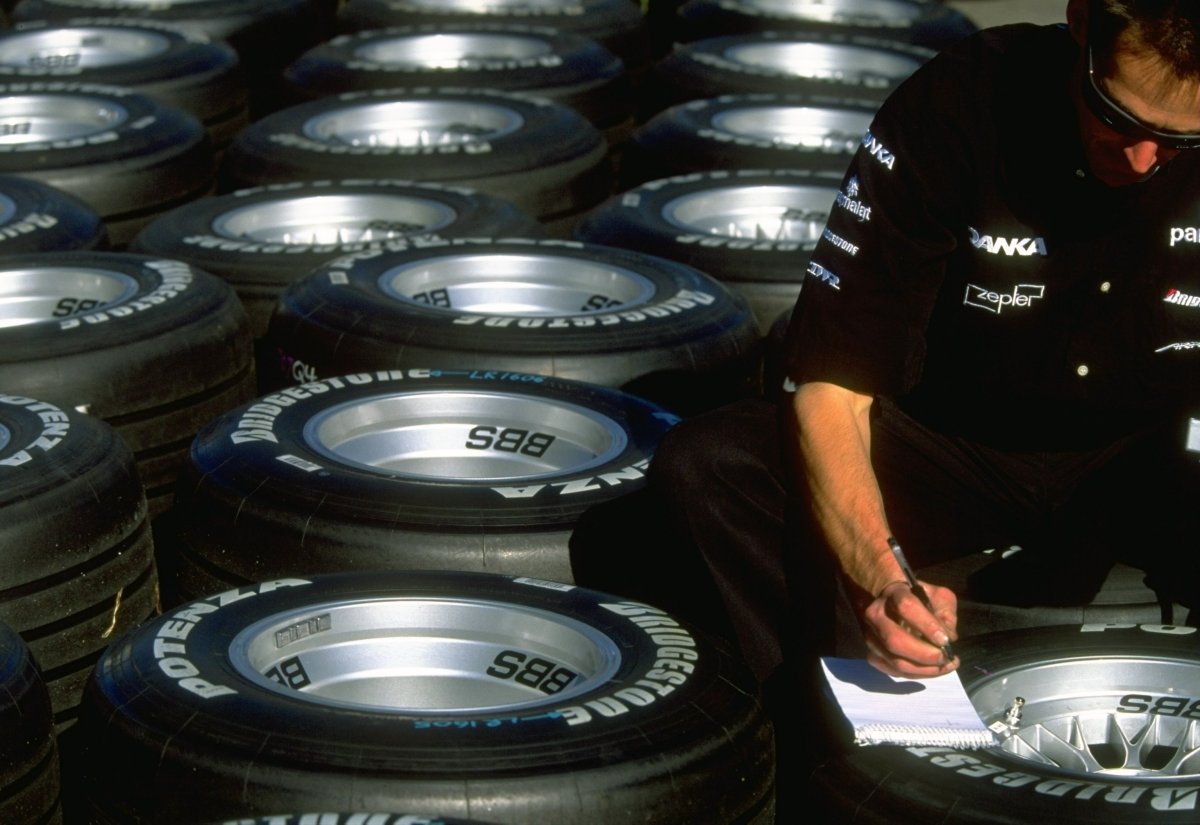 3. CostcoCostco is a large members-only store that sells many discount and wholesale items. Some Costcos offer retail and installation of tires and wheels.
You can start your tire search by using the tire selection tool at costco online, where you can search for the right tires for your car by year, make and model, license plate or size. You can also buy wheels if you look for them in the market, although Costco only sells Velox wheels on your site. Once you've chosen your tires, choose a shop you want to send them to and have them installed, and from there you'll make an appointment. Not all Costcos have a tire center, so be sure to check online before heading into the store.
Costco continually makes deals on various brands of tires, including their "1 cent" install deals on specific tires. It also carries a wide variety of tires, including Goodyear, Michelin, Firestone, and Bridgestone. One of the great advantages of buying through Costco is that offers a five-year road hazard warranty.
You also get a suite of free features when you install your tires at Costco, including lifetime (tire) balancing, rotation, puncture repair, air pressure checks, and new valves and rubber stems. Costco also offers trade-ins if you bring your car to a Costco Tire Center.
It does not trade online and offers no mobile facility. You have to take your vehicle to a Costco Tire Center to have the tires installed.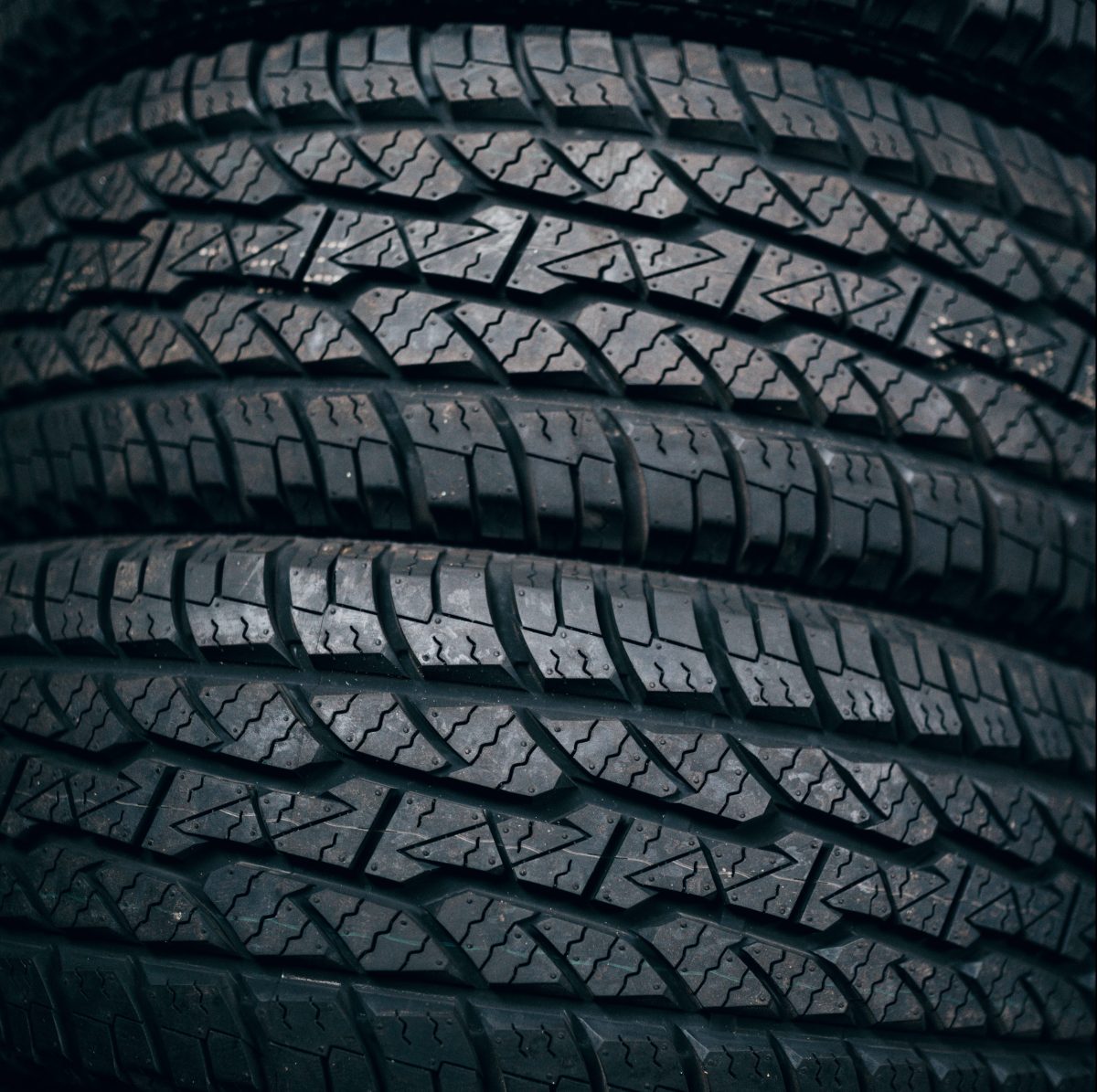 4.Sam's Club
Sam's Club is another members-only, big box store type retailer that sells and installs tires and other products. It is owned by Walmart and has almost 600 stores, although not all of them sell and install tires.
To buy tires in Sam's Club, you can use their online portal to choose the right tires for your needs. You can select tires based on the year, make and model of your vehicle, or search by tire size. Once you choose the right tires, the search will show you where those tires might be available in your local area.
If they are not available, you can order them and have them shipped to your nearest local Sam's Tire Center where they will be able to install them. Sam's Club says that once you order your tires, they'll email you within three to five days to let you know when they arrive at your chosen location, after which you can schedule an installation appointment.
Like Costco, Sam's Club offers lifetime tire balancing, rotation, puncture repair, air pressure checks, and new valves and rubber stems. It also includes emergency roadside assistance as well as protection from road hazards.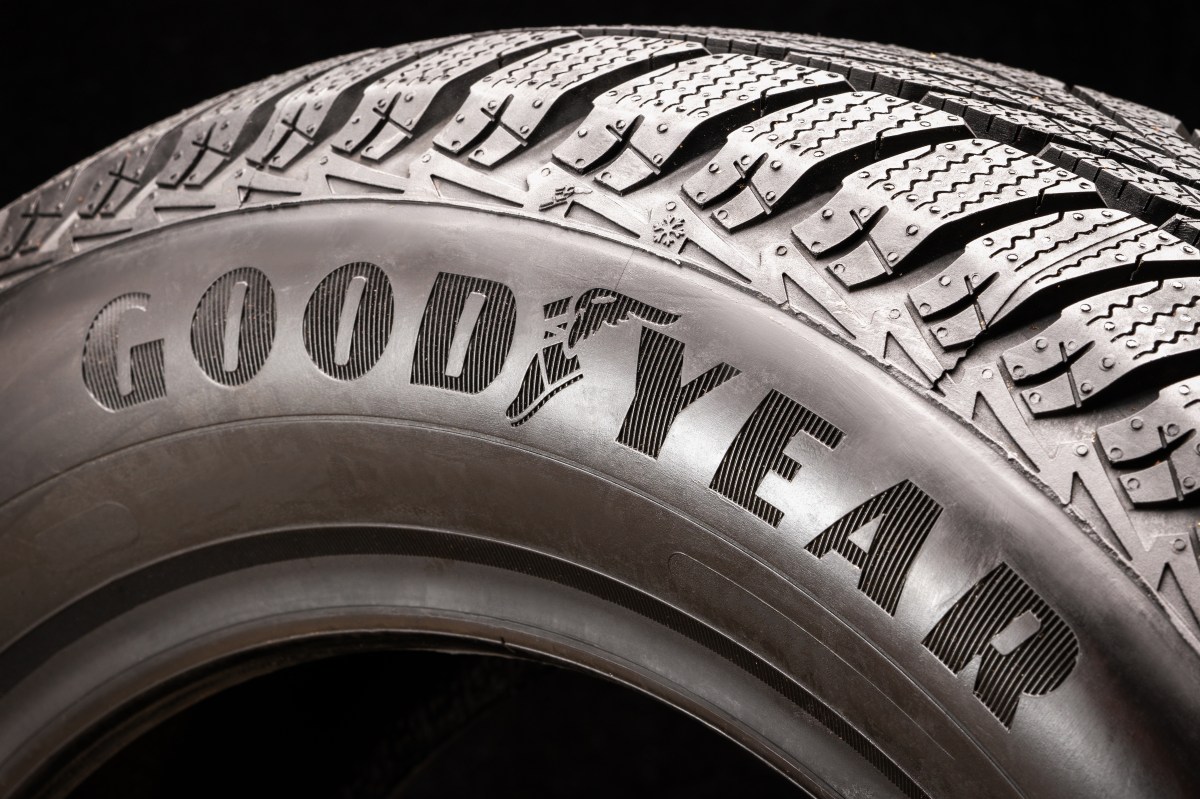 5.Goodyear
According to Goodyear, there are more than 1,100 Goodyear auto and tire service center outlets nationwide. Goodyear is one of the world's largest tire suppliers and manufacturers. It is also the manufacturer of tire brands such as Dunlop and Kelly. Goodyear does not sell non-company brands of tires in its stores or on its site. However, you can find Goodyear tires (and its affiliated brands) at other tire stores and online stores.
Goodyear offers an online tire selector that you can use to choose the right tire for your vehicle, you can filter by the type of tire you're looking for (such as performance, off-road, summer, or all-season tires), speed and load ratings, and rebate offers.
Once you've chosen your tires, you can send them to a local Goodyear tire installer and schedule an appointment through the site.
Taking care of your tires will save money and time for the life of each one of them. Goodyear also offers a wide variety of warranties for its tires. Depending on the type of tire you buy, these could include a Limited Treadwear Warranty or a Limited Tire Replacement Warranty. Goodyear also offers a 30-day grace period to decide whether or not you want to return your tires, whether you buy them online or at one of their stores. However, the tire replacement warranty is not a road hazard warranty.
Tire sales near me
It is increasingly common to search on the mobile or on the computer where to buy tires or "tire sales near me". The way to find the best stores and brands is by entering Google search and then clicking on Maps. Quickly, you will see which one is near your house or wherever you are.
************
It may interest you:
Why is it necessary to rotate the tires of your car?
Why is it important to align and balance car tires
Why do my car tires wear more on the outside?
Does Costco install non-store bought tires?
Tips to extend the useful life of your tires and prevent premature wear
What are low rolling resistance car tires?
3 consequences of overinflating your car tires