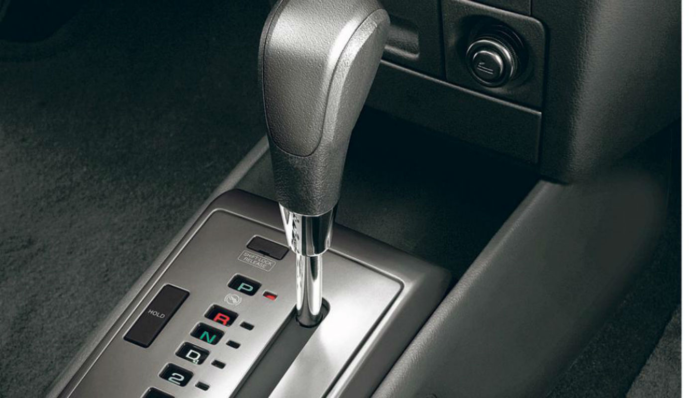 The automatic transmission is a part of the car that establishes the speed indicated by the driver, and this emanates the power to the wheels to maintain or increase the desired speed. Find out here why they happen sudden changes in the automatic transmission and, and also we show the simple solution. We can anticipate that in case this failure occurs, do not hesitate to immediately seek the advice of an expert mechanic.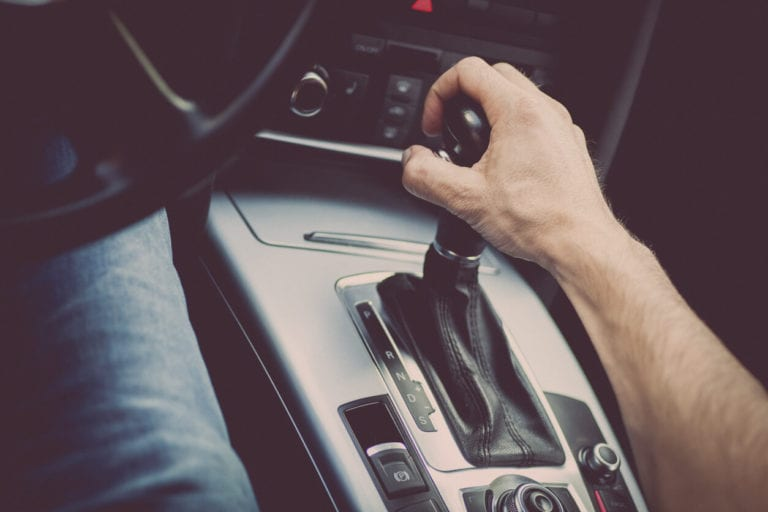 Hard Shift or Jerky Transmission
When a vehicle has hard changes, may have failure to accelerate, inconvenience to change gears or lack of a smooth transmission. The sudden changes can be perceived as a pop or noise when the vehicle shifts from one gear to the next.
Causes of hard shifts in automatic transmission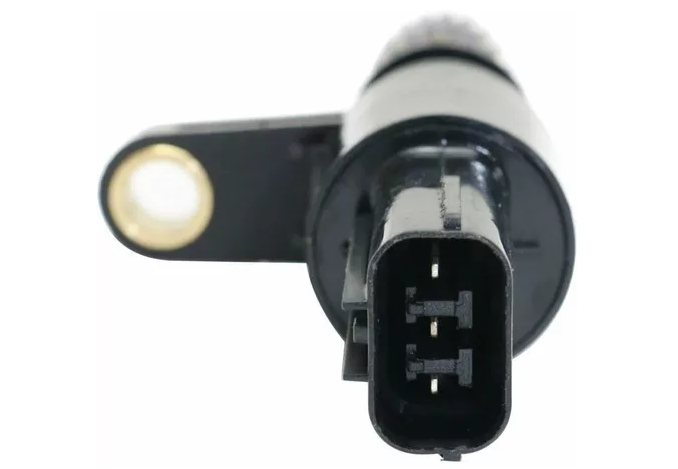 Low or bad transmission fluid
Most likely cars with little liquid in the transmission, work with worn or contaminated fluid present shift failures. A transmission with poor lubrication is apt to present various problemsbetween sudden changes. Transmission fluid should be clear, light red to clear in color.
We recommend you read How to seal a transmission oil leak
The transmission in older cars sets when to shift, which will determine the vacuum modulator valve. The valve indicates engine load through a hose, known as a vacuum line, which connects to the intake and measures the amount of vacuum inside the engine. A Kinked, blocked or separated vacuum line can affect pressure in the transmission and lead to hard shifting.
Many cars today come equipped with a variety of sensors that relate to internal computers, including some involved in transmission changes. When the sensors malfunction or receive wrong datait is most certain that produce sudden changes. In some cases, it is Hard shifting may be caused by a faulty sensor transmitting information from the engine. A faulty speed sensor can show a higher or lower speed of a vehicle, being unreliable information.
You can see more in automatic transmission faults

Writing Gossipvehicle