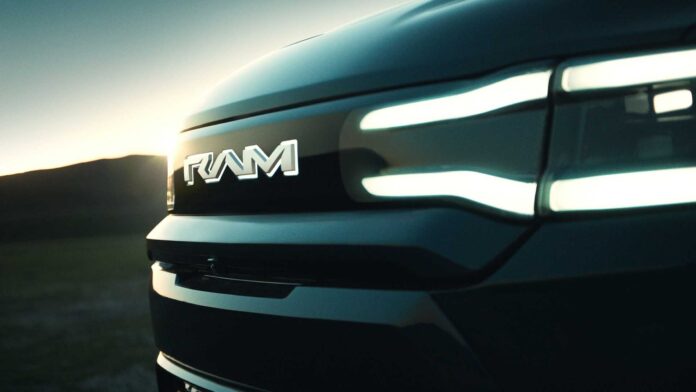 The first electric pickup truck RAM will be on the streets in 2024, under the name of Ram 1500 REV, This was announced by the manufacturer on Feb 9 and we will know more details about it on Sunday.
The firm launched two teaser images from what looks like a production truck, from what was a concept just a month ago.
These advances They don't reveal much Beyond the brand, but there are some visible details, such as that it is a production vehicle.
The first image shows the closed grill and the chunky LED daytime running lights. The frunk outline is also noticeable, as is a forward-facing camera just above the frunk button indentation.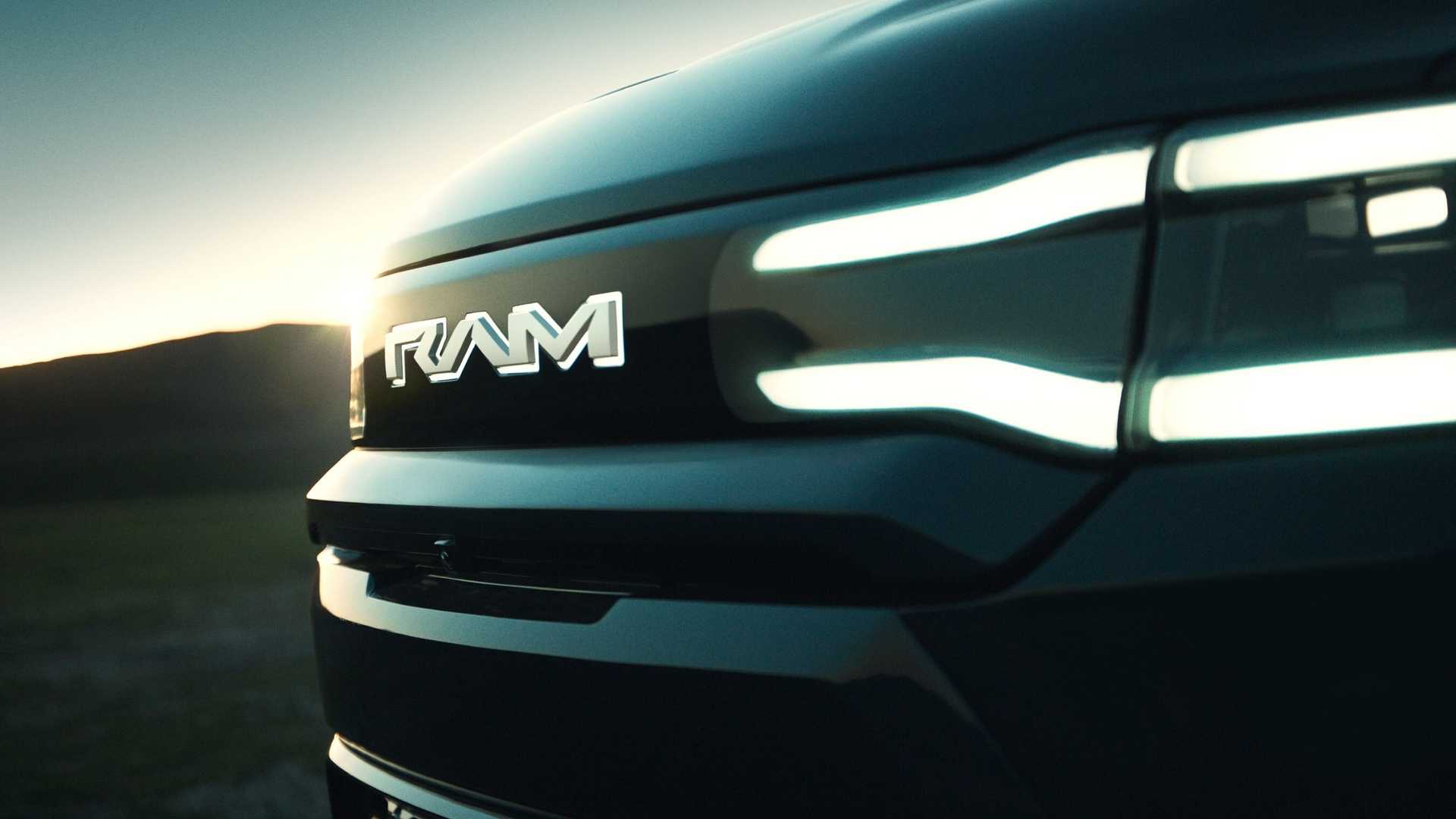 The second sneak peek reveals the aggressive "REV" hood badge, which was already on the concept, though this one looks sharper, with lettering. easier to read. It also boasts windshield wipers that were not present in the concept.
It is not yet known if the design of the concept will be replicated in the production truck. Carlos Tavares, CEO of Stellantis said the design was just a concept "representative of what we want to do", during his speech at CES2023.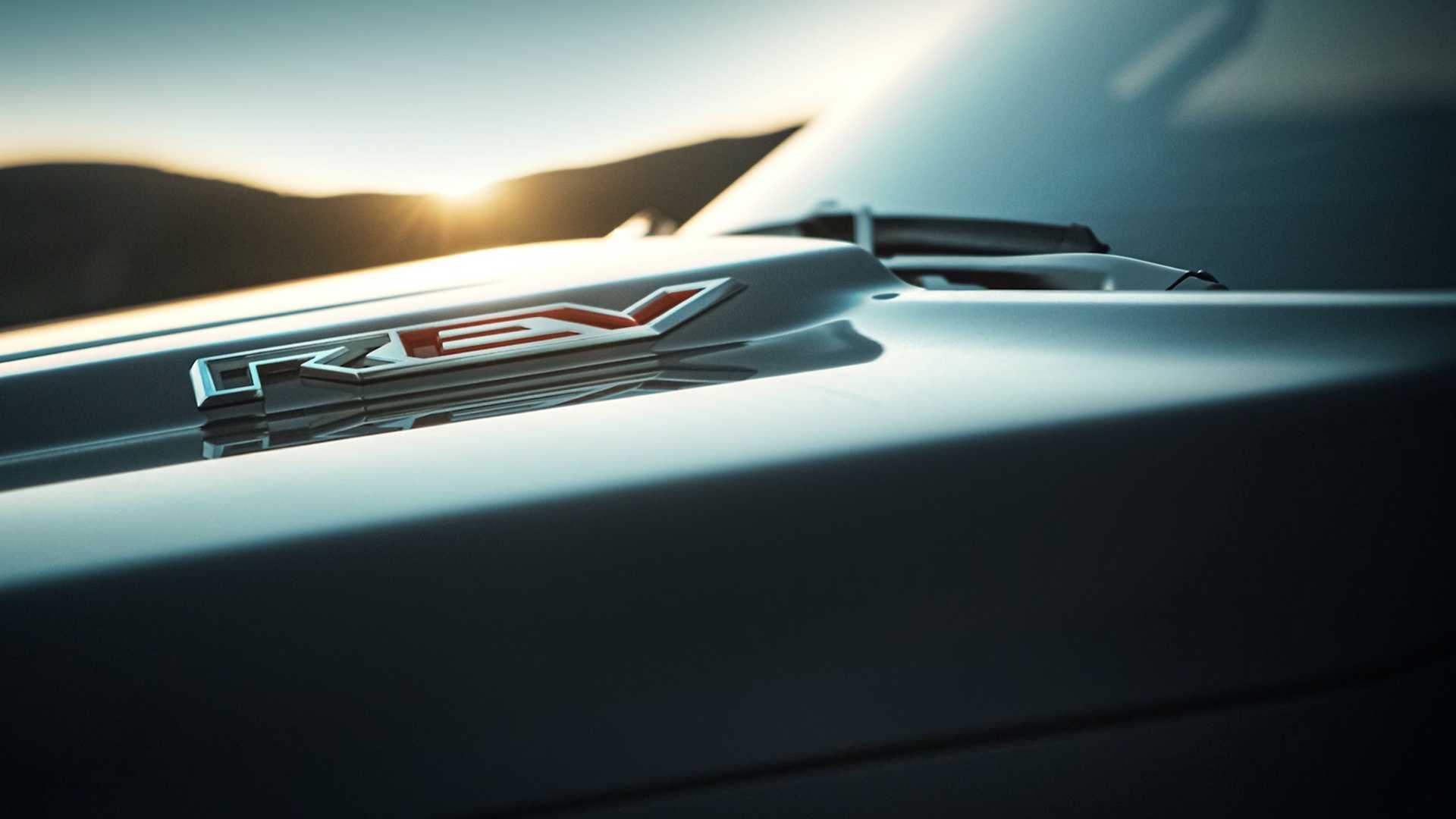 An 800-volt DC charging system, four-wheel steering, and a dual-motor design were announced at that presentation. No performance details have been revealed Or the powertrain.
Something that can be given as a fact is that you will have a Internal combustion engine extended range. Ram CEO Mike Koval Jr. made the disclosure more than a year ago.
Read More: RAM and Jeep return to announce their cars in the Super Bowl 2023
He recently reiterated that RAM's interest in other powertrains would help the firm differentiate its EV from its rivals.
We'll likely get more information on the RAM 1500 Rev in the super bowl This Sunday, February 12. Deliveries begin sometime next year.

Writing New Electric Autos Source: Engine1