A terrible accident on the highway to Laredo took place this Sunday night, where a woman lost her life while another man was seriously injured.
This Sunday night there was a terrible mishap in the municipality of Cienega de Flores, Nuevo Leon, on the highway to Laredo, with the balance of a dead woman and an injured man. The fatal event that caused these terrible consequences occurred at the moment in which the collision between a compact car and a trailer.
The accident occurred around 8:30 p.m. this Sunday, according to authorities who went to the scene. Likewise, Civil protection He explained that everything happened at Kilometer 41 of the Free Highway to Laredo, just on the curve that is located before the municipal area.
SEE ALSO: Mexico; father and son are murdered in Puebla: they had gone to buy a car that they saw on social networks
After the events occurred, the authorities were called and the Civil Protection elements of Ciénega de Flores arrived, who responded to the call, since it was reported that people were trapped in the vehicle compact.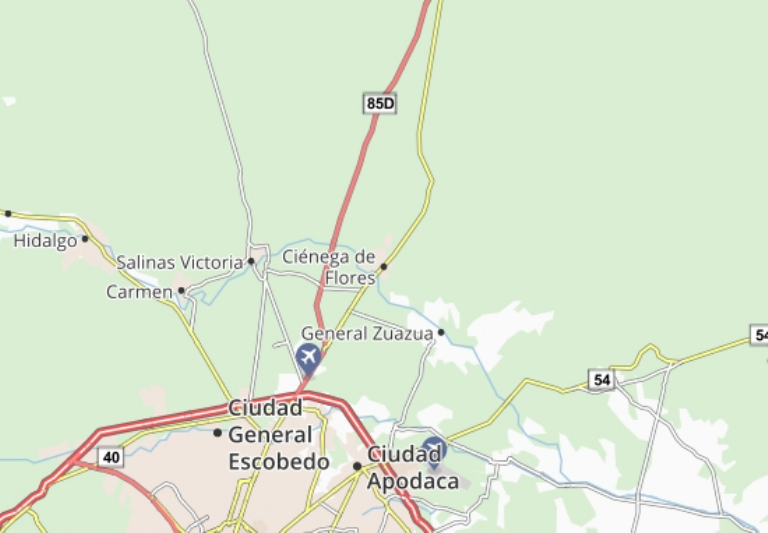 The fatal victim is a woman who still remains unidentified. She herself would have died instantly at the scene, while The driver was transferred to the Zone 21 Hospital. Social Security in with serious injuries. Upon impact, the compact car and trailer left the road.
The ministerial authorities arrived at the scene to order the removal of the body of the woman who died, as well as to start with the investigations of the mishap.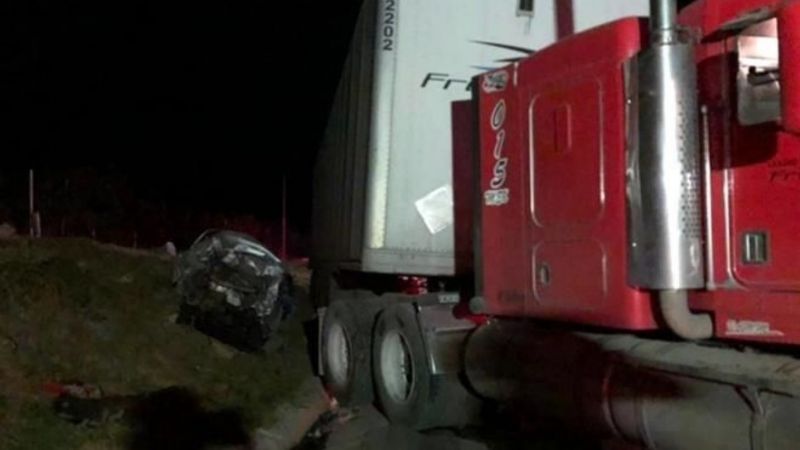 Editorial GossipVehicle. With information from The morning.