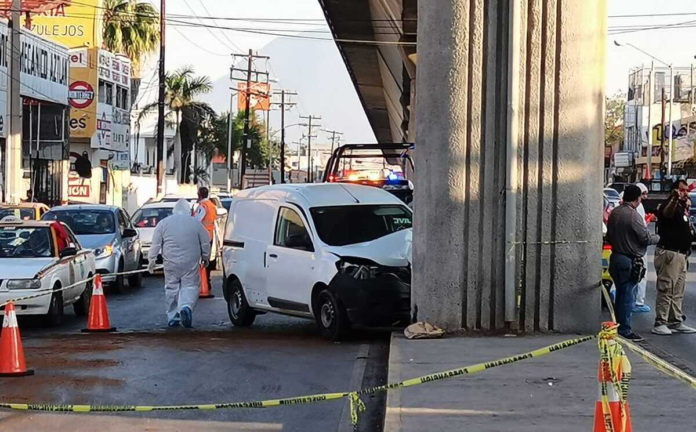 A man had an accident while driving a truck in the Unidad Modelo neighborhood in the north of Monterey, Mexico. According to witnesses, the driver suffered a heart attack while driving on Aztlán Avenue, he allegedly vanished inside the unit.
The driver would have lost control of the steering wheel, and as a consequence, he hit a concrete column on Line 1 of the Metro.
The paramedics of the Red Cross and elements of Civil Protection mobilized to provide support, but, despite their attempts, confirmed the death of the driver of about 40 years. So far he has not been identified.
Driver suffered a heart attack while driving
As mentioned by Telediario, the event was captured by the cameras of a nearby business at the height of Uxmal Street, and in them the moment of the accident is appreciated.
The record would show the moment when the driver aboard the Partner van, heads straight for the wall without another vehicle blocking the way.
At that time, a motorcyclist who was circulating in the area stopped his journey in order to try to help him. He himself would have warned the emergency services about the disaster.
Until now, the theory of the authorities is that the driver suffered a heart attack what would have caused the accident while driving. The accident did not cause damage to third parties.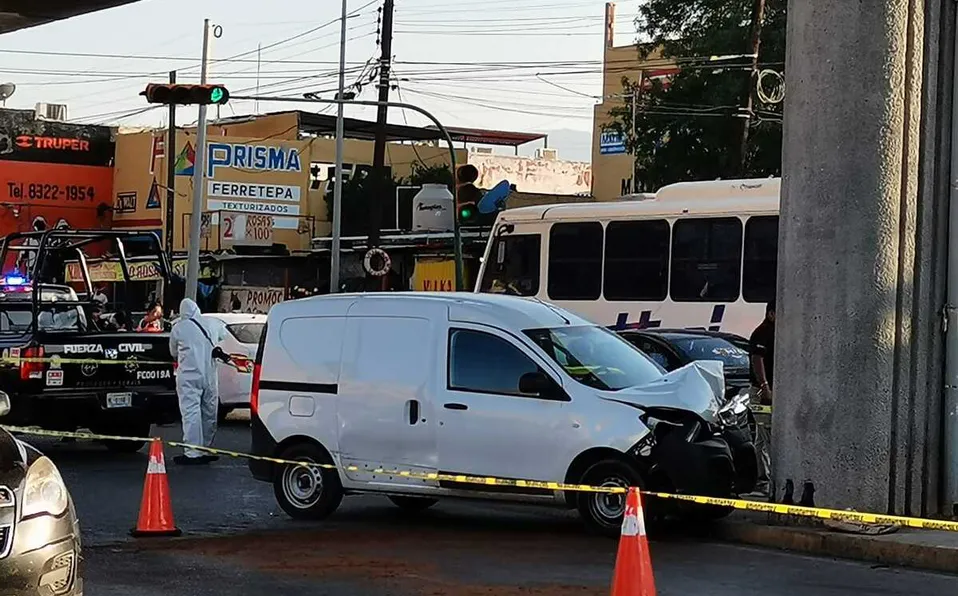 IT MAY INTEREST YOU:
Querétaro-Mexico accident: Trailer runs out of brakes, collides with 10 cars leaving at least 3 dead

Mexico: pipe truck overturns and causes asphalt and diesel spill in Salamanca

Mexico: car collided with a trailer with hazardous material on the Veracruz highway
Font: Newscast