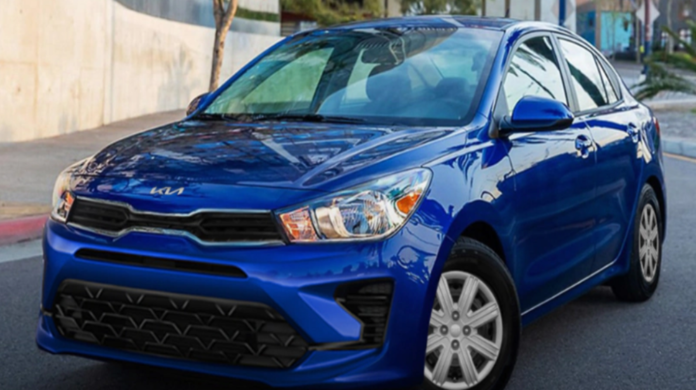 Kia Rio 2023 continues to stand out in the market for being the best in cheap and easy transportation, Furthermore, it comes with excellent build quality and good warranty package.
Many of its competitors, like the Chevy Sonic, Honda Fit, and Toyota Yaris, have since been replaced by larger, more expensive crossovers, but the Rio hasn't, and it's one of the best of the few remaining subcompact models on the market.
Kia Rio prices and which one to buy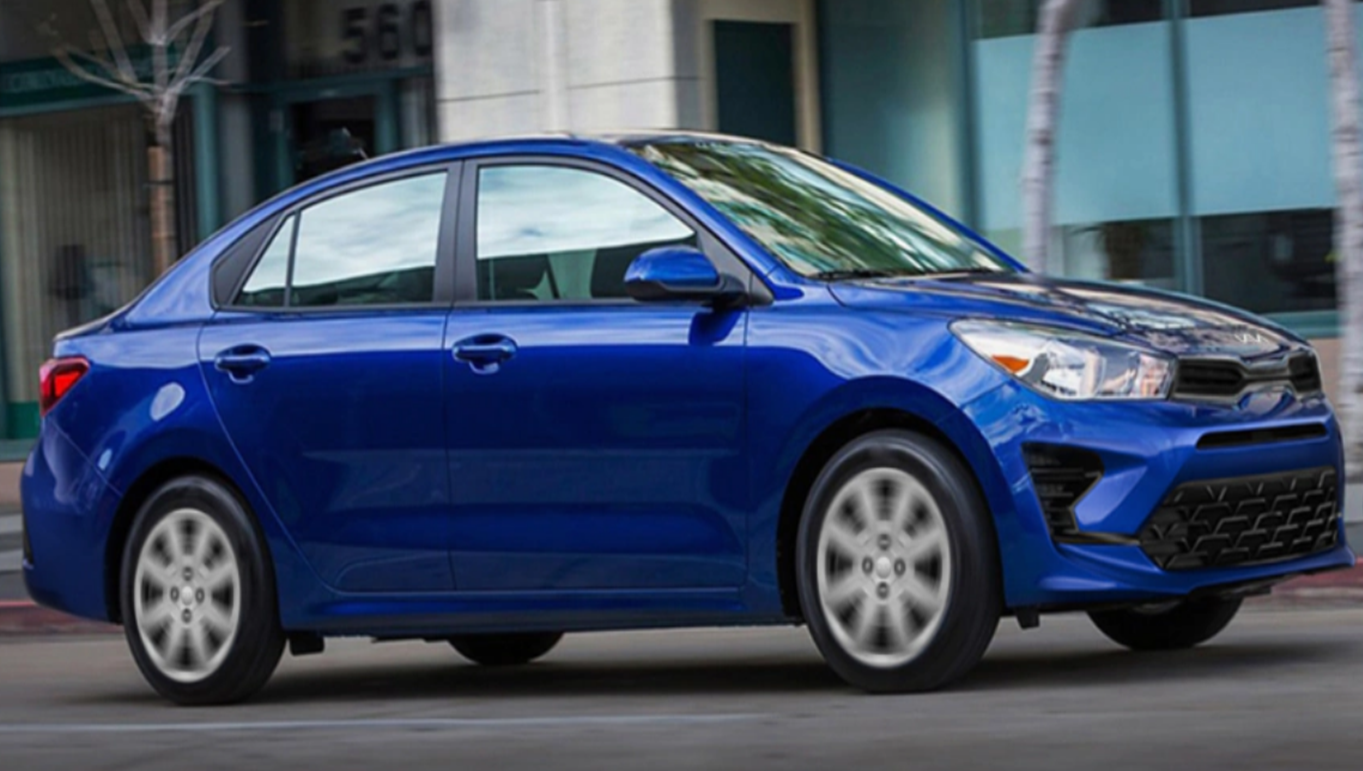 LX Sedan: $17,875
S sedan: $18,515
S hatchback: $18,815
View this car for sale in the US
The several hundred dollars that separate the base Rio LX from the S model is thought to be worth the extra. It's worth mentioning that the latter adds a center armrest, cruise control, rear USB outlet, split-folding rear seat with adjustable headrests, and keyless entry.
Advantages and disadvantages
Advantages
Controlled handling and comfortable ride
Apple CarPlay and Android Auto standard
Extraordinary build quality
Good build package
Disadvantages
Limited standard features on base trim
limited cargo space
no manual transmission
The new Kia Rio 2023
Kia makes no major changes to the little Rio for 2023
Its only notable revision is the addition of an oil level sensor that will notify the driver if the oil level needs to be topped up.
Kia Rio 2023: Features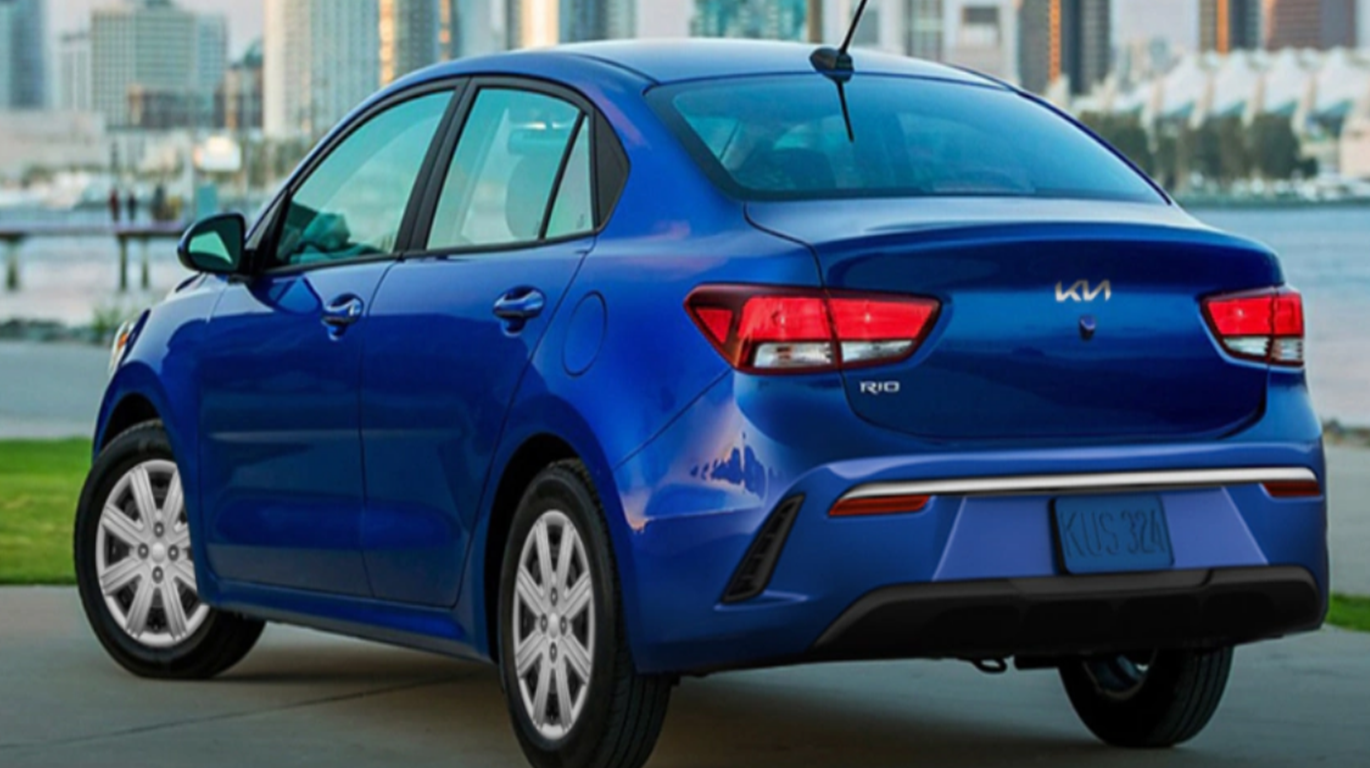 Power for the 2023 Kia Rio comes from a 120-hp inline-four engine mated to a continuously variable automatic transmission. The Rio's lack of power may make speeding tickets an urban legend, but it deserves some credit for a well-tuned suspension.
As one of the cheapest cars sold today, the Rio's standard equipment makes it a tempting option, and its low price makes it a no-brainer in the sub-$20,000 market.
Kia Rio engine, transmission and performance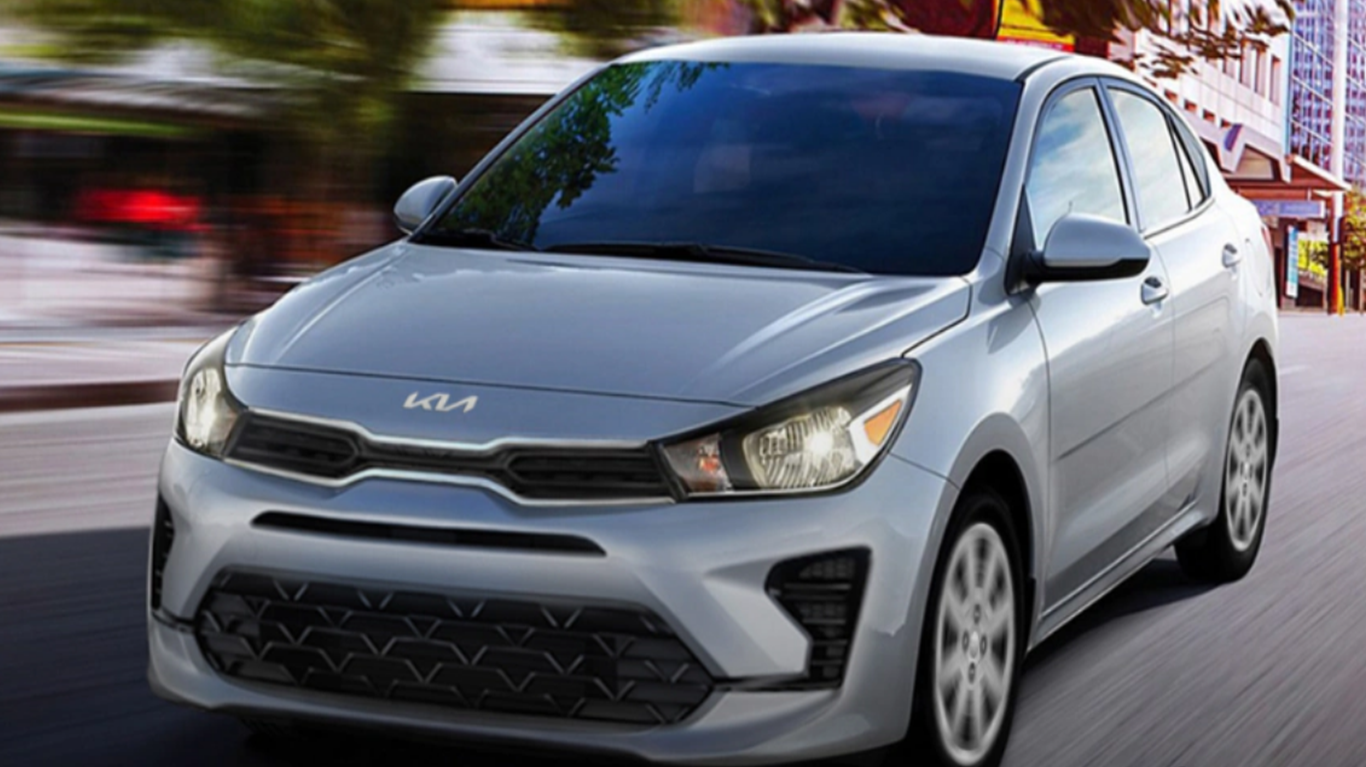 Kia Rio 2023 is powered by a 1.6-liter inline-four engine with 120 horsepowerand the only transmission option is a continuously variable automatic.
This car soaks up bumps well for such a small car thanks to its solid frame and well-tuned suspension. Plus, it does a good job of controlling body roll in corners.
Note that the numb steering doesn't communicate as much as desired, but it does have a nice weight to it and is accurate
2023 Kia Rio: Real World MPG and Fuel Economy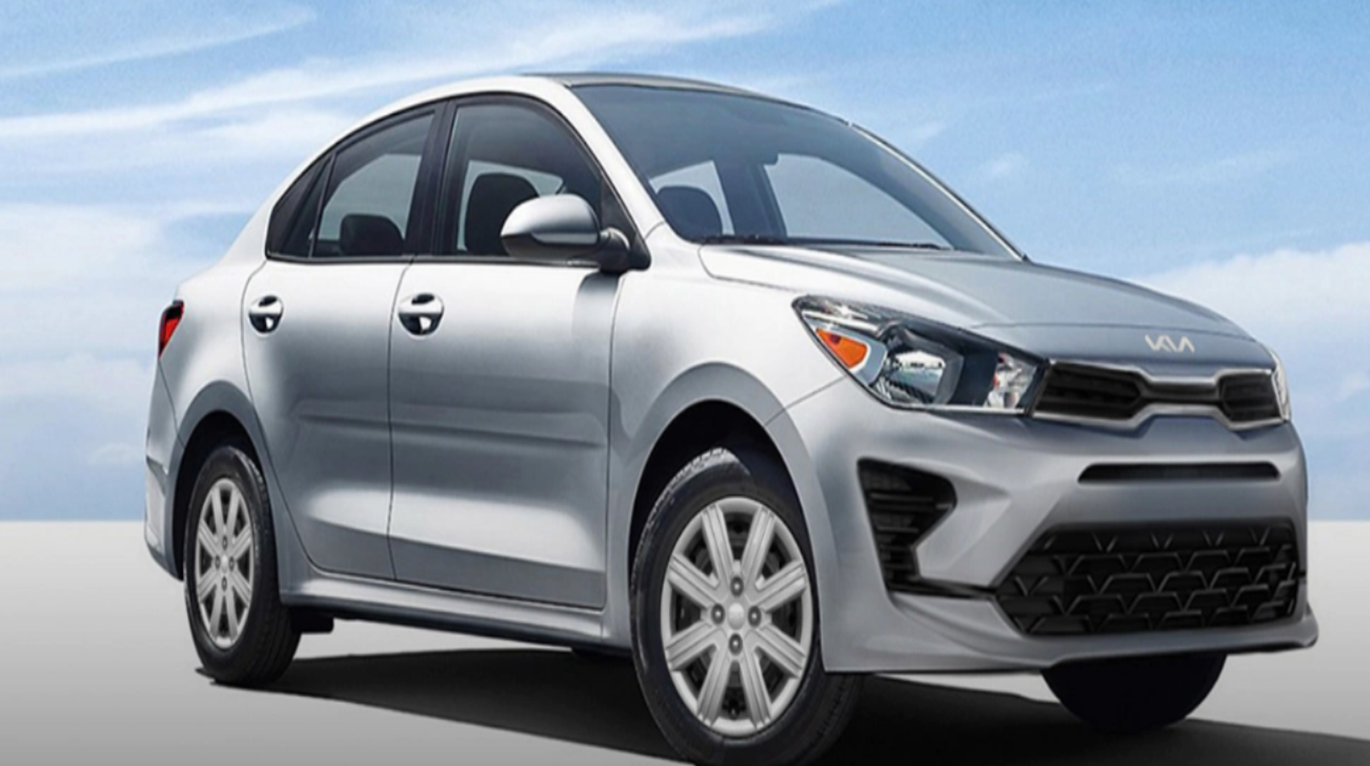 The EPA estimates that the Rio sedan and hatchback will get 32 ​​mpg city and 41 highway. These figures are identical to those of the 2022 Hyundai Accent and slightly better than 2022 Nissan Versa.
Learn more about this car's fuel economy by visiting the EPA website.
Kia Rio interior, comfort and cargo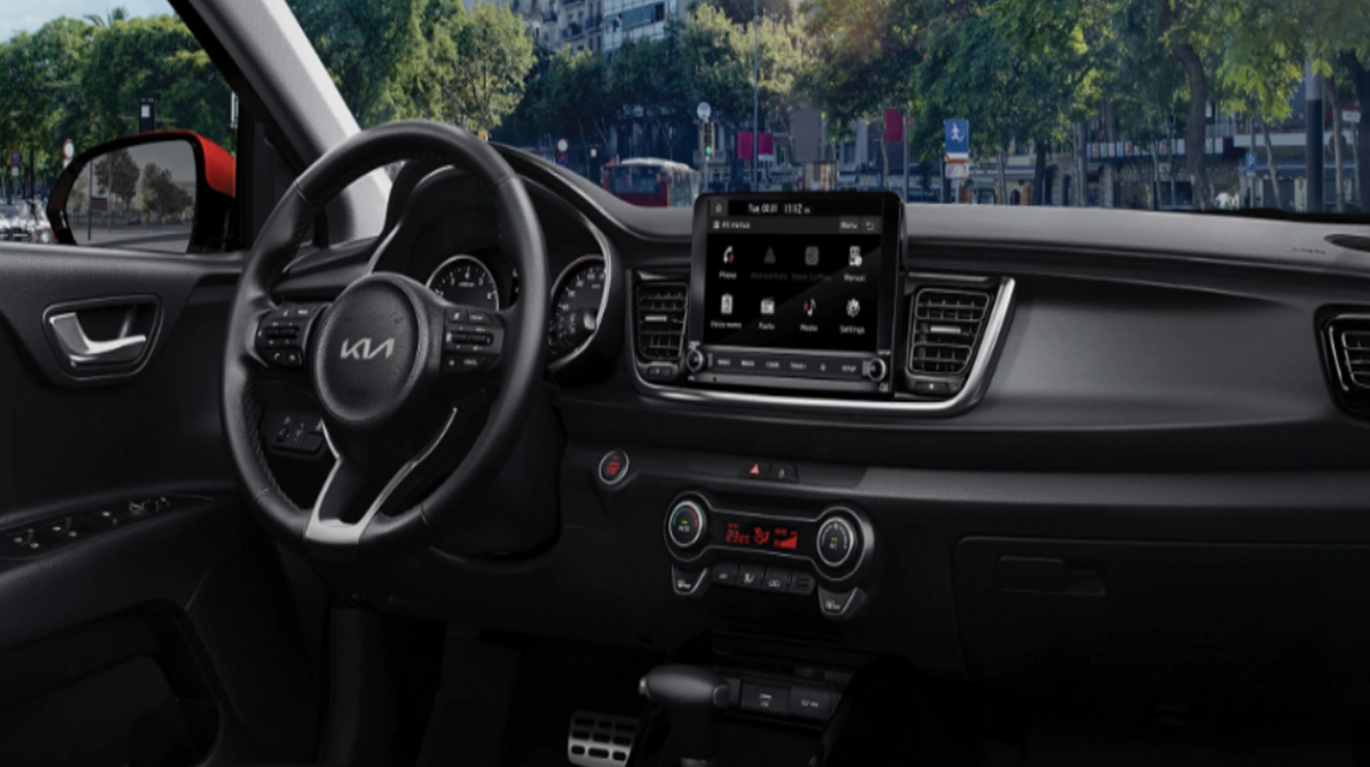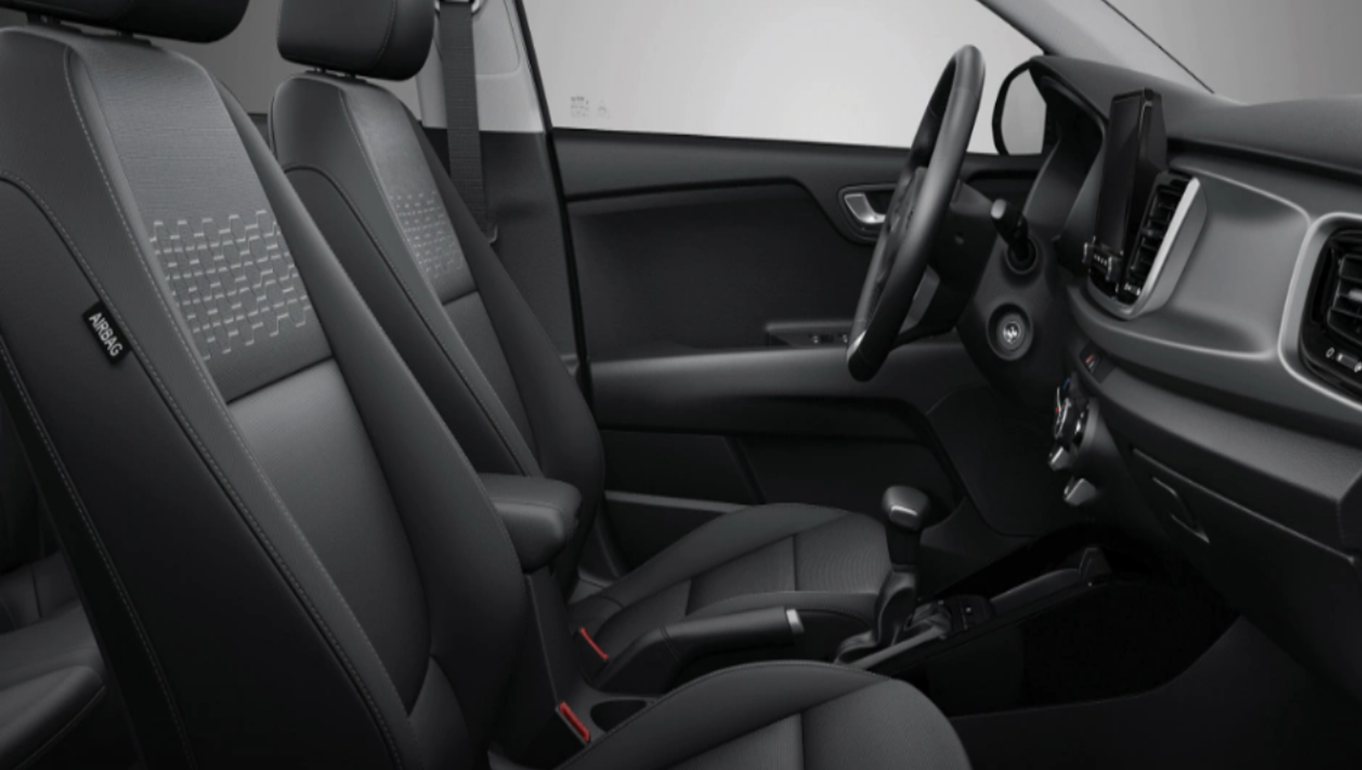 It comes with a clean and easy to use dashboard with climate and audio controls. True, there's a lot of hard plastic, but it's nicely textured, and the overall look of the interior is mature and sophisticated for a subcompact.
The Kia's front-seat room is more adequate, but rear-seat passengers won't be as happy due to restricted legroom. Its center console is competitively sized, as are the door pockets.
Kia Rio 2023: Infotainment and connectivity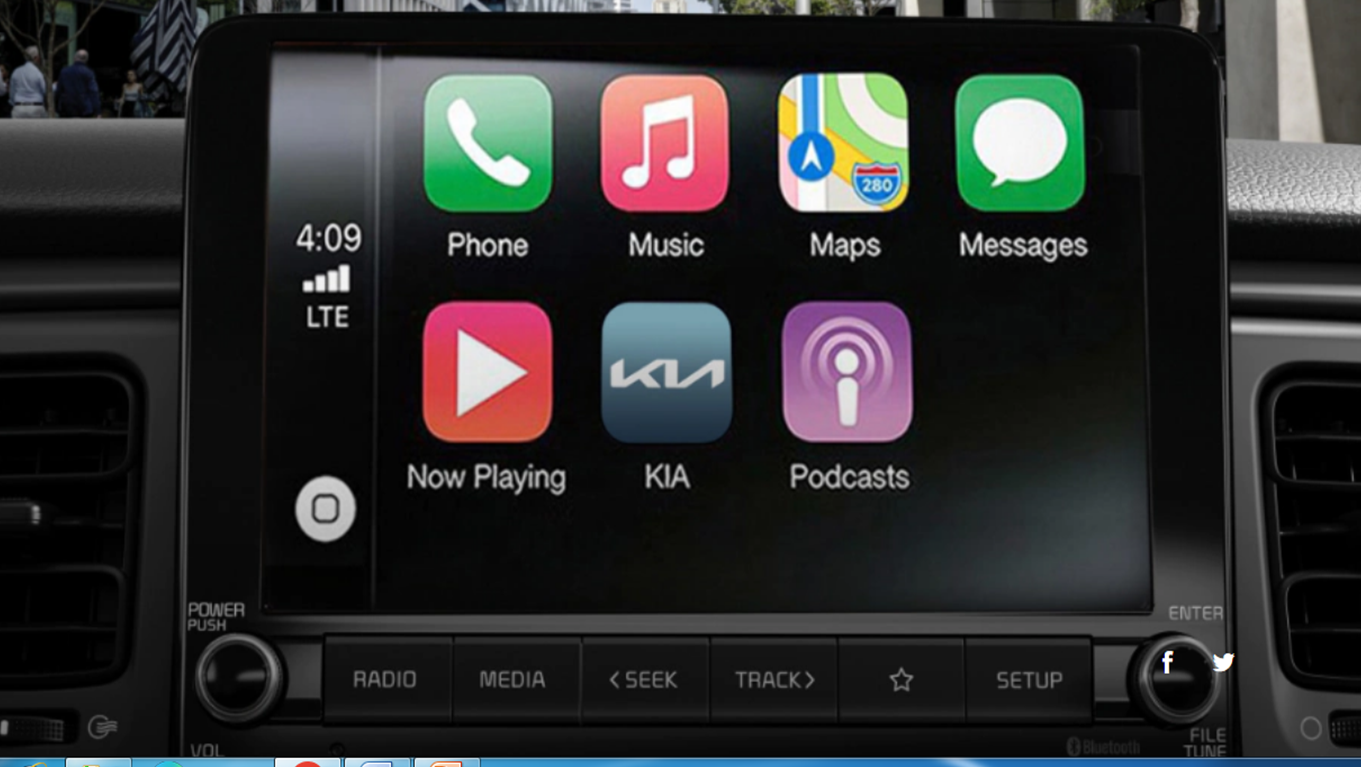 It comes standard with an 8.0-inch touchscreen that offers the latest wireless smartphone mirroring options for Apple and Android phones.
An upgraded infotainment system is optional on the S trim level which adds Kia's UVO telematics system and Sirius XM satellite radio.
2023 Kia Rio Driver Assistance and Safety Features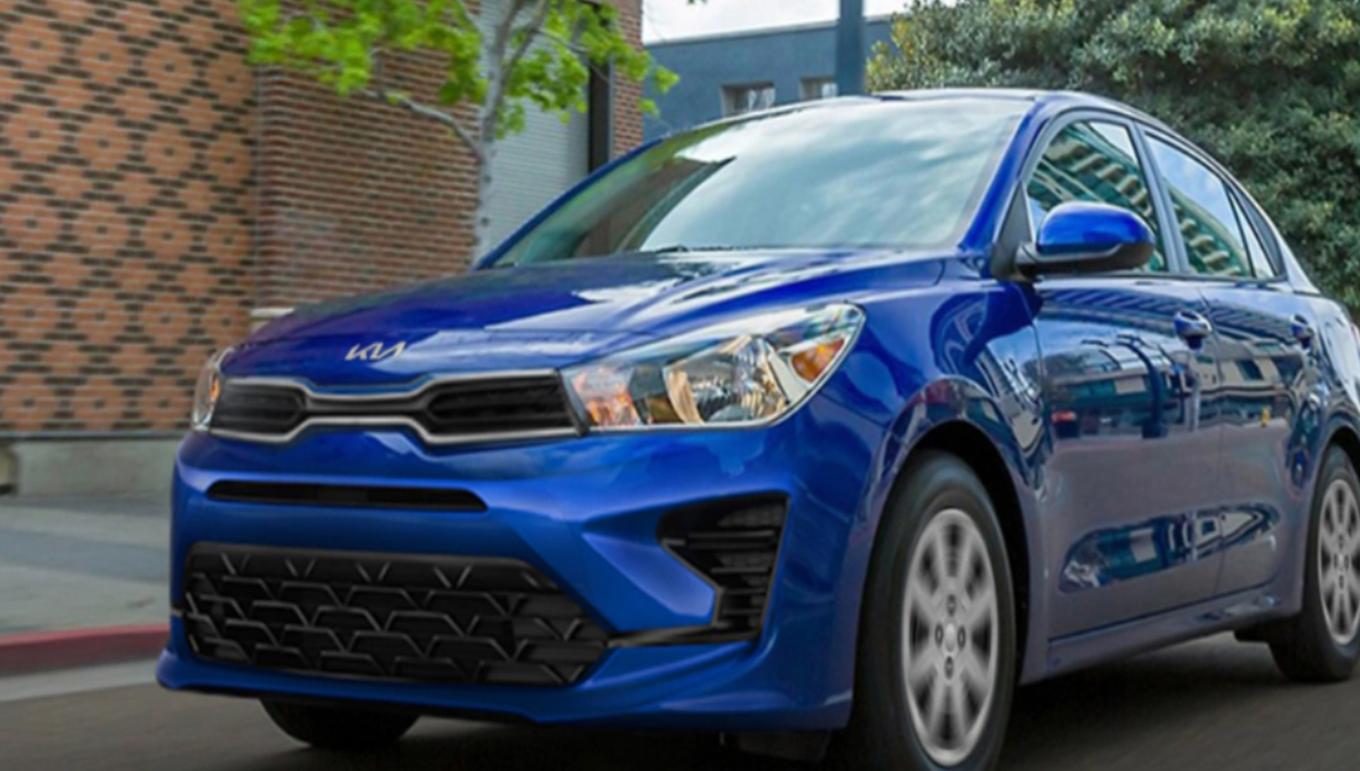 Rio is available with forward collision warning, lane keep assist, and automated emergency braking. However, the base models lack such equipment.
Security features include:
Available forward collision warning and automated emergency braking
Available lane departure warning and keep assist
Get information about the Kia Rio's crash test results by visiting the National Highway Traffic Safety Administration's websites (NHTSA) and the Insurance Institute for Highway Safety (IIHS).
2023 Kia Rio Maintenance and Warranty Coverage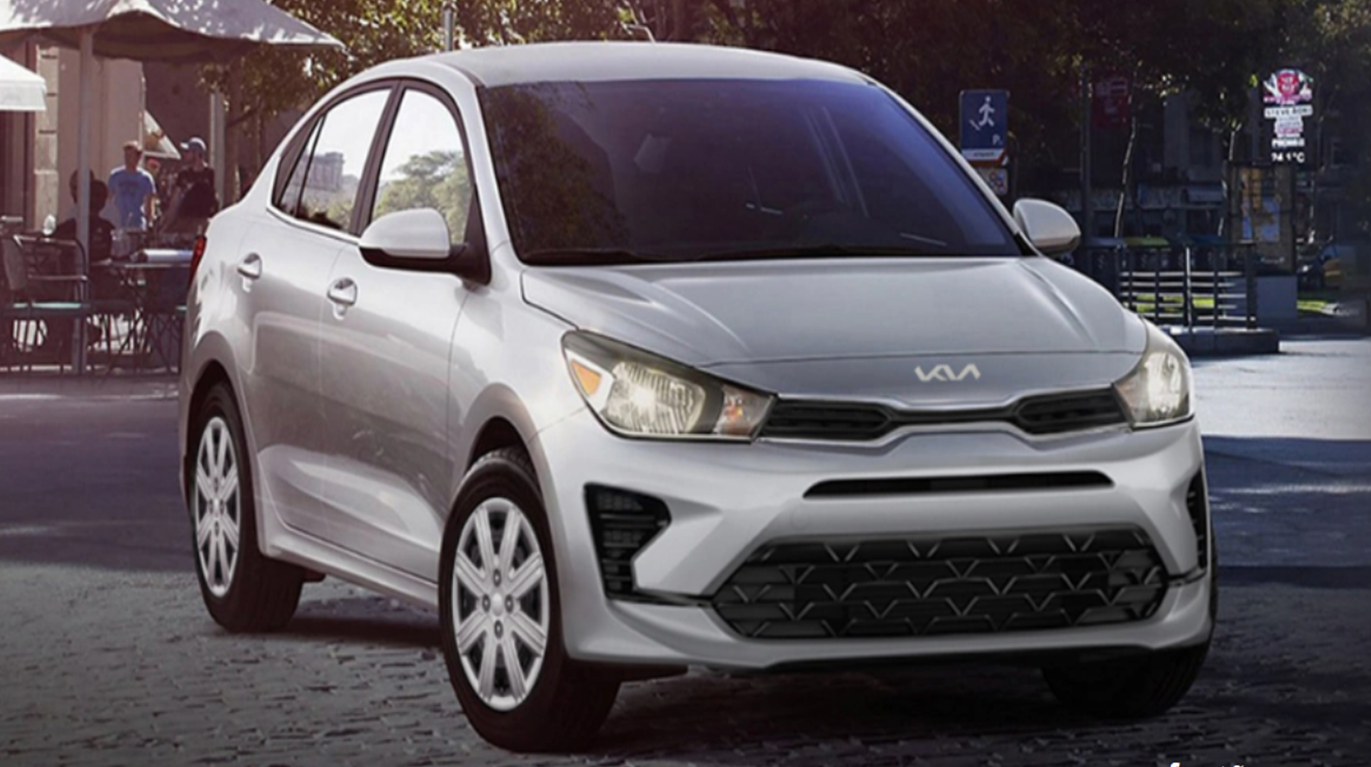 Kia has a well-established reputation for amazing warranty coverage, and the Rio nearly matches the Accent at the top of the segment.
Limited warranty covers 5 years or 60,000 miles
Powertrain warranty covers 10 years or 100,000 miles
No free scheduled maintenance
2023 Kia Rio Rivals
2023 Nissan Versa
Mitsubishi Mirage G4
2022 Mitsubishi Mirage
Kia Rio technical sheet
2021 Kia Rio S Hatchback
car type
Front engine, front wheel drive, 5 passenger, 4 door hatchback
Price
Basis: $17,985 / $20,200
Options: Tech Package, $1,800; rugs, 155; Cargo Mat with Back Protection, $115; cargo mat, $95; cargo net, $50
Engine
16-valve DOHC inline-4, aluminum block and cylinder head, port fuel injection
Displacement
Power
torque
112 pound-feet at 4,500 rpm
Transmission
Continuously Variable Automatic/Direct Transmission
Chassis
Suspension, F/R: Spot/Torsion Bar
Brakes, F/R: 11.8-inch ventilated disc/8.0-inch drum
Tyres: Continental ProContact TX
185/65R-15 88H M+S
Dimensions
Wheelbase: 101.6 inches
Length: 160.0 in
Width: 67.9 inches
Height: 75.1″
Passenger volume: 90 ft3
Cargo Volume: 17 ft3
Curb weight: 2893 pounds
C/D Results
60 mph: 8.6 seconds
¼ mile: 16.8 seconds at 83 mph
100 mph: 27.4 seconds
The above results omit a 1 foot deployment of 0.3 seconds
Rolling start, 5-60 mph: 9.0 s
Top gear, 30 to 50 mph: 4.3 seconds
Top gear, 50-70 mph: 5.9 seconds
Top Speed ​​(C/D est): 120 mph
Braking, 70-0 mph: 190 feet
Road resistance, 300 ft. slip platform: 0.80 g
Fuel economy C/D
Observed: 32 mpg
Highway driving at 75 mph: 39 mpg
Freeway range: 460 mi
EPA fuel economy
Combined/City/Highway: 36/33/41 mpg
Opinions
2023 Kia Rio It comes with excellent build quality and good warranty package. The several hundred dollars that separate the base Rio LX from the S model is thought to be worth the extra. It is worth mentioning that the latter adds very important features.
Pictures of Kia Rio 2023Kia Rio 2023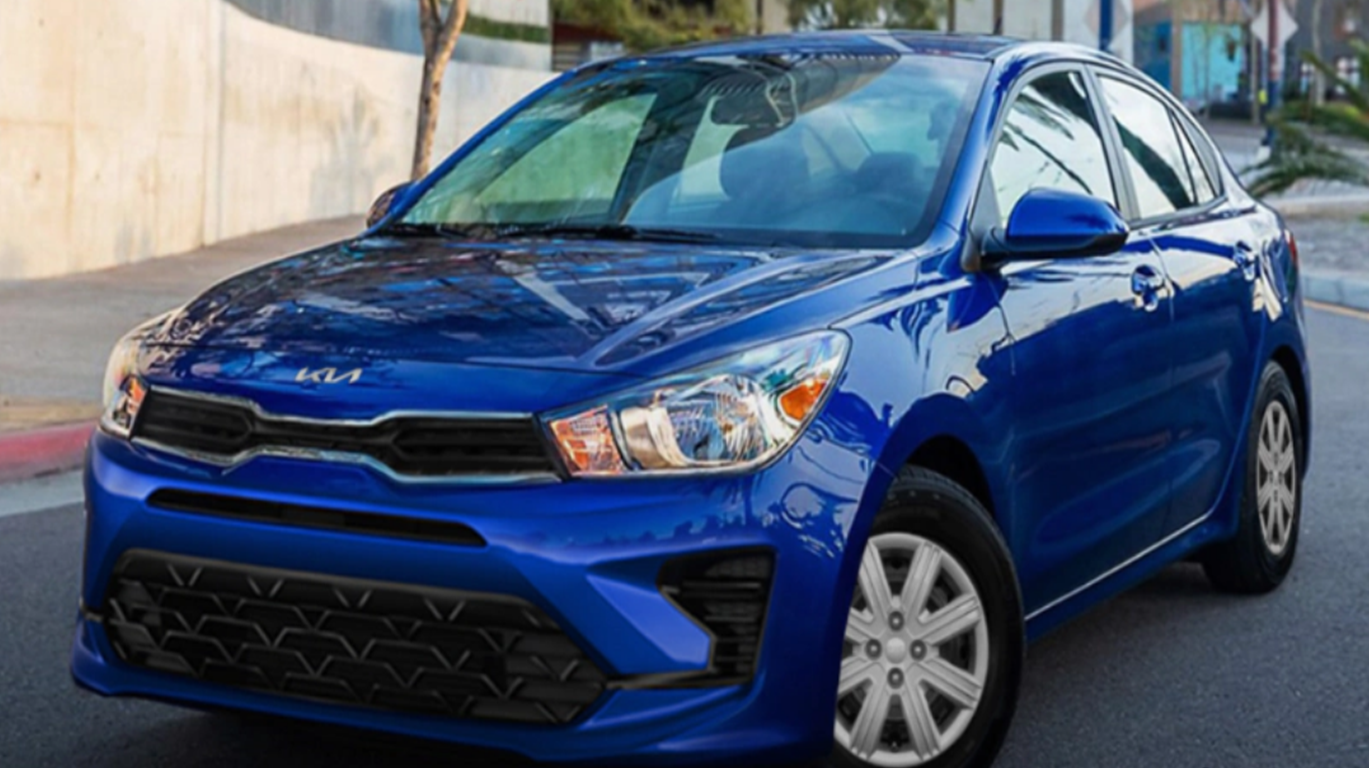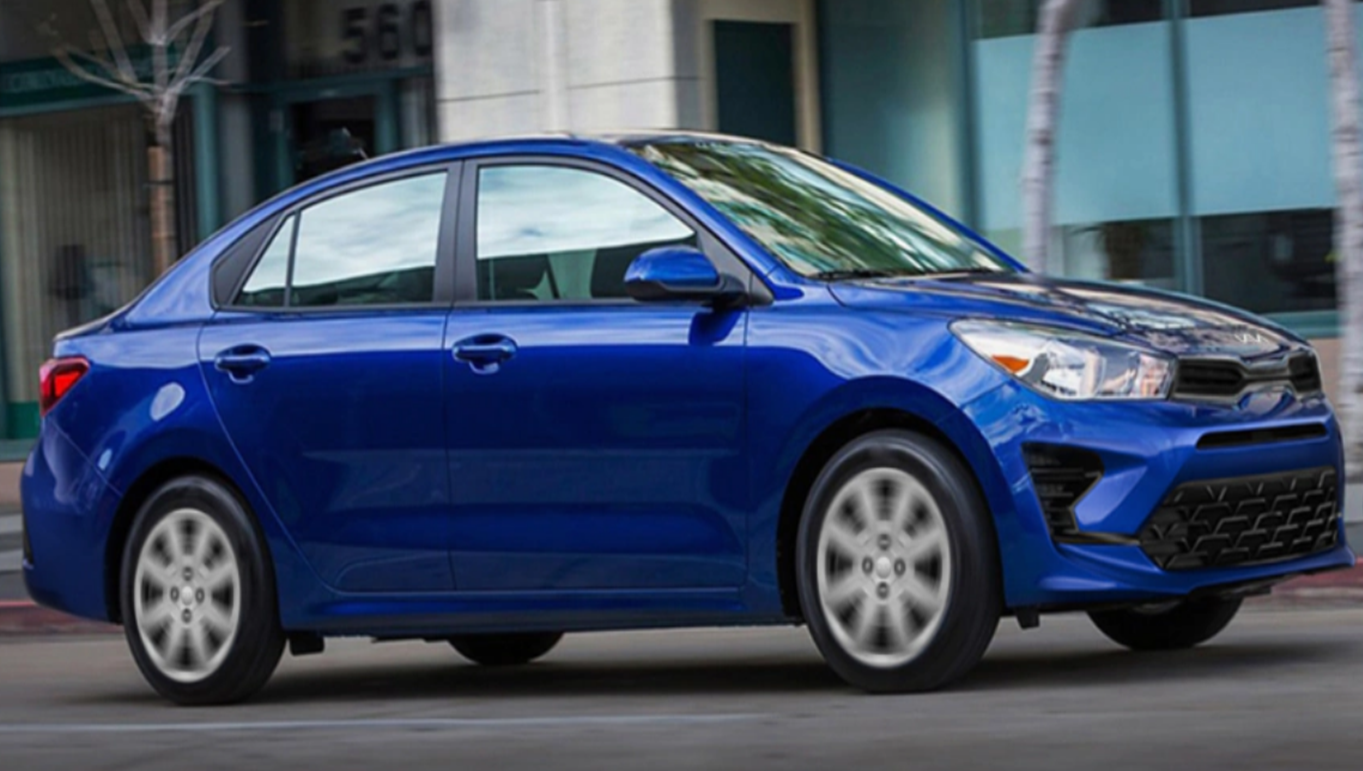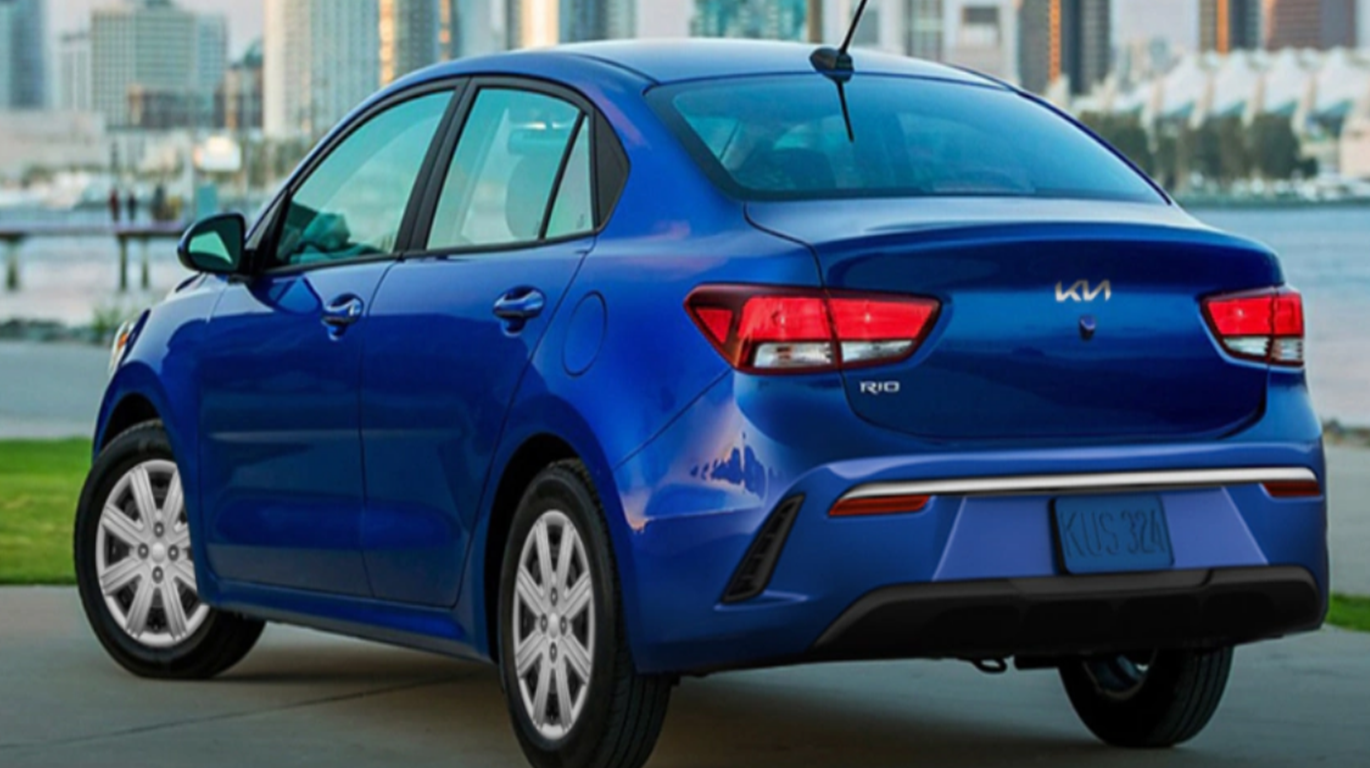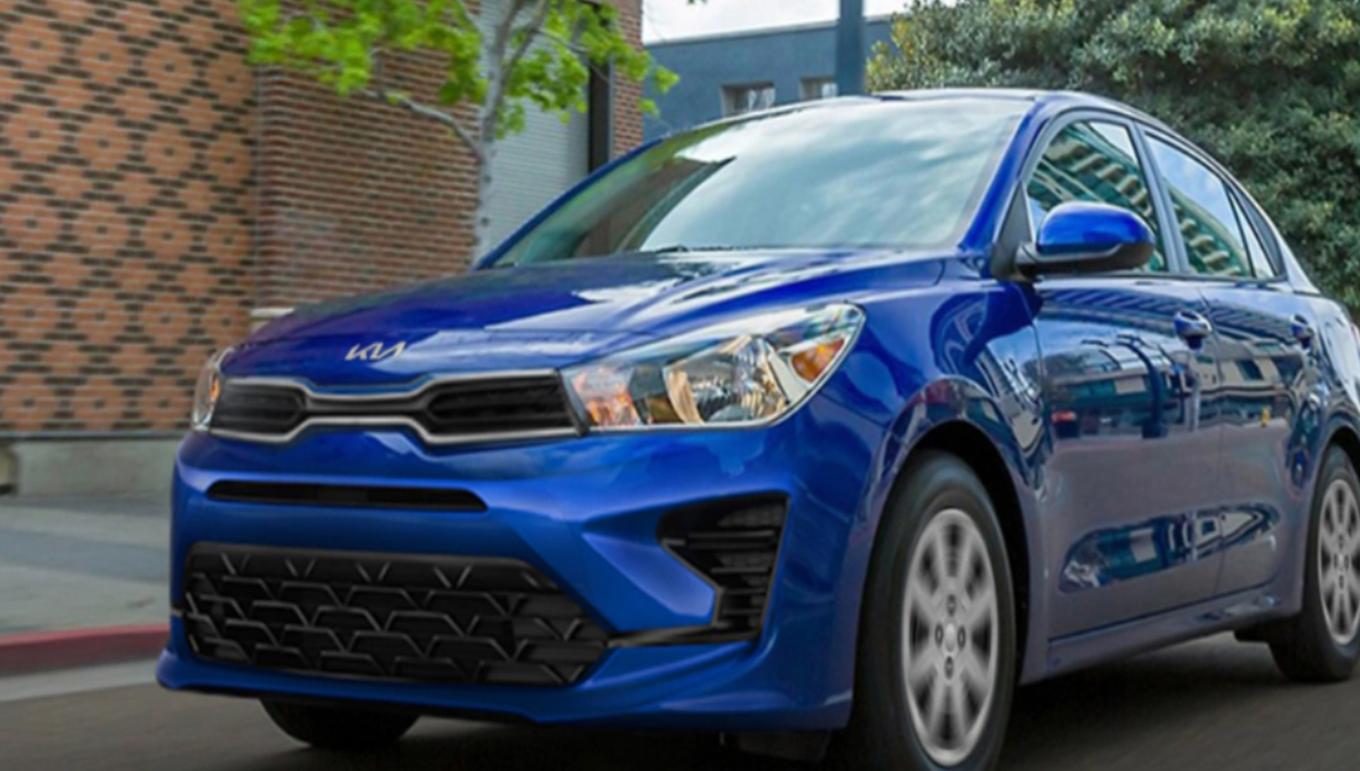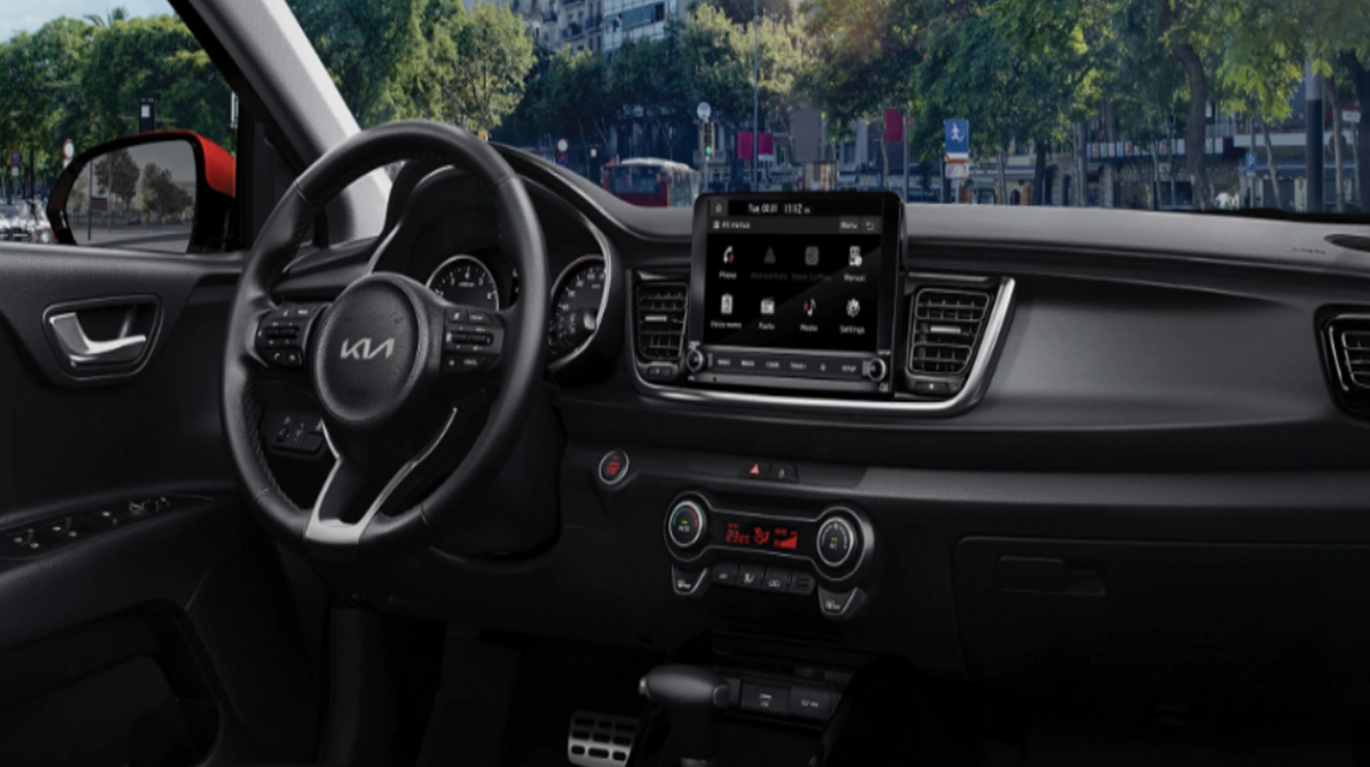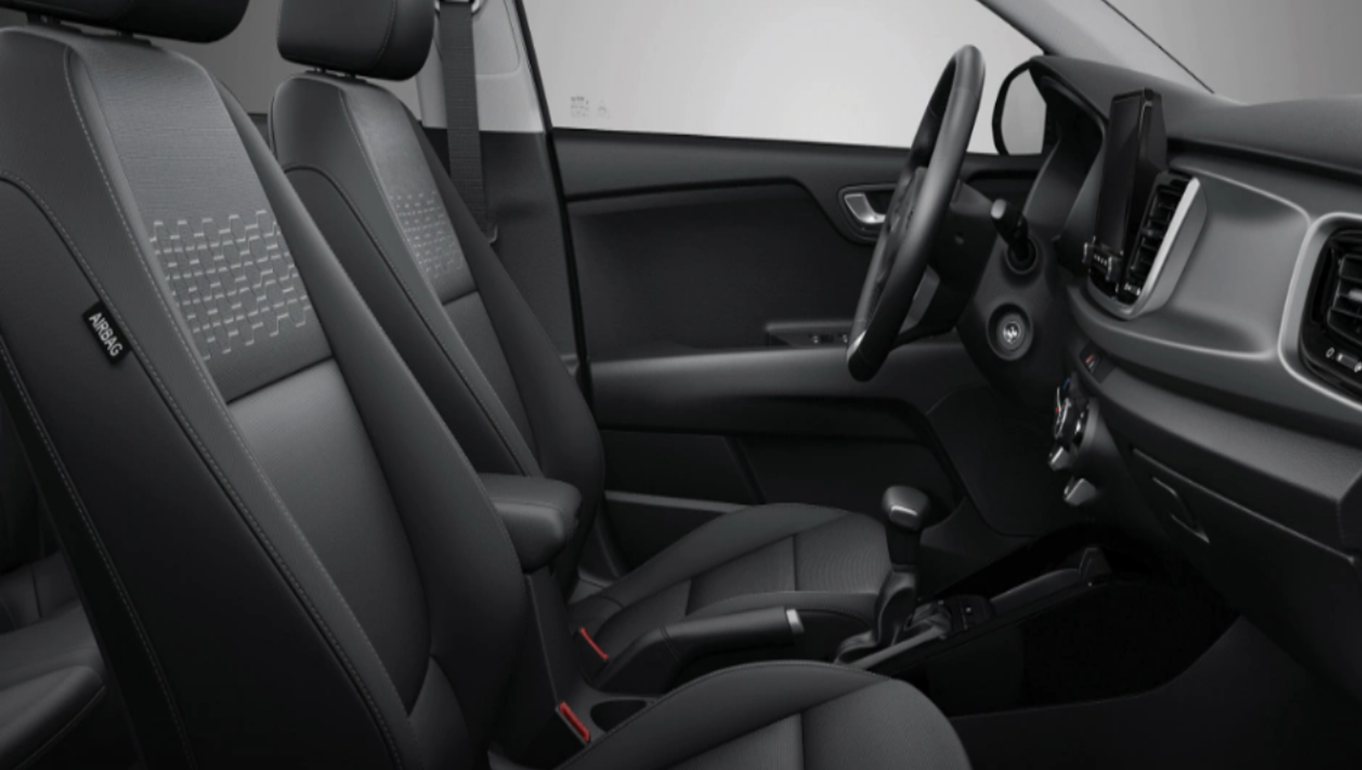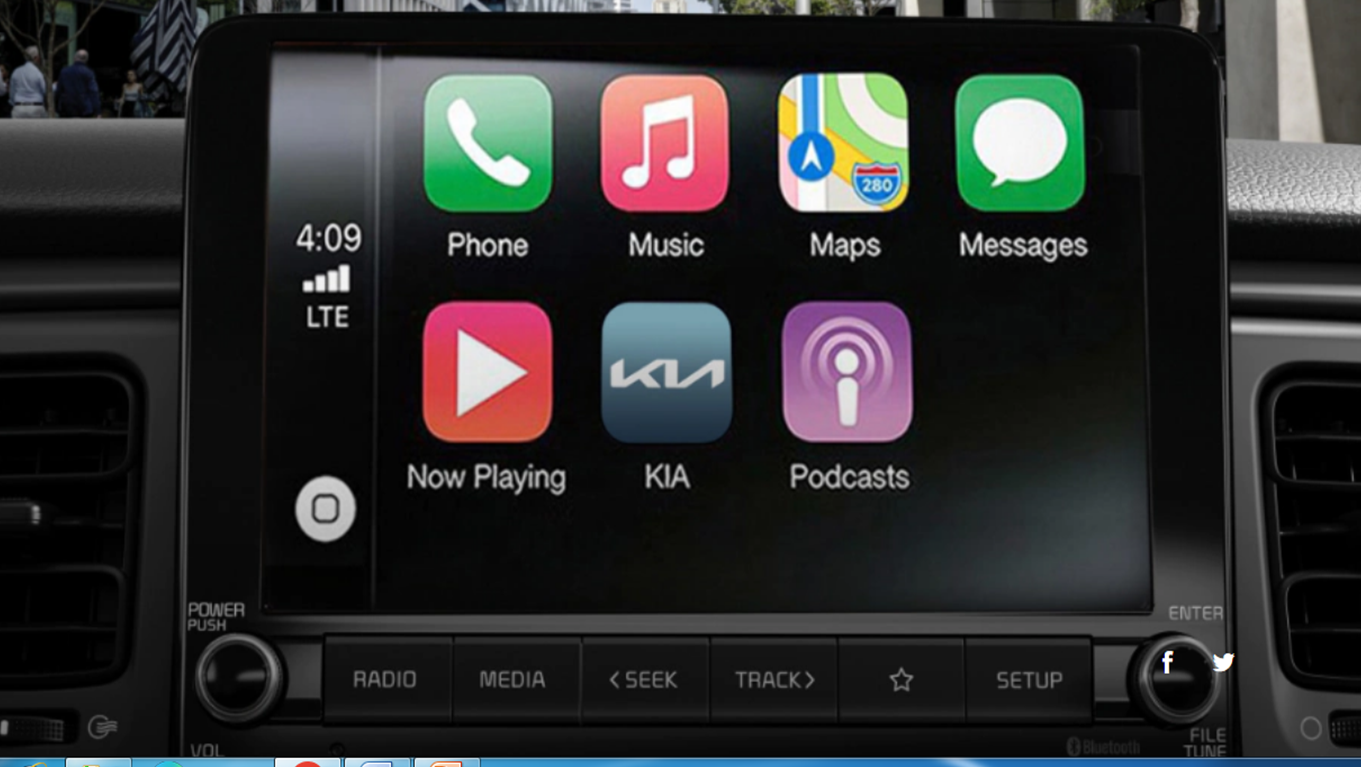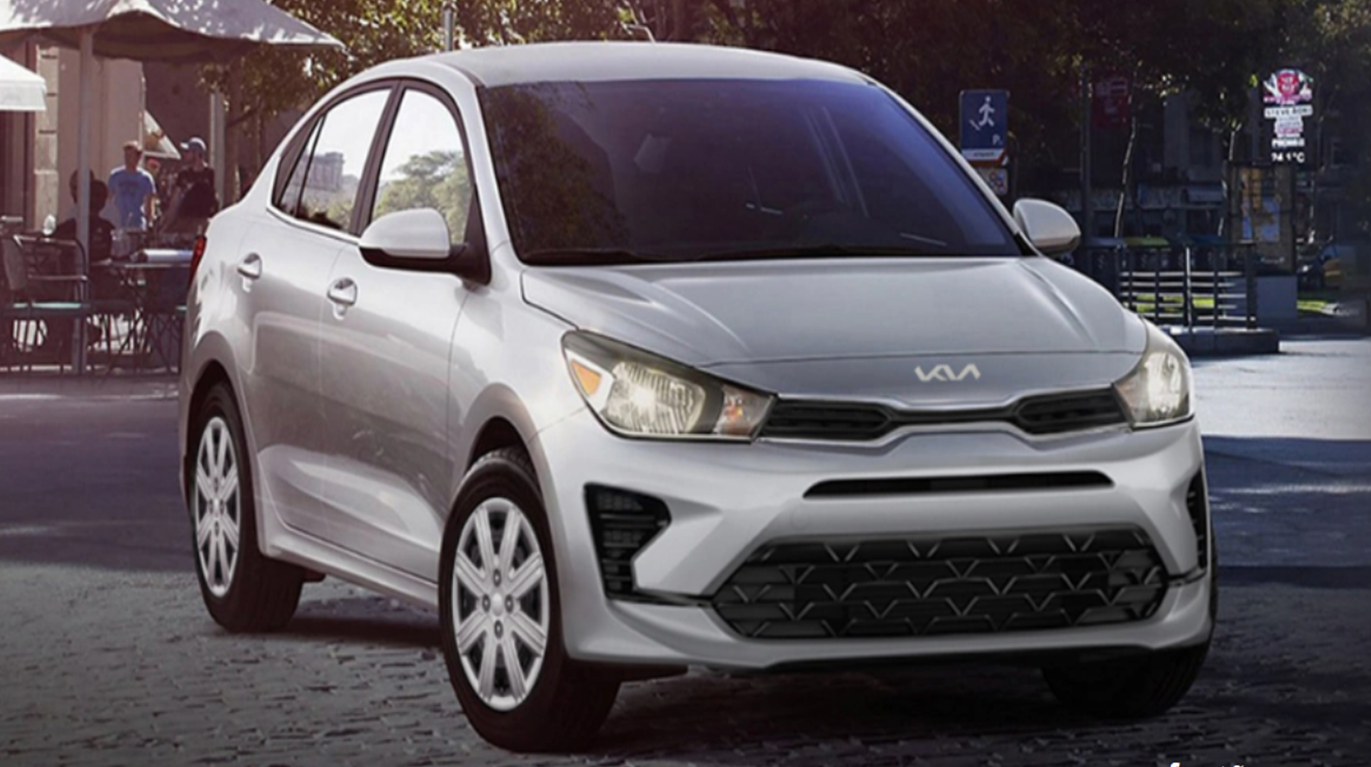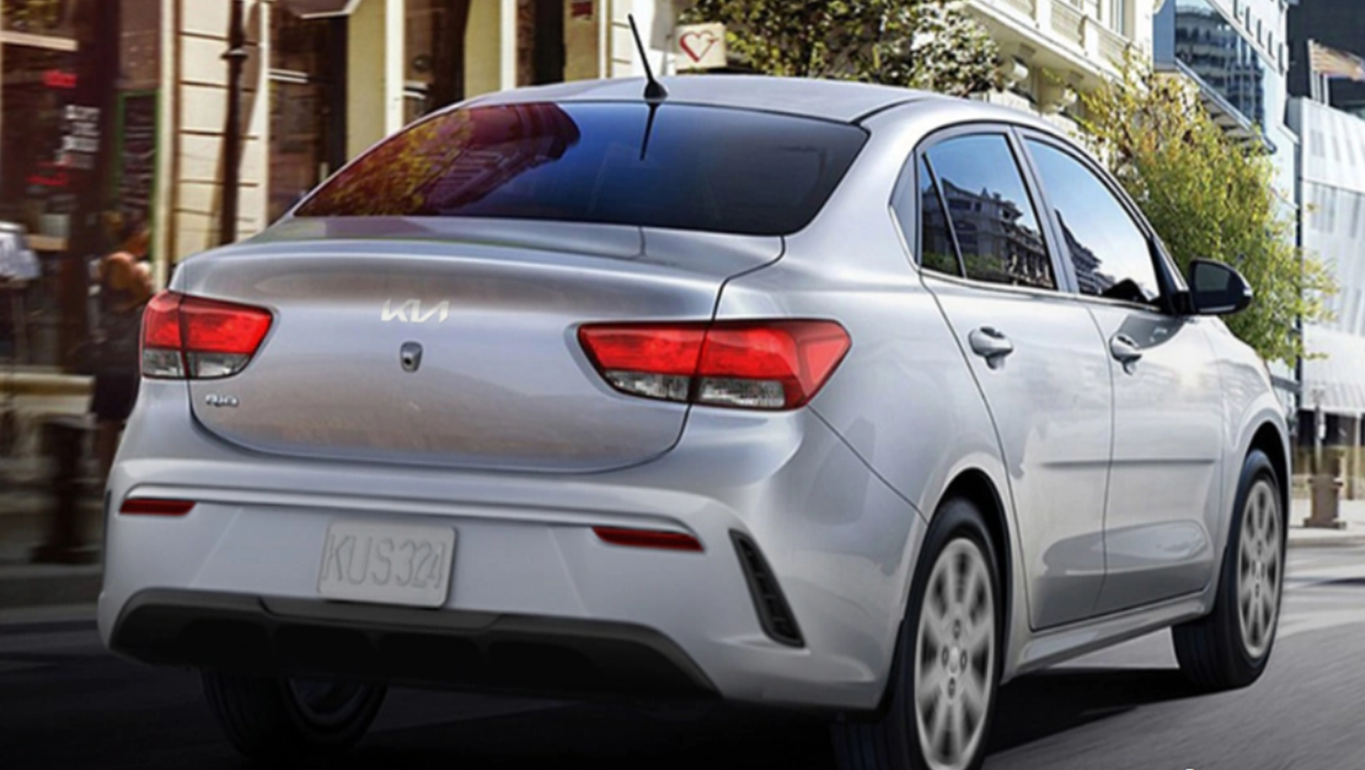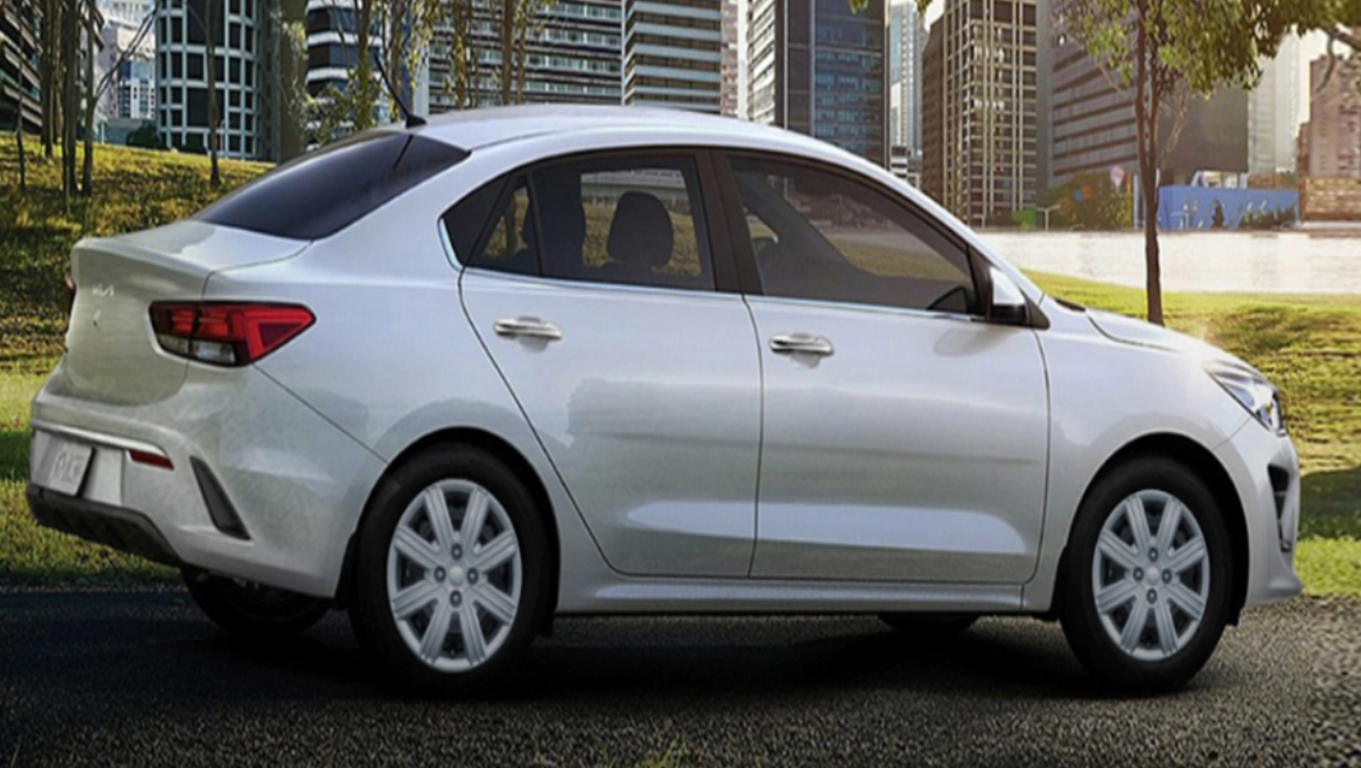 Kia Rio 2023 Videos