Jeep presented today during the Paris Motor Show a Avenger 4×4 tough-looking next to the Avenger baby SUV. It was a concept car that will become a production variant of the Avenger "from the future".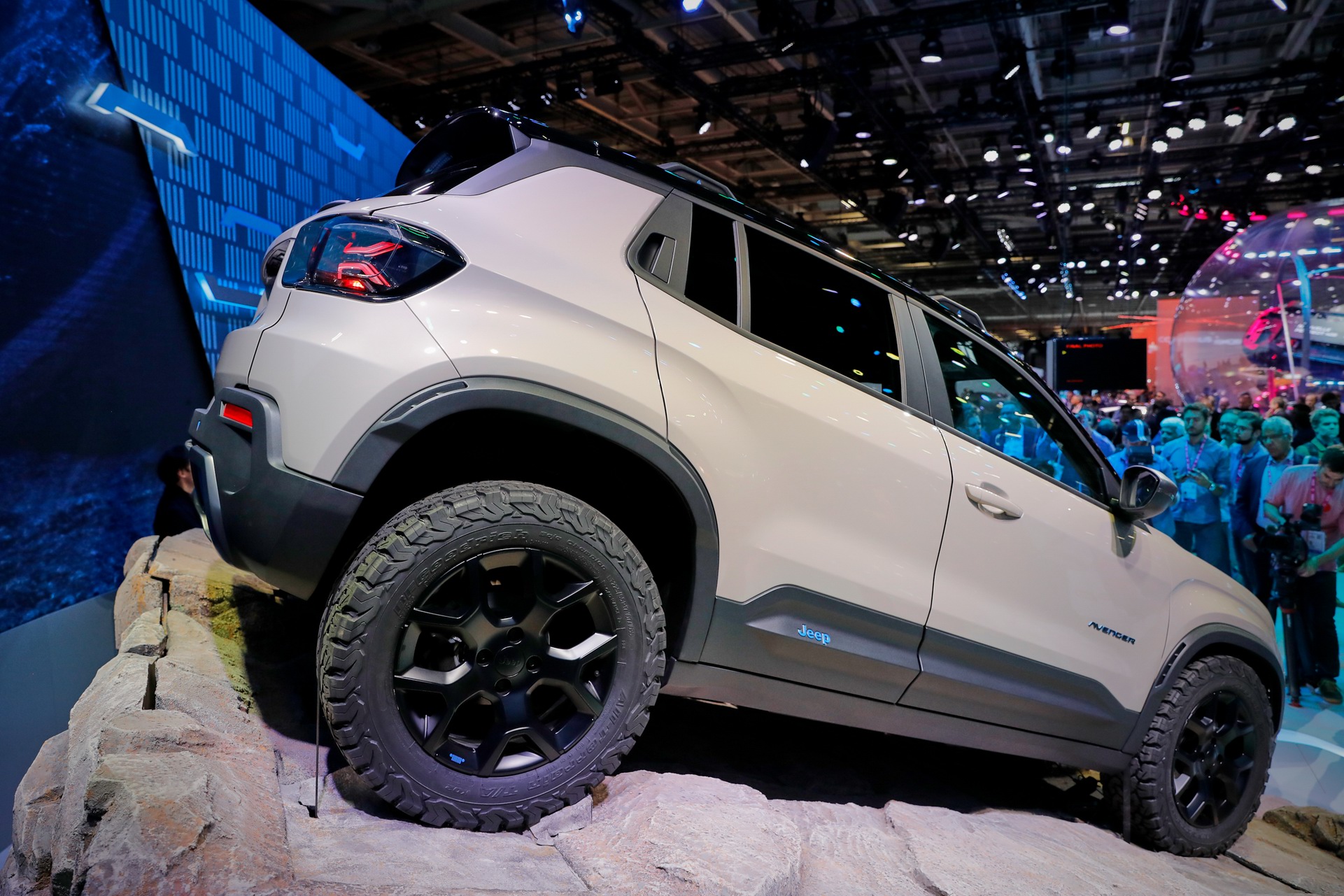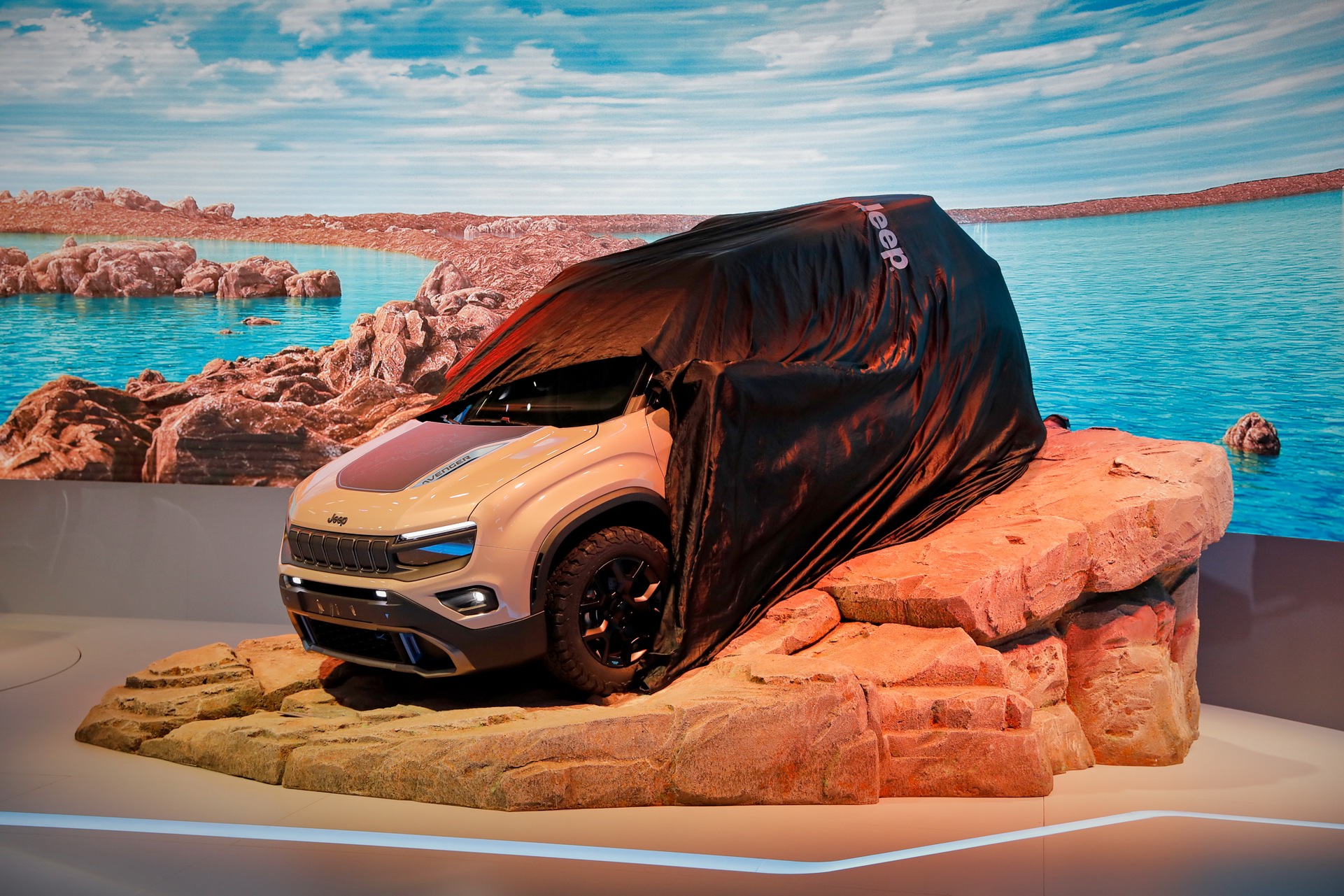 The 4×4 has a more mean stance due to wider fenders, larger and more aggressive off-road tires, and exposed tow hooks.
On the roof, it boasts additional bodywork and flood lights, in addition, the departure and ventral angles improve the concept.
Read More: The new Jeep Avenger arrives at the Paris Motor Show with 249 miles of autonomy and 154 Hp
So that traversing the most difficult paths without damage paint, there's a anti-scratch treatment on the grill, and more protection of the same style on the roof, which adds a system of belts to hold luggage.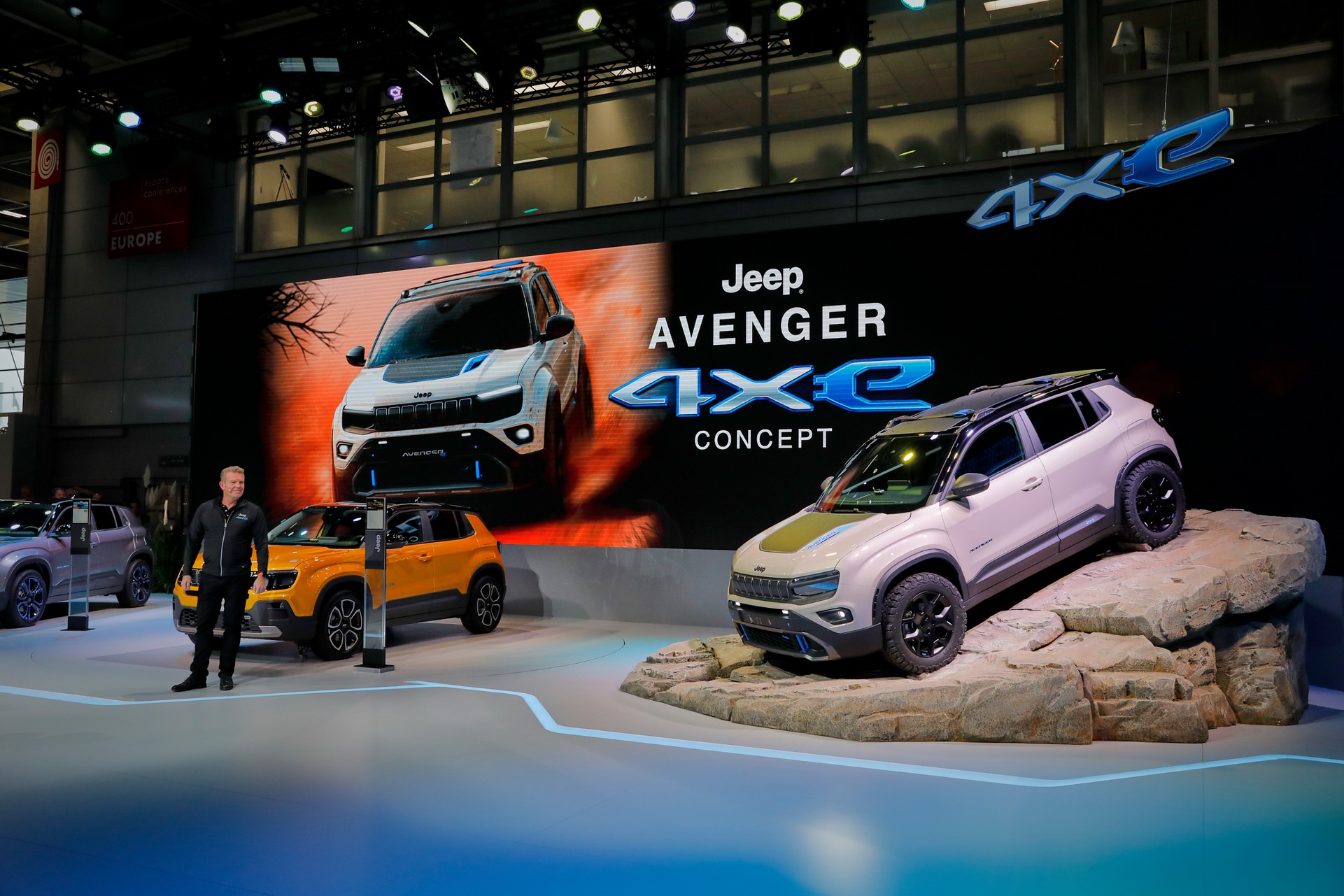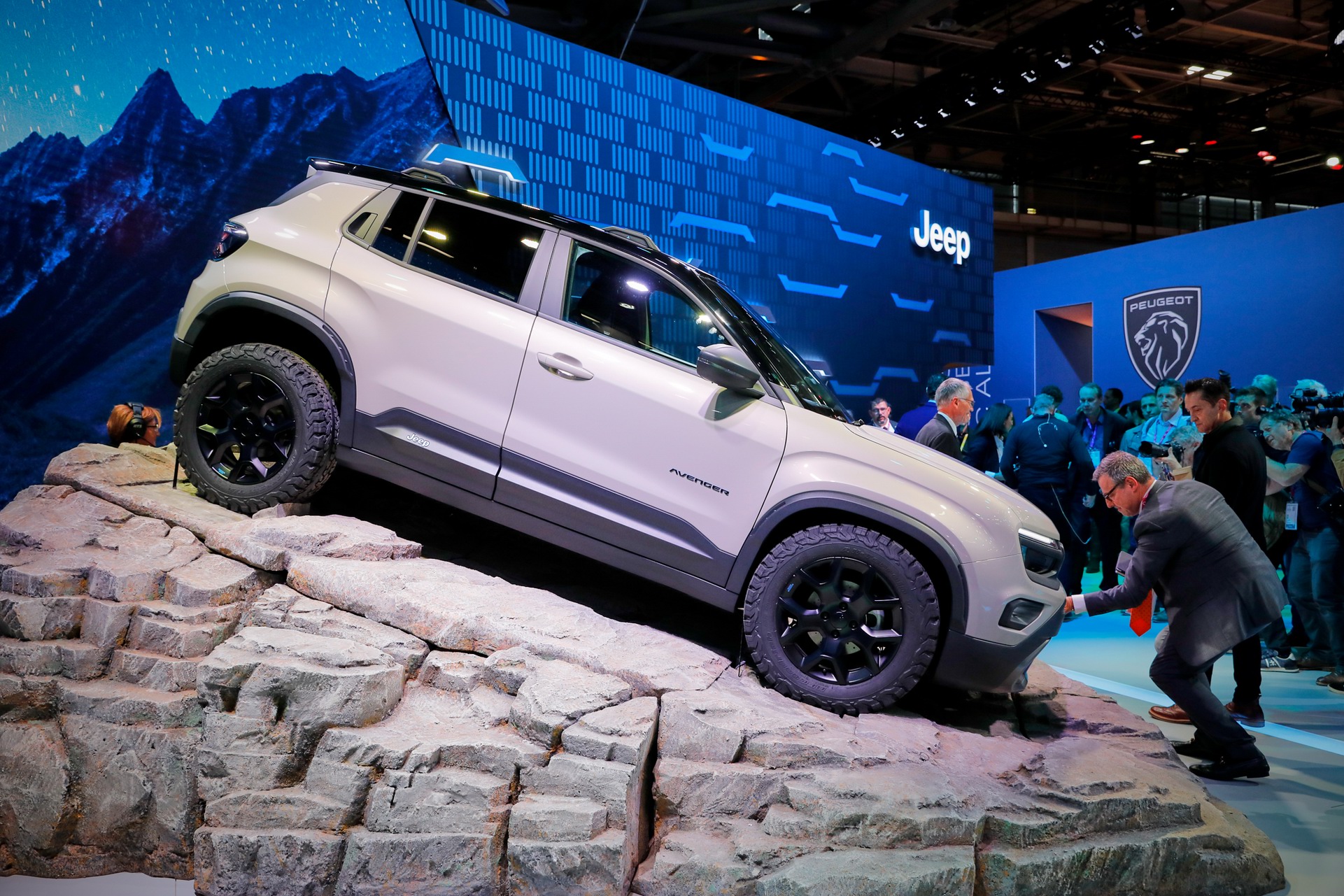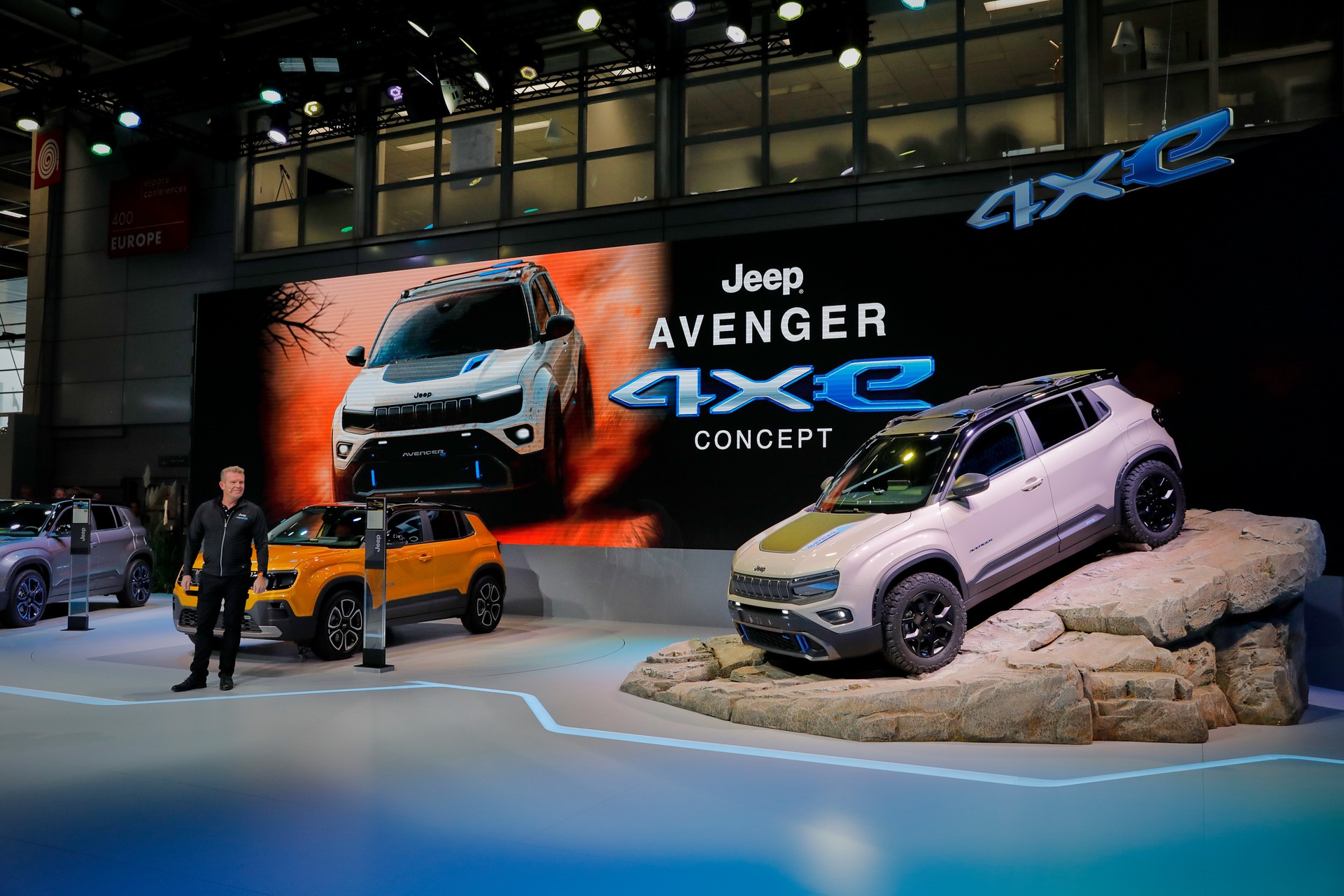 Another highlight is the blue accents on the lower grille, hood, sill trims, bumper, and seat belts, which set it apart from the regular Avenger.
For now there are no images of the interior, but it gives a couple of clues with the name 4 × 4 and the confirmation that the "newcomer to be added to Jeep's 4xe model range coming in the future".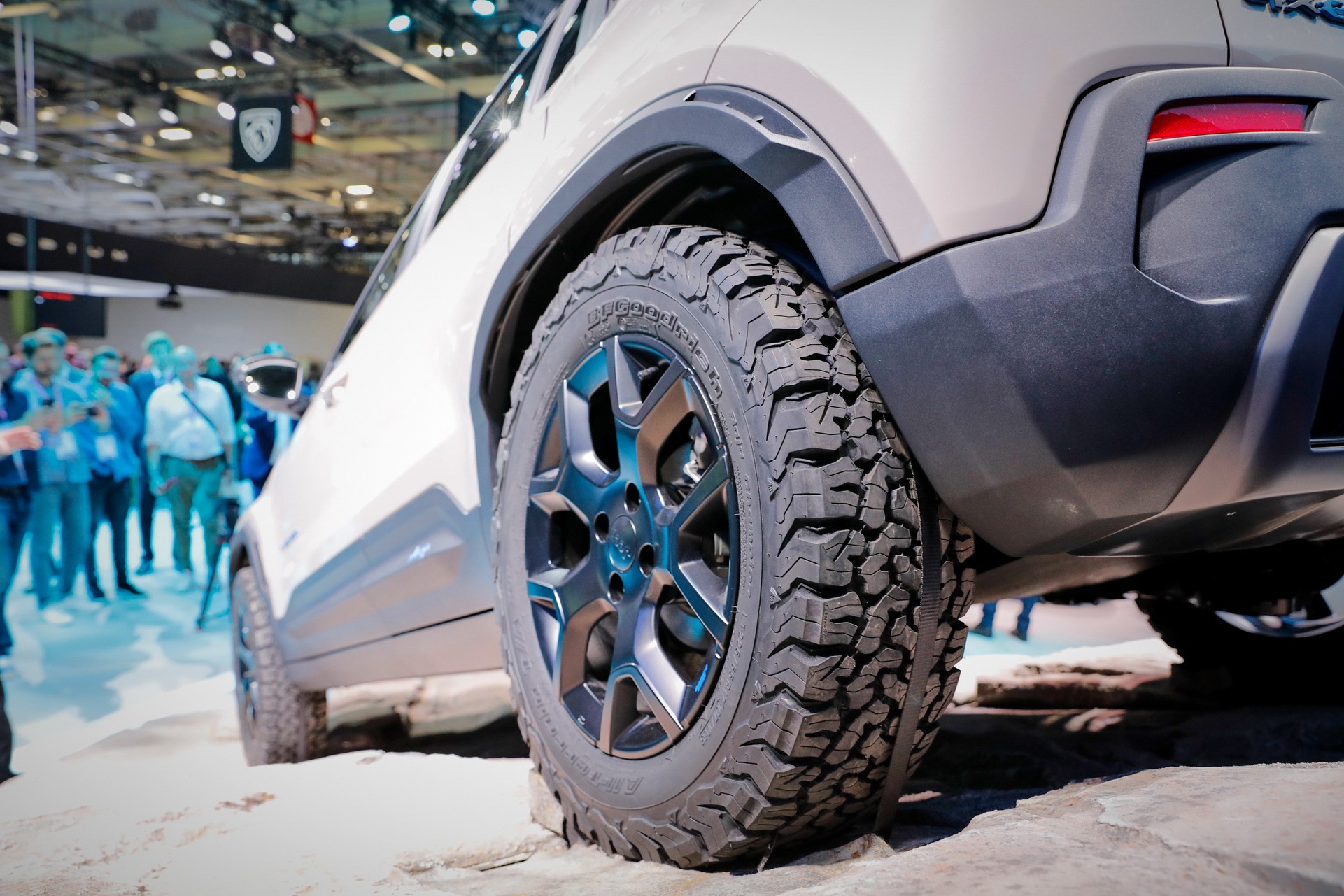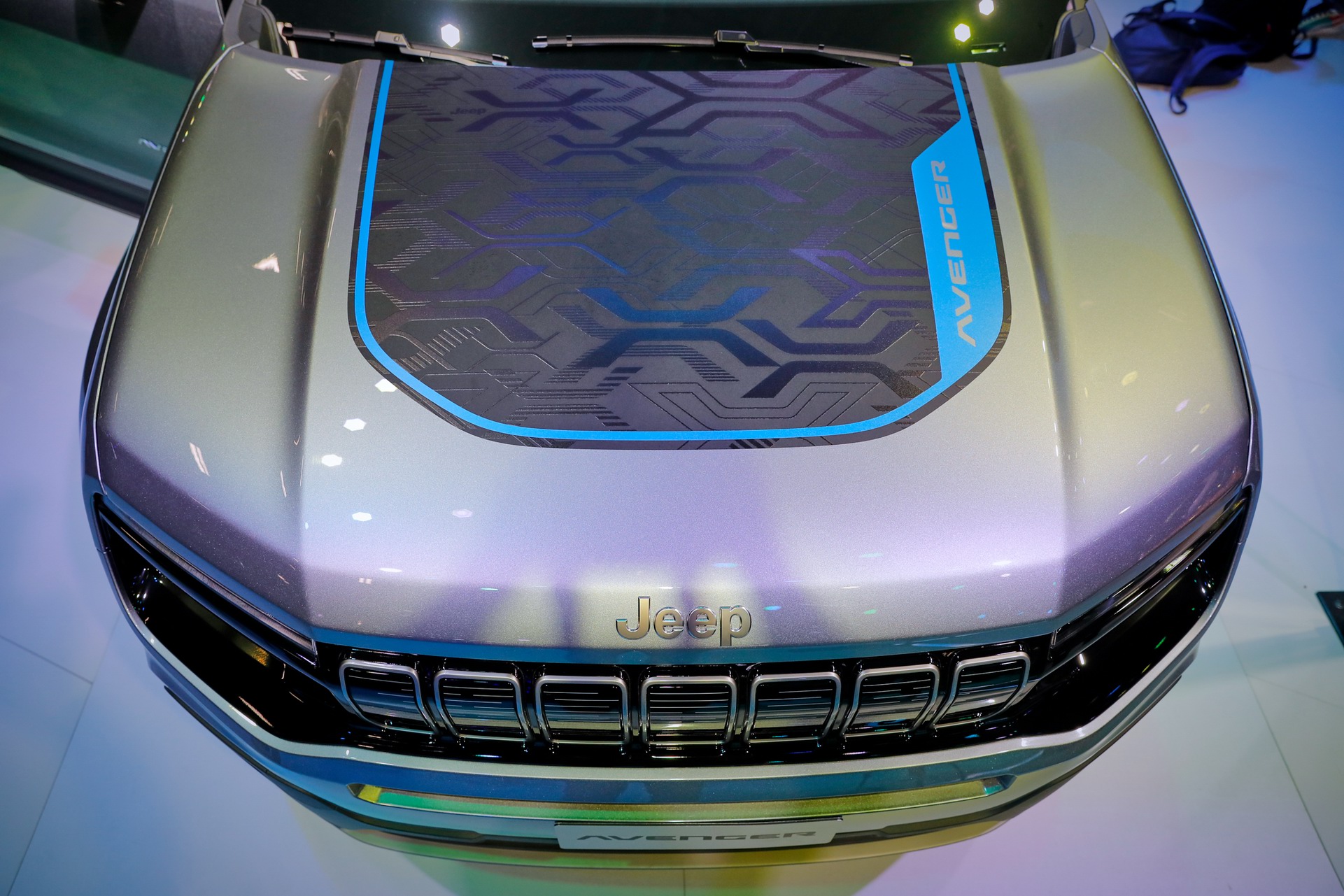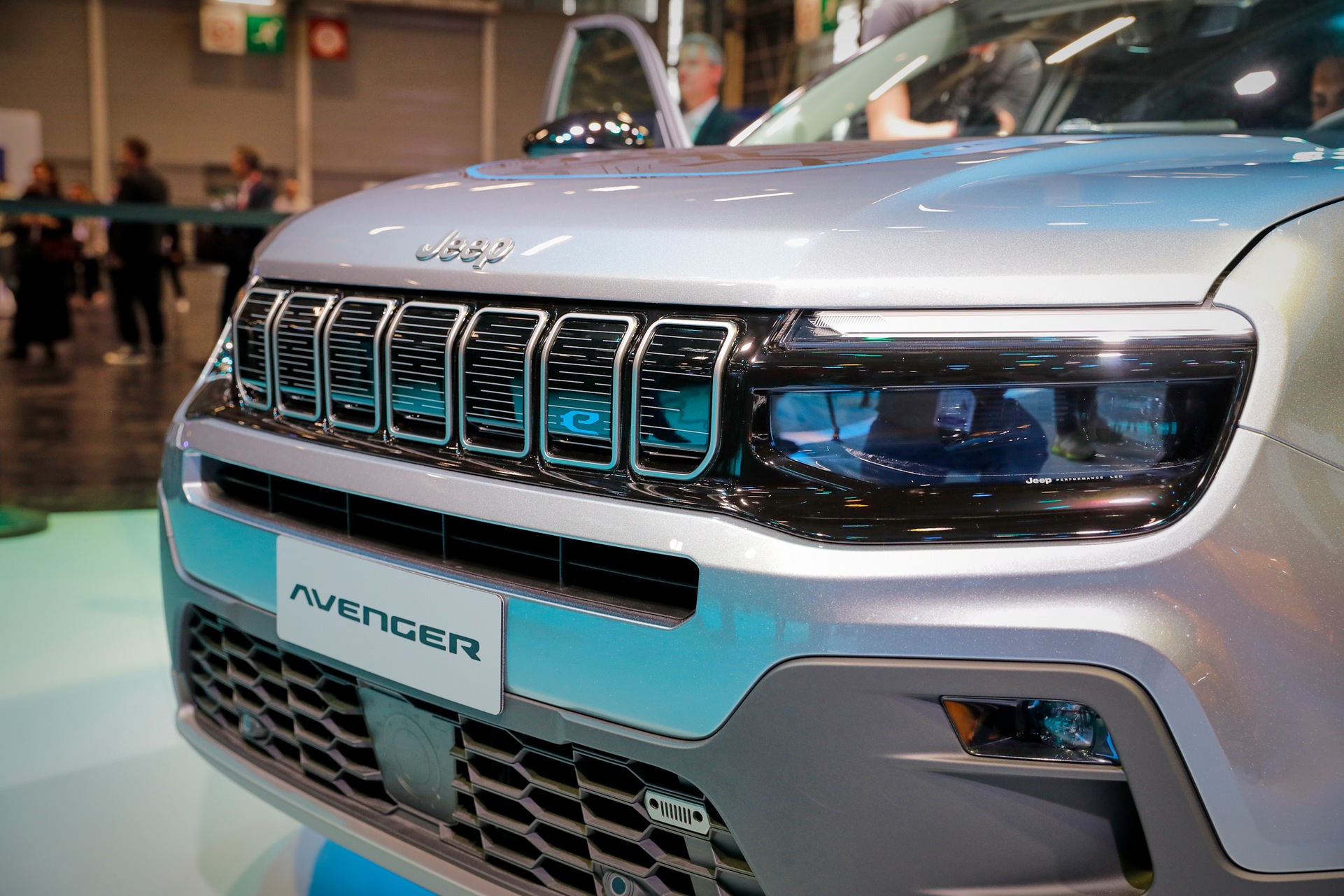 Jeep has only spoken about the numbers for the front-wheel drive Avenger 4X2 available with a choice of 154 hp – 115 kW electric motor or a small fuel engine in "4xe" markets, which could mean the concept would become a production PHEV with a combustion engine and an electric engine or an all-wheel drive EV.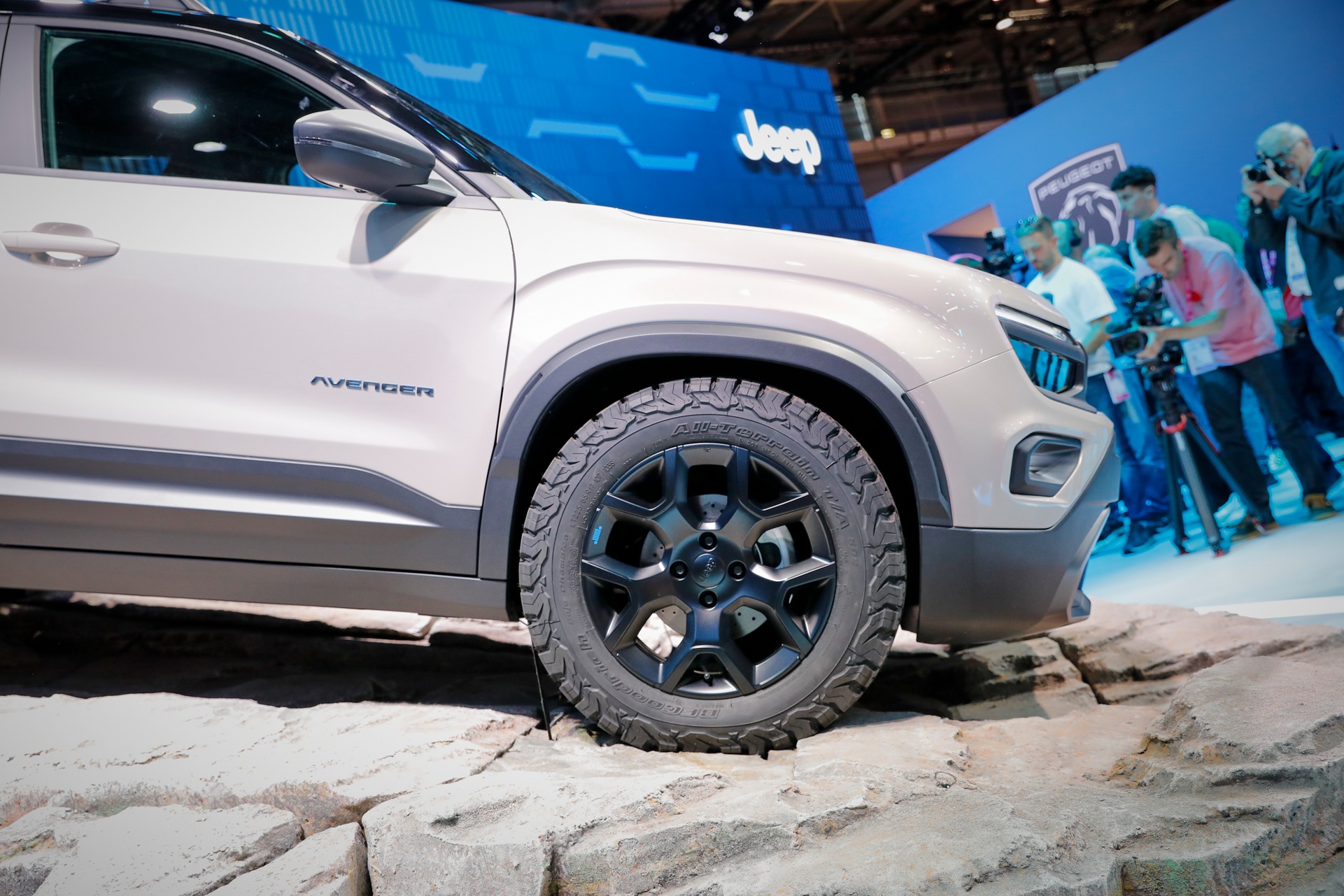 Editorial New Electric Autos Source: Carscoops