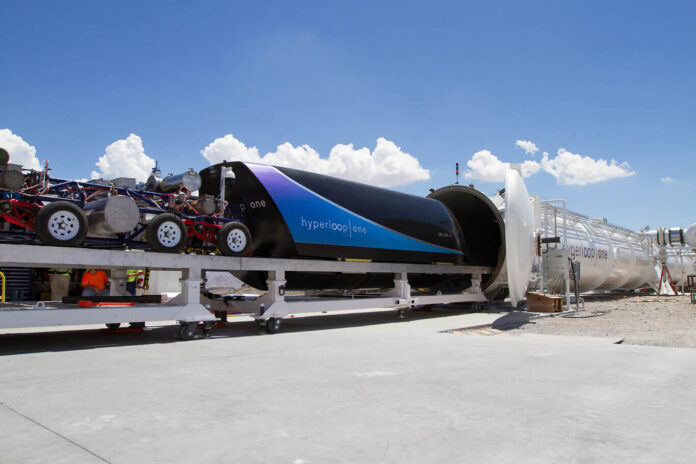 Elon Musk had announced a test track of the hyper loop a decade ago, but ended up being demolished to expand employee parking in SpaceX.
This could be a metaphor for the tycoon's usual promises that do not end up being fulfilled, although this one in particular was a chronicle of a death foretold.
Musk referred to the project as the "fifth method of transportation that will revolutionize the way humans move around the world", based on capsules that move at high speeds through tubes.
However, after millions of dollars invested in research and development, the dream seems to dissipate.
Hyperloop converted into parking spaces
The idea was first pitched at the 2013 conference "as the vision of a futuristic transport of the most revolutionary", which did not work, and everything indicates that it could still not work.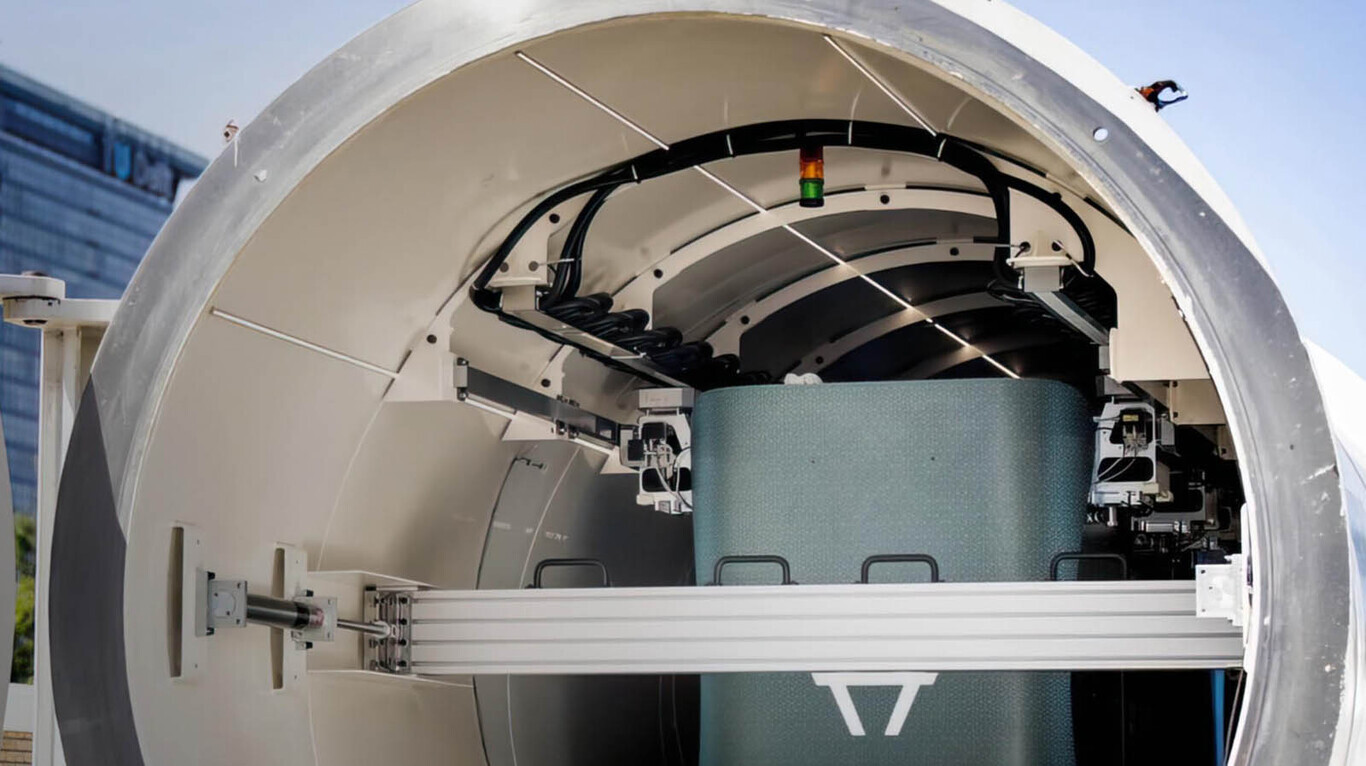 It has many factors against it that go from the basic laws of physics to inversion, reaching the point that some experts dismantle this possibility through studies. Although it still has some followers. Given this, Musk himself would have lost interest in his supersonic tunnel.
Read More: Why will Google Street View cease to exist in 2023?
Bloomberg, In an interview with the owner of "Precision Construction Services", the company contracted to build it five years ago, the final destination of the tunnel was decided a few months ago.
In fact, he claims that since 2018, SpaceX's nearby test track at Hawthorne has been used. One of them was a student competition, making a capsule travel over 460 kph.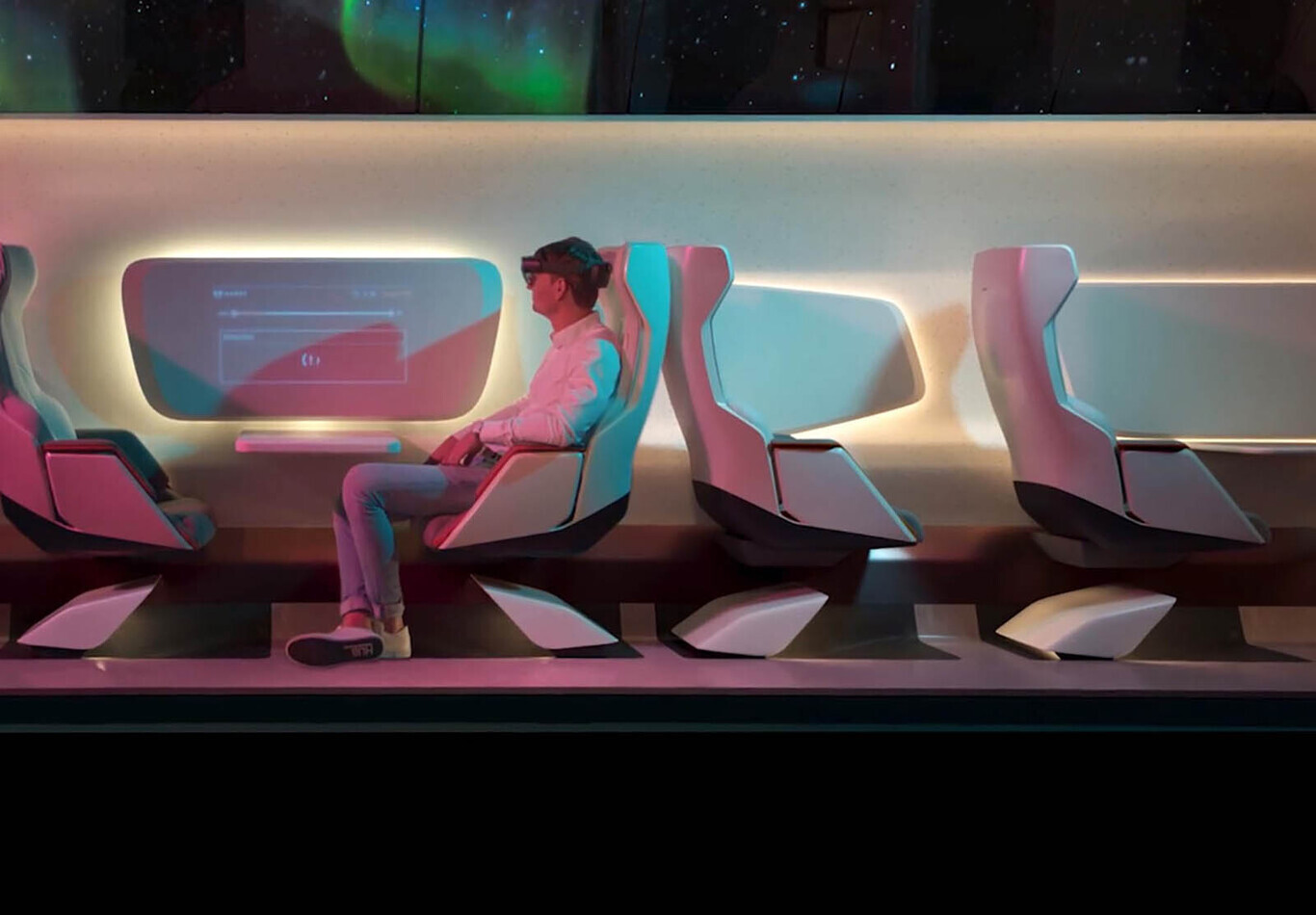 The Hyperloop theory says it speaks of a system based on an empty tube through which the capsules circulate that levitate within it. This could carry a passenger, but the reality is that creates more problems than solutions.
However, Musk is an unpredictable man, so his lack of interest does not mean that the project is completely off the table.
In fact, in a conversation on Twitter, last April, he assured that "will try to build a working Hyperloop".
The Boring Co, a tunnel drilling company, has already announced that, despite the fact that the test track is dismantled, they will continue with their commitments and projects. "They will serve" as a prelude to the future Hyperloop.
Just a few days ago The Boring Company announced that it had raised nearly $675 million in its latest funding round and a stock market valuation of $5.7 billion. Will it be enough to keep everything going?
Editorial New Electric Autos Source: motorpasion