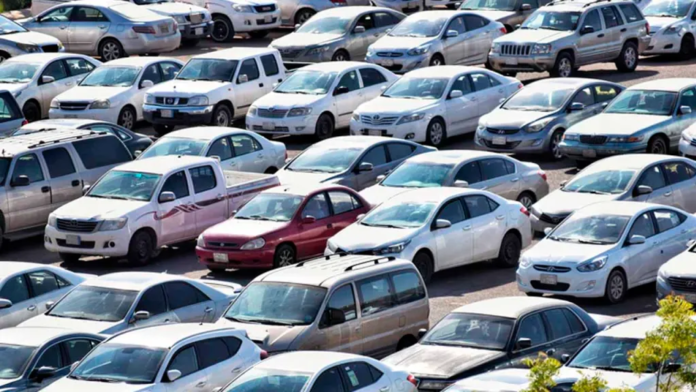 The fact of not knowing what has happened to the vehicle, after leaving it parked in a possibly not allowed place, is a situation that never ceases to distress those who happen to it. Here we comment how to know to which corralón they took my car, plus what you need to do to recover the towed car.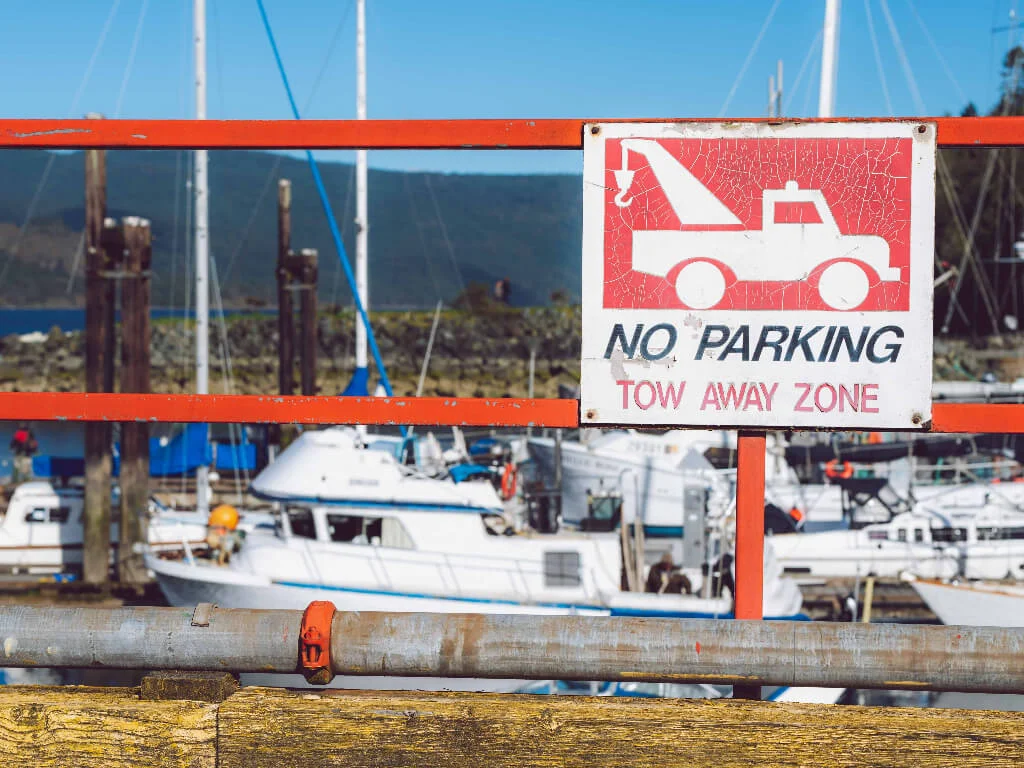 Possible reasons why they took my car to a corralón
To avoid incurring in any of these offenses, it is best to park the vehicle in an authorized parking lot. It should also be considered that rules vary by state, blocking accessible parking spaces is illegal. Officials responsible for enforcing the law will tow any car that is parked in a public lotfor a long time, they may understand that the car was abandoned.
Parking hinders the flow of traffic
Parked next to a fire hydrant. It is illegal to block a fire hydrant in every state, in case of an emergency.
Parked the car in an area marked "no parking or towing."
You have many unpaid traffic violations and parking tickets
The registration has expired or the car plates are not properly prepared.
Where can I call if my car was towed?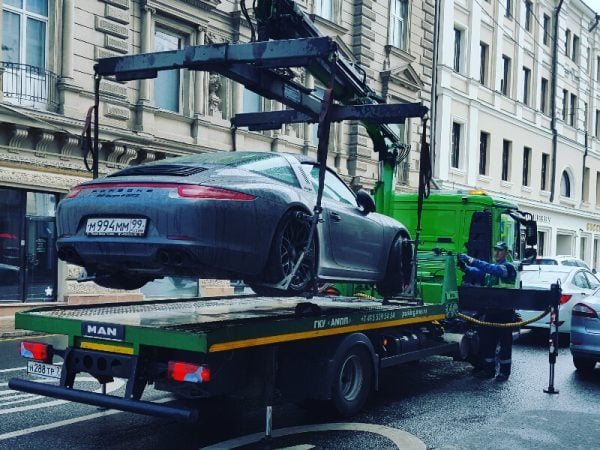 If you parked the car in a certain place, it has disappeared and you are sure that it was not stolen. Although you're not sure that the car was towed to a private lot, to a city impound lot. Given this situation, here we indicate how you can investigate it and how to know if they took my car to the corralon:
1. Check signage
Check the signaling It is one of the most correct ways to know if the car was towed. Make sure there is no sign in the space where you were parked, indicating a prohibited or unauthorized parking area, giving rise to towing. The signage may have a phone number where you can contact to find the car.
2. Call the police
If you do not see a signal sign, then proceed to contact the authorities as soon as possible. Do not dial 911, it is for emergencies only. Locate the nearest police department number online, in directory information, or by dialing 411. Maybe you know where do they take the cars that the police remove. Equally, you can contact the number 311, the city's information hotline and ask about your car. Probably get help.
3. Search towed car by VIN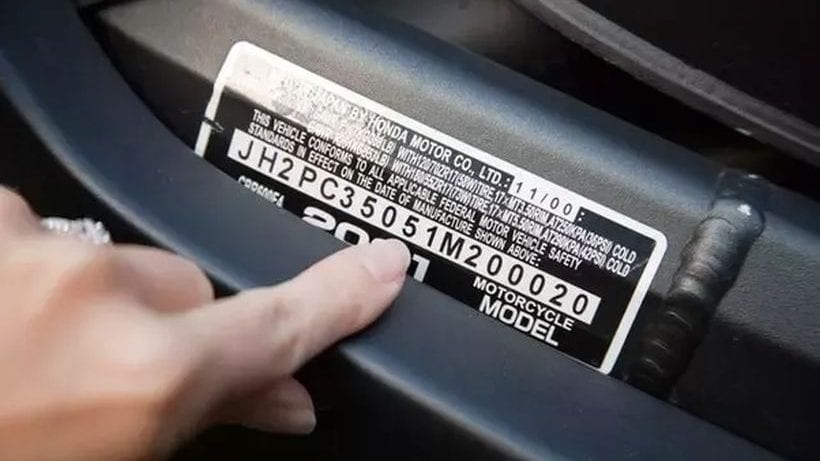 Another way to find out if the car has been towed is by using the car VIN. In many cities they have websites to locate the cars that have possibly been towed, for this you must use the VIN or the license plate number, it is a way of how to know where they took my car.
It may interest you: how to get my car out of the corralón
4. Check with local businesses
There are certain private towing areas. It is best to check with nearby companies to find out if the vehicle has been towed. If yes, you can ask about the towing business used to follow up with them, they are able to inform where they take the towed cars.
How much does it cost to recover a towed car
Once you've located where the car is. The next step is to know how much you have to pay to get it back. You must bear in mind that you must pay the unpaid tickets before the towing fees are settled, in case it happens due to unpaid tickets. The cost of the trailer will depend on the location, and often the cost is very high in large cities. The price may vary depending on the size of the car (trucks) and the payment method (cash or credit card). Generally, companies do not accept checks.
How Does Towing Affect Insurance Rates?
Certainly the action of a towed car is unpleasant. However, you can relax This does not negatively affect the car insurance ratesas long as it happens only once. You cannot file a claim and also ask the insurance company to pay the towing fees. Especially if the car insurance doesn't cover them.
However, you should make sure the insurance company knows that you are not a repeat visitor to the local impound lot. In this case, wait for the insurance company to increase the insurance rates, if you incur towing for not paying the fines in the DMV. Insurance companies take this as a sign of poor driving and financial instability.
My car was towed: how to avoid it in the future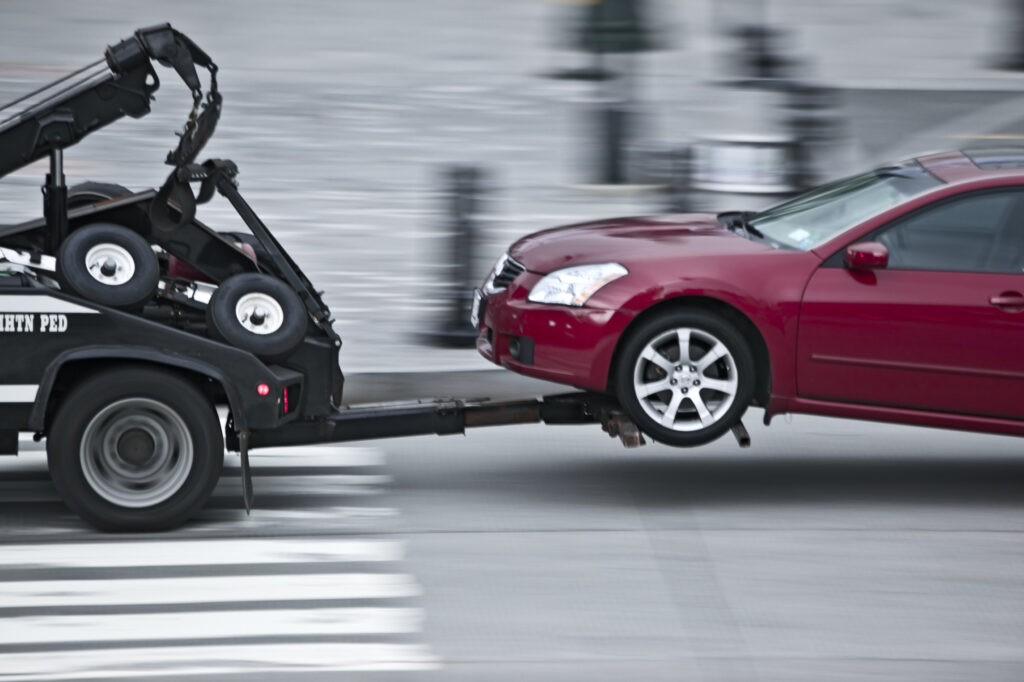 To prevent the car from being towed in the future, here are some recommendations such as:
When parking in a driveway, you want to make sure there are no signs such as "no parking" or "tow-away zone," as well as no fire hydrants within 15 to 20 feet of the car, after you get out of the car. .
Maintain a record of car documents, especially the driver's license and registration.
Check the car often to make sure the license plates are not loose, hanging from a latch, or hidden.
You must not park in an accessible parking space unless the car has disabled plates.
When on vacation, it is best to leave the car in a safe place such as a garage, or park in exclusive parking lots for long stays at the airport or train station. Be sure not to leave the car unattended for a long period in a public parking lot.
It is also important to comply with paying parking fines among other infractions in a timely manner. Delay in paying will result in towing.
How to avoid being towed
Towing is dormant once you park the car in a "no parking" or "towing" zone. Also when you incur in obstructing the flow of traffic, or parking right in front of a fire hydrant.
You must contact the police when a towing happens. Do not call 911.
Once the car is located, you must pay the towing expenses in order to recover the vehicle.
Auto insurance rates will not be increased if the car is only towed once.
You should always be careful to check the surroundings to observe any signage and other limitations that prevent parking the car, thus avoiding being towed.
Editorial Gossipvehicle