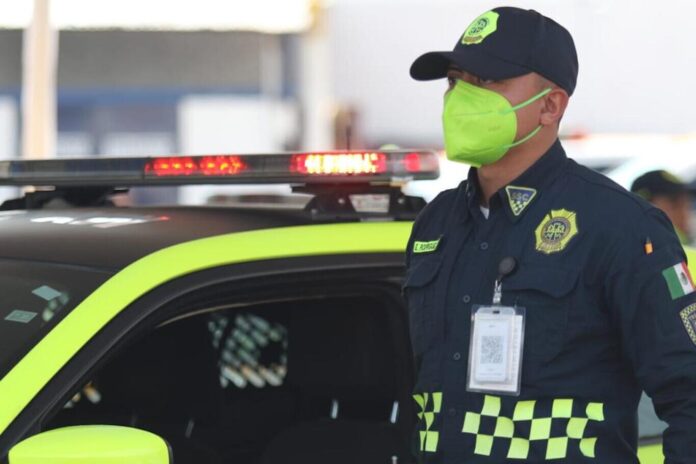 For drivers who frequently commit violations on the road, the Government of Mexico City offers a new discount up to 90%, but to opt for it you must cancel within 10 days.
That said, the fines that apply for said discount are those that are issued by agents authorized to infringe of the Traffic Control Police of the Secretariat of Citizen Security of CDMX.
Fines that apply to 90%
The information has already been published in the official gazette, which details the list of infractions which can be discounted. The list is as follows:
Read More: Who is Don Huayra: the owner of the only Bugatti Chiron in Mexico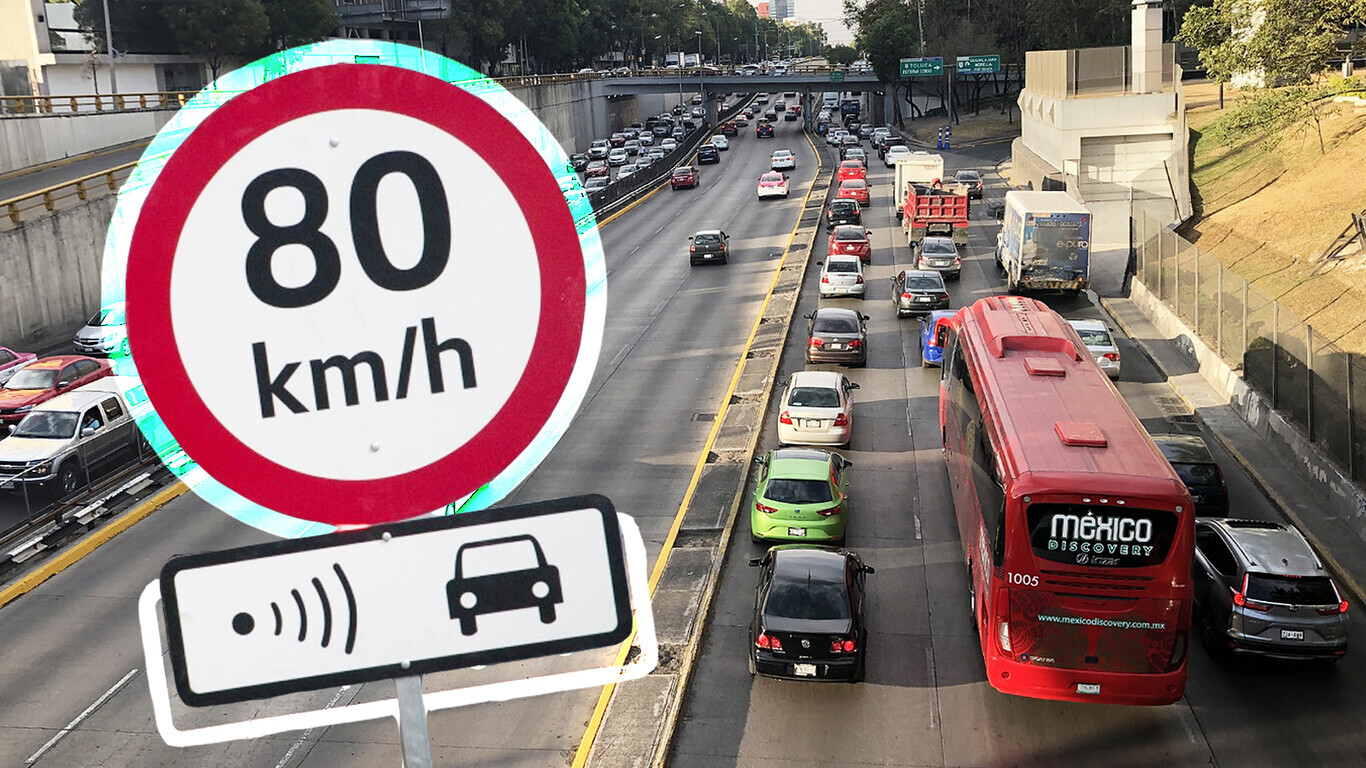 Indicate lane change
Motorcyclists must travel in a full lane
Seat belt use
In the event of a fortuitous event, you must stop and place emergency devices
Accompanying motorcyclists must wear a helmet
Do not exceed the number of people on a motorcycle
Vehicles must have headlights, taillights, and horn with audible sound
It is prohibited to install in vehicles devices similar to those used by emergency vehicles 5 to 10
Drivers must have a valid license
Give preference of way to pedestrians
Obey the instructions of traffic agents
Respect traffic lights
Preference should be given to non-motorized vehicles
It is forbidden to tow vehicles except by means of a tow truck
Motorcyclists are prohibited from traveling through areas reserved for pedestrians and between lanes
It is forbidden to park a vehicle on pedestrian paths
Give preference to emergency vehicles
They cannot circulate in restricted areas or pedestrian sidewalks
Drivers may not make prohibited turns
Forbidden to circulate in exclusive public transport lanes
Motorcyclists may not ride in lanes confined to cyclists or public transportation
It is prohibited to organize or participate in vehicular competitions on public roads
Modifications to the exhaust pipe or films with sunscreen greater than 20% are prohibited.
Vehicles must carry license plates, decals and a valid circulation card
Drivers are not allowed to use the phone in circulation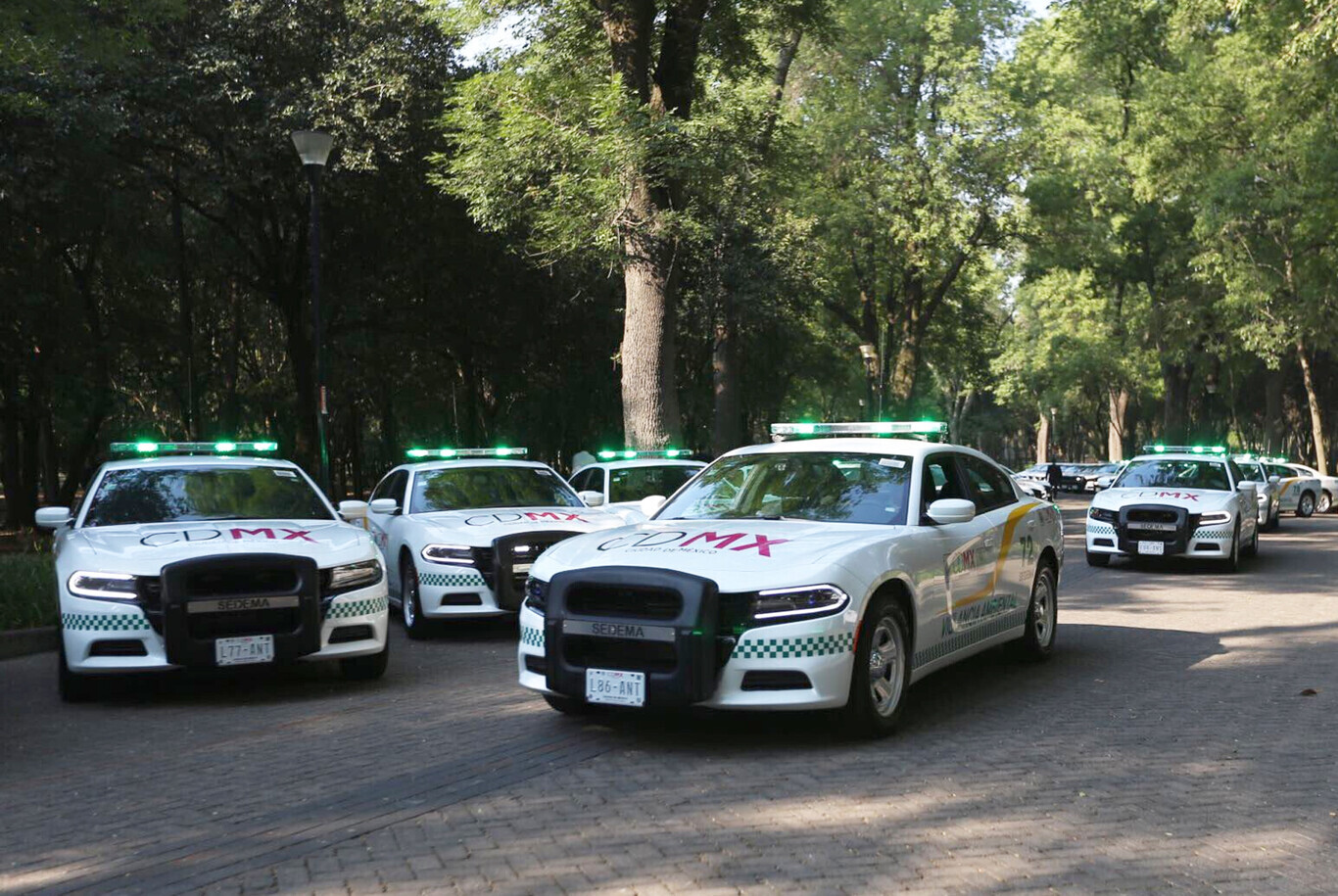 Infractions that do not apply
Infractions through cameras and radars
photocivic cameras
Confined lane cameras
Bus cameras in confined lanes
Parking meter area violations
environmental sanctions
Other decreases
It is worth mentioning that, after the 10-day period, you cannot opt ​​for the 90% discount, but you can opt for a 50% discount valid for 30 business days after the fine.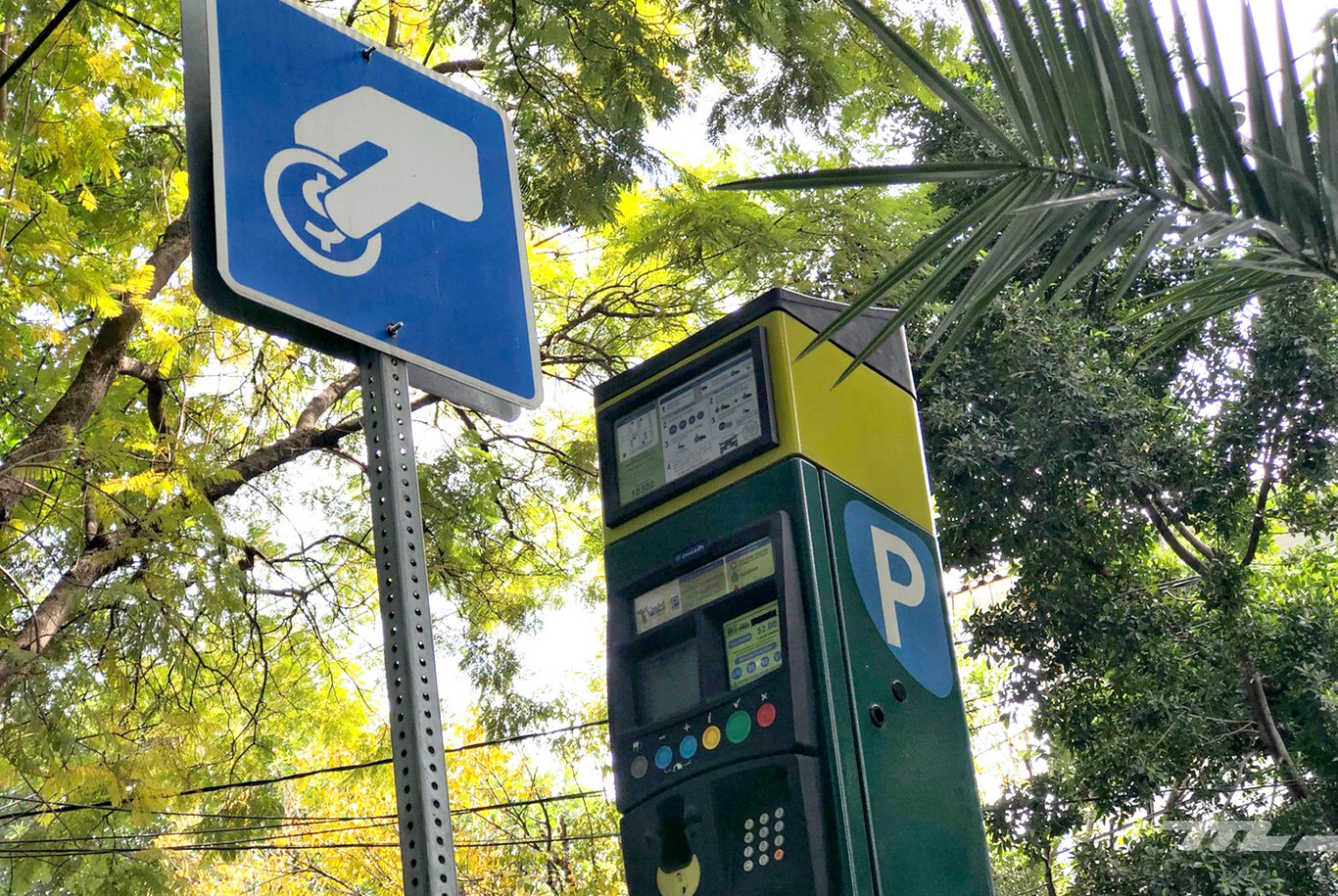 Now, if that period of more than one month is exceeded, there will be no discount options and the full penalty would have to be paid.
Where to check if I have fines?
Drivers who want to get up to date with traffic violations can consult the https address://estrados.cdmx.gob.mx/ where they can also make the corresponding payment in case they do not want to go to the Citizen Attention Offices.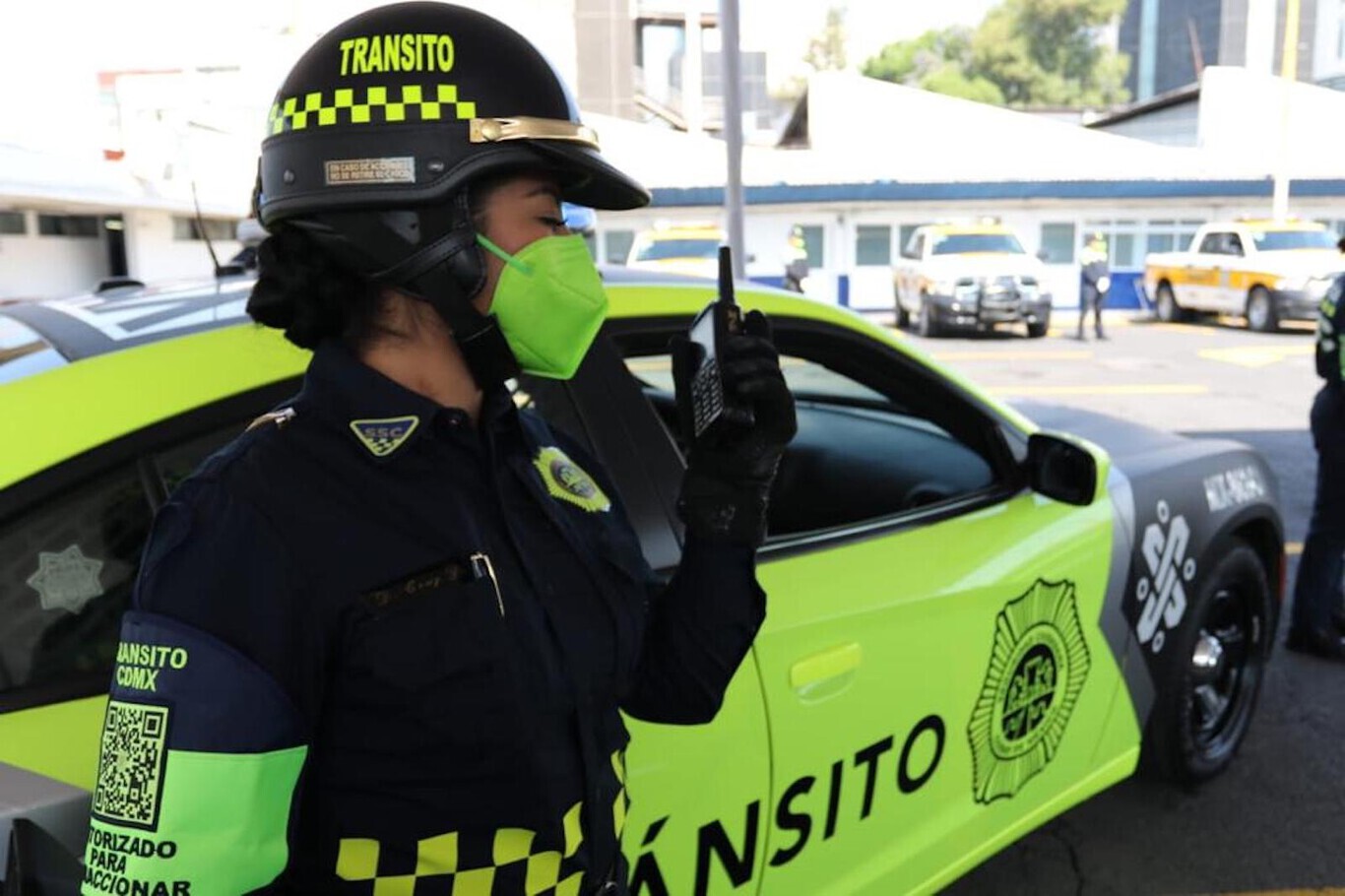 Writing New Electric Autos Source: motorpassion