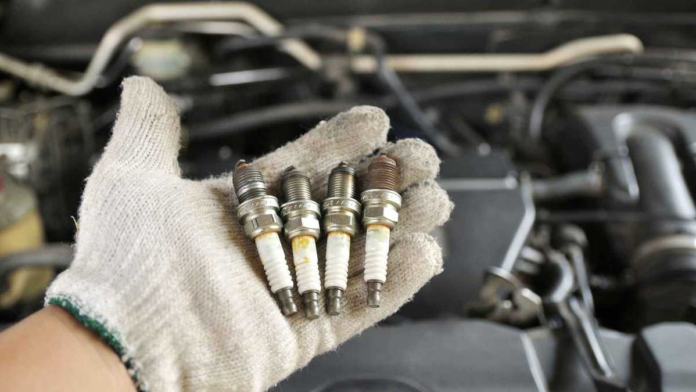 If you are experiencing problems with your car, and you are completely unaware of the cause, you should think that it may be a problem with the plugs if you present any of the symptoms that we will tell you below. If this is the case, we still recommend that you go to a mechanical workshop so that an expert in the subject can diagnose you; however, your car usually needs a spark plug change in these situations:
How do I know if my car needs a spark plug change?
We will explain six symptoms for which your car could be needing a spark plug change, stay until the end to know them.
1. Problems starting the engine
At worst, you won't notice the signs that you need new spark plugs until you're stuck in your driveway with an engine that just won't turn. If your engine takes a long time to start or won't start at all, the spark plugs may be to blame. We recommend that you act quickly to replace them.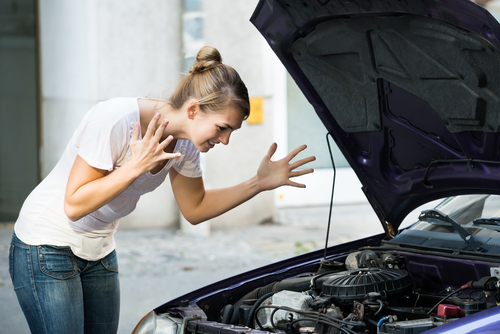 2. Gross Idle
If you managed to start your car, but the engine motion sounds jerky, jumpy, or rough. In addition to extraneous noises, an engine that isn't idling properly can send noticeable vibrations throughout the vehicle. Such vibrations can be unnerving, to be sure, but they can also cause damage to sensitive components if left untreated.
3. Poor or slow acceleration
Your spark plugs ignite the fuel in your cylinders and force them to move, and the energy produced propels you forward on the roads. If you're spending more time in the passing lane or can't seem to get up to speed in a short time, the spark plugs may be to blame.
IT MAY INTEREST YOU:
Spark plug wire engine failure symptoms

Spark plug color and meaning

Types of spark plugs for cars (+ images and video)
4. Declining fuel economy
If your spark plug doesn't ignite the fuel in the chamber, some or all of that fuel may go to waste. As a consequence, you will need to use more fuel to cover the same distance. You may only notice this problem if you spend more time and money on the pump, but replacing the spark plugs usually fixes the problem right away.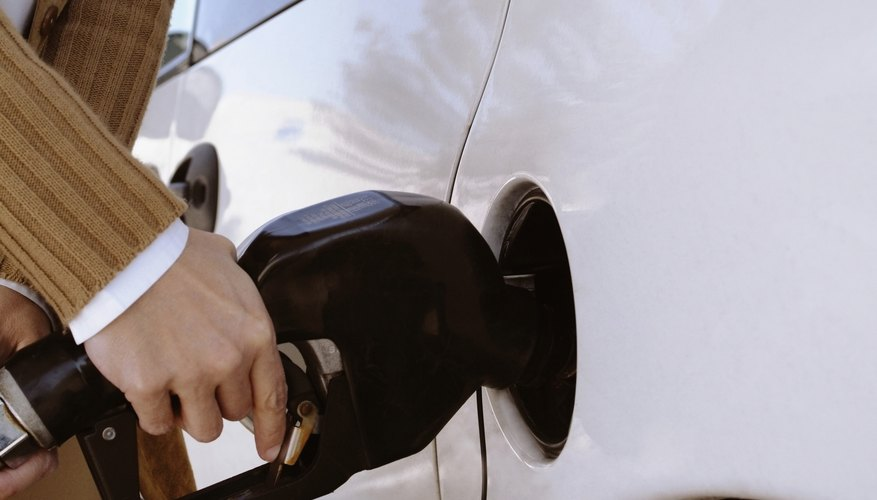 5. Engine failure
You may not notice a drop in fuel economy or bumpy acceleration right away. However, you can still notice the cause of these two problems: engine misfiring. Misfire is the common term for what happens when some or all of the fuel in the chamber fails to ignite. When combustion fails, you'll notice your engine stalling briefly or pushing it forward unevenly.
A misfiring engine must work harder and consume more fuel to deliver the power it needs, resulting in decreased car performance and fuel economy. Not only that, but it can also cause significant and long-lasting damage if the problem isn't fixed.
6. Engine knock
Engine knocking can go hand-in-hand with engine misfiring, as fuel that didn't ignite at the right time will tend to burn later, when the engine isn't ready for it. This produces a distinctive "thumping" sound. If the problem is not treated, it can damage your engine over time.
How often should I change my spark plugs?
Most experts recommend that you change your vehicle's spark plugs at a replacement interval of 30,000 miles (give or take 48280 km), or about once every two to three years. Remember that a good operation of the spark plugs can avoid problems like the ones we mentioned above.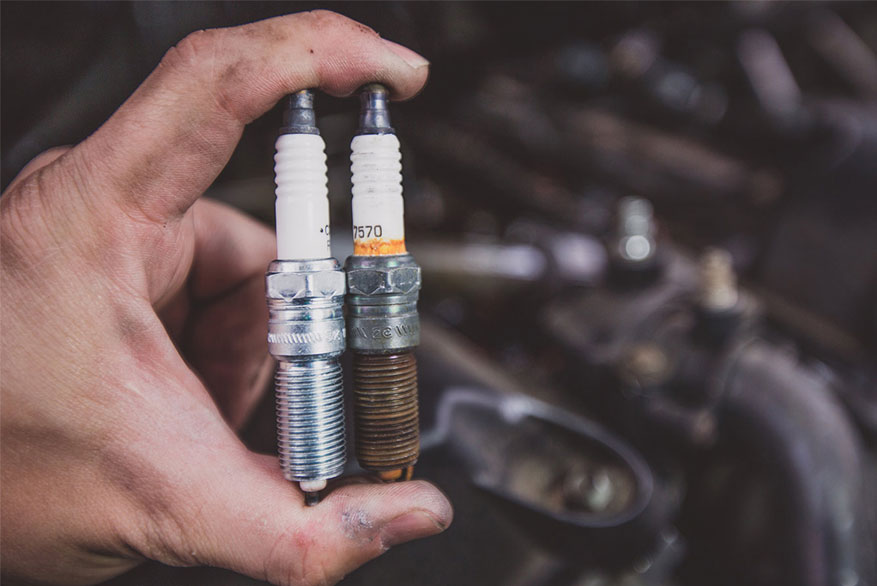 Font: Land Rover