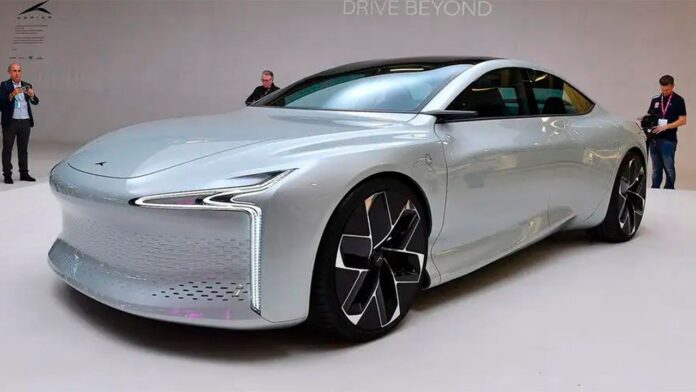 During the Paris Motor Show 2022 The first Hopium car called Hopium Machina, a fuel cell vehicle luxurious that tried to make its way in a voracious competition.
The automotive industry found in the battery electric car the evolution for exclusive cars. hopium, seeks to impose itself with hydrogen. Therefore, it arrives to dethrone the Toyota Mirai that is already well accommodated, as well as the new BMW i7 and Mercedes EQS.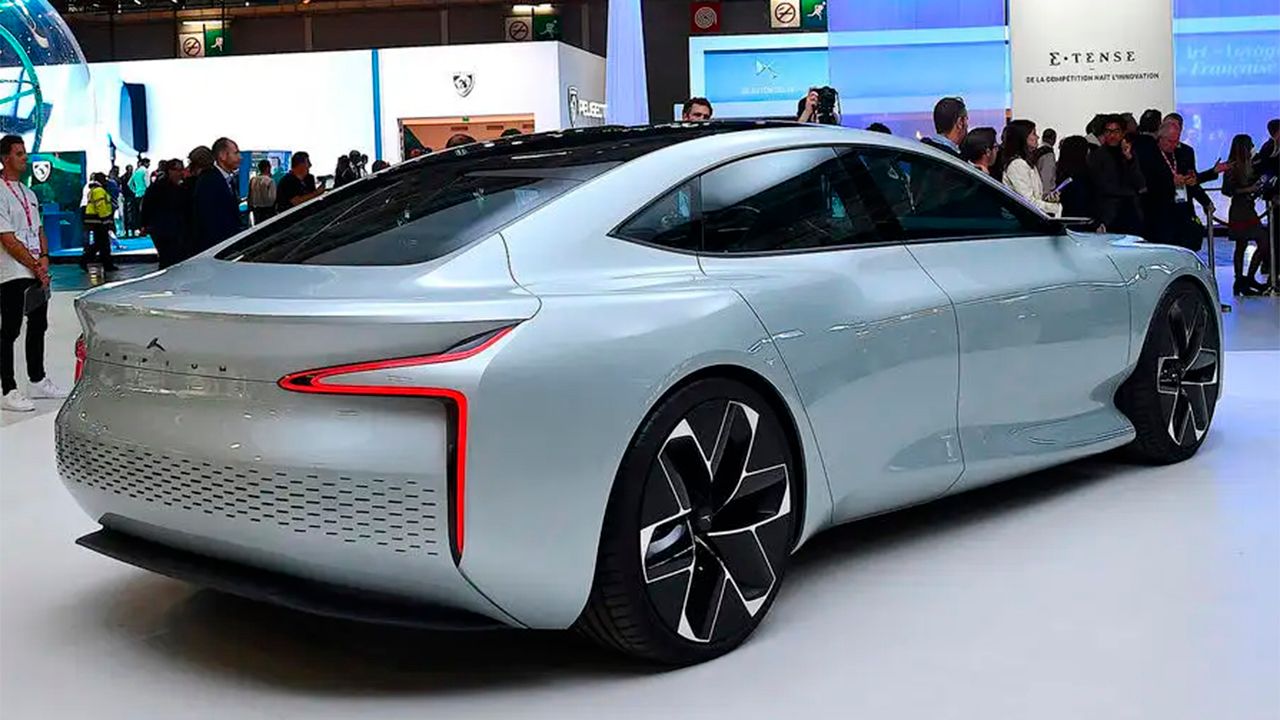 Hopium Machina, a hydrogen car with 1,000 km of autonomy
The power offered by the drivetrain is important, but the French brand decided to opt for the autonomy as the key in the Machina and his goals of overtaking the competition. The Hopium Machina will have a range of 1,000 kilometers. In addition, the refueling time will be only three minutes.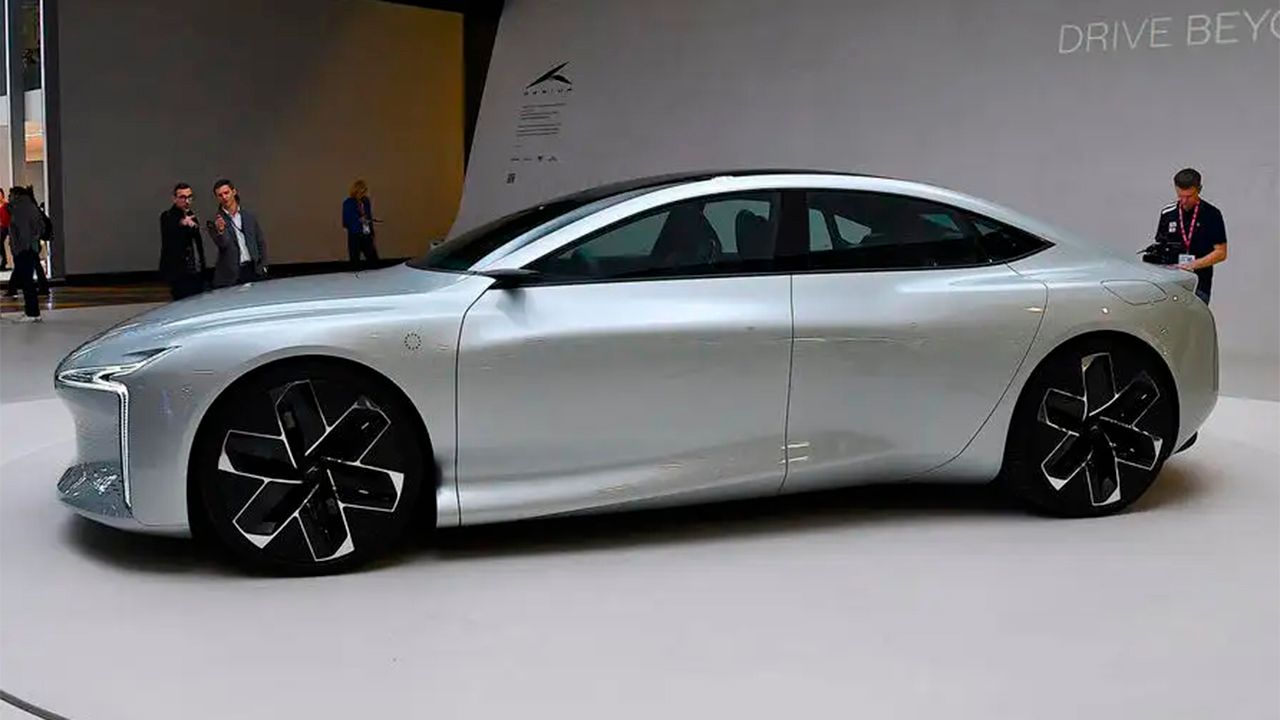 However, it will not be an economical car, since its price of item would be 120,000 euros, that is, it points to an elite segment where there are only a handful of models.
The battery will take care of driving two electric motors producing a total of 368 kW (500 hp).
Read More: The new Jeep Avenger arrives at the Paris Motor Show with 249 miles of autonomy and 154 Hp
The development had the collaboration of Bridgestone, so it is mounted on custom-made tires with a low rolling resistance to maximize efficiency. The above figures allow accelerate from 0 to 100 km/h in less than 5 seconds and a top speed of 230 kph.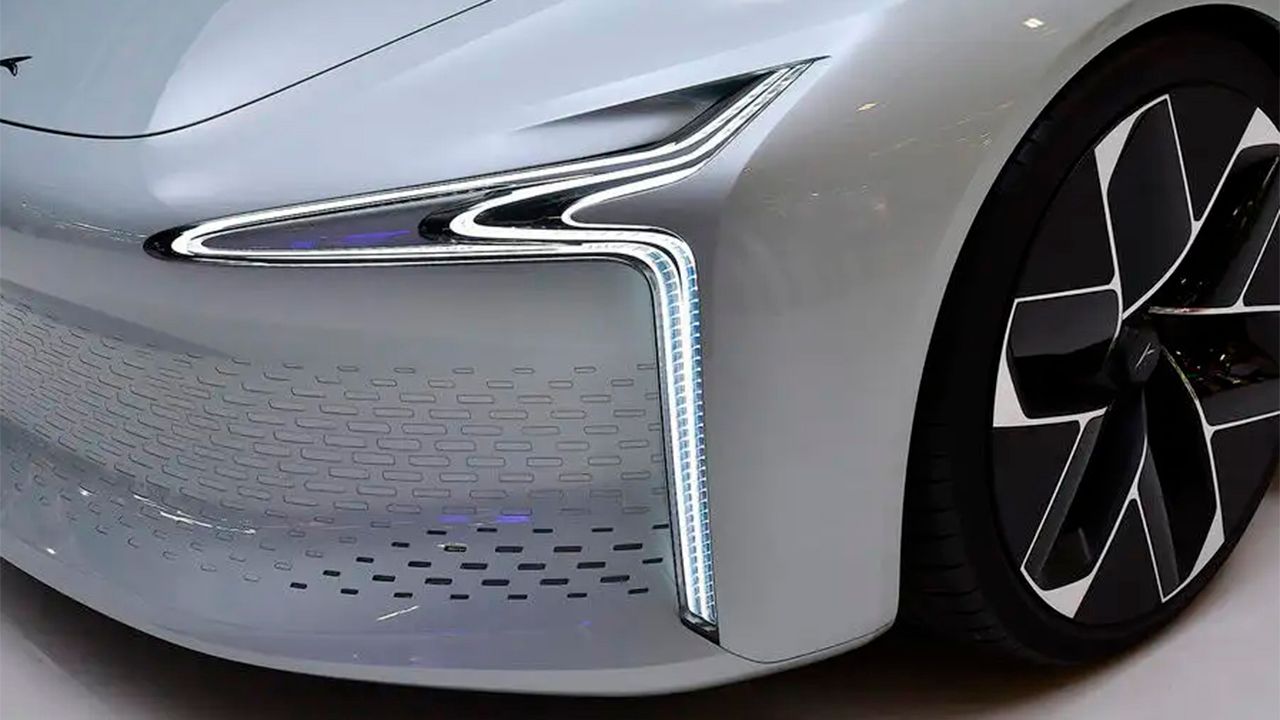 A hydrogen car made in France
The Machin is a vehicle made in Franceeven its components will be of European origin to minimize the carbon footprint of the manufacturing process.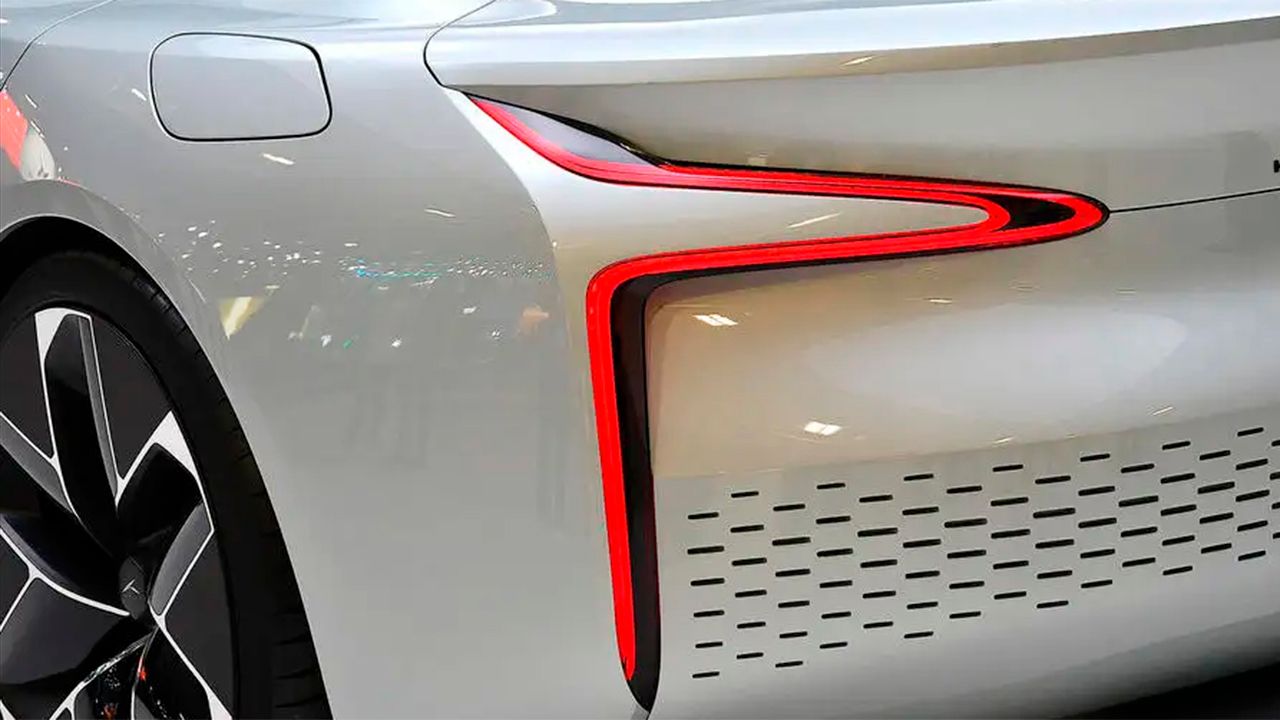 The production plant will be in Normandy, northern France, which should be up and running sometime in 2025.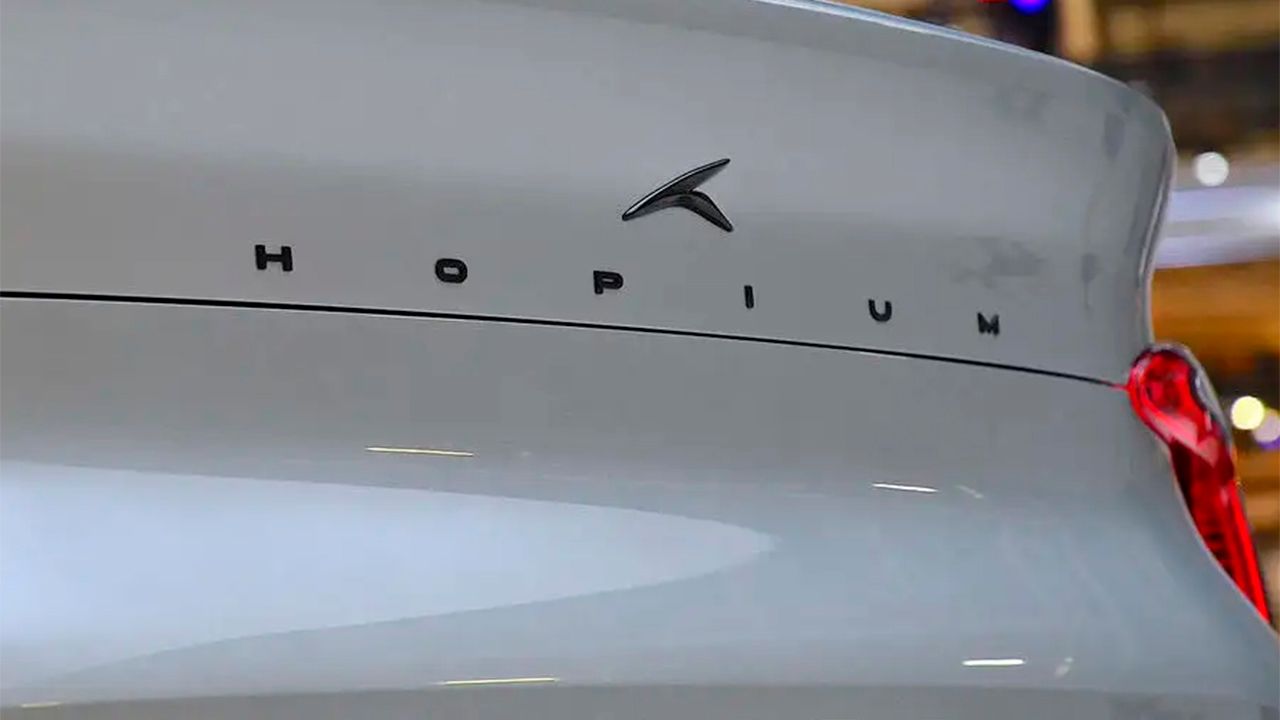 Editorial New Electric Autos Source: Motor.es