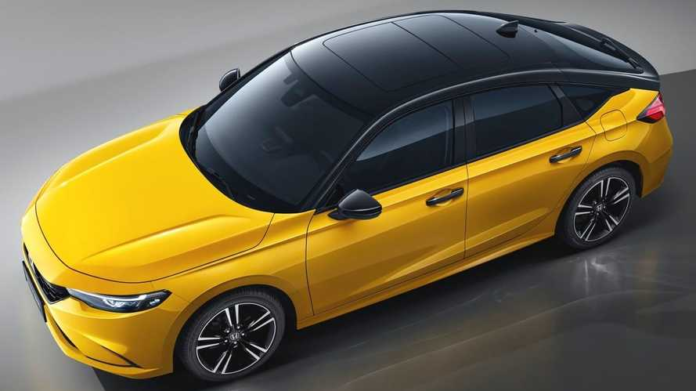 He Honda Integra Hatchback debuted in the Chinese market as one of the few vehicles in China with an available manual transmission. This has debuted a few months before the debut of the Acura Integra. And it will have engines such as a 1.5 turbo and a hybrid variant.
Debut of Honda Integra Hatchback in China
The new Honda Integra Hatchback (Hatchback is actually part of the name) is built by the GAC-Honda joint venture and is as you might think the most practical hatchback version of the Integra. Both the sedan and hatchback versions of the revived Integra are based on the eleventh generation of the Civic.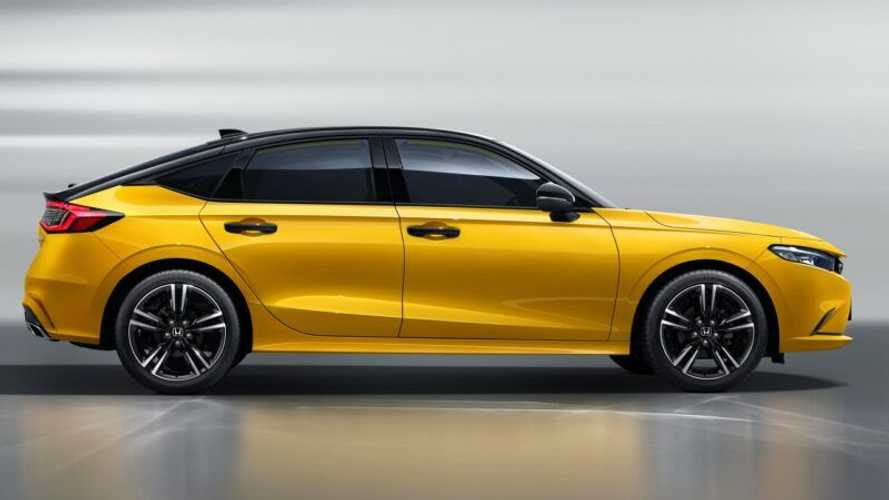 The Japanese automaker will sell the new model in two versions. It is available in a hybrid variant with a 2.0-liter engine that runs on the Atkinson cycle. This four-cylinder electrified mill makes 141 horsepower (105 kilowatts) at 6,000 rpm and 137 pound-feet (186 Newton-meters) of torque at 4,500 rpm.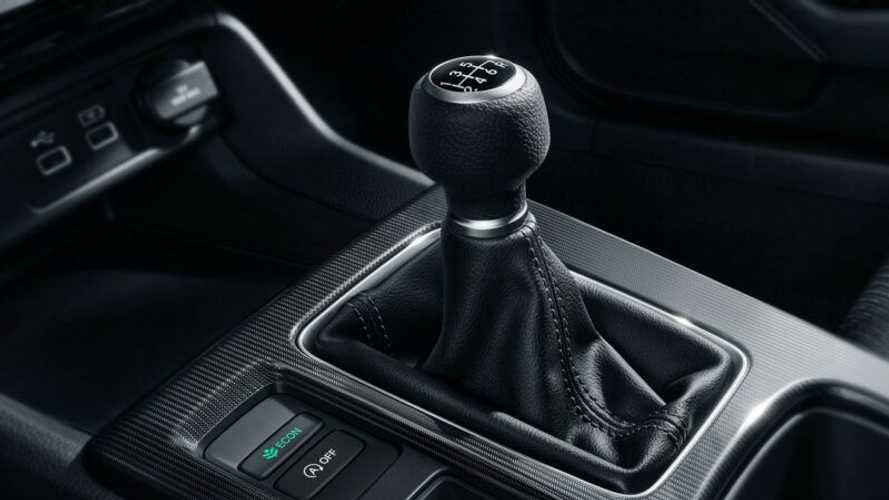 On the other hand, the great news of the new Integra Hatchback is the 240 Turbo version. This is a version of the vehicle with a 1.5-liter turbocharged engine, capable of generating 180 hp (134 kW) and 177 lb-ft (240 Nm) of torque. This can be had with either a six-speed manual gearbox or a CVT, depending on customer preference. As reported by CarNewsChina, manual transmissions are generally reserved for cheap vehicles in China, making the new Integra a unique offering on the market.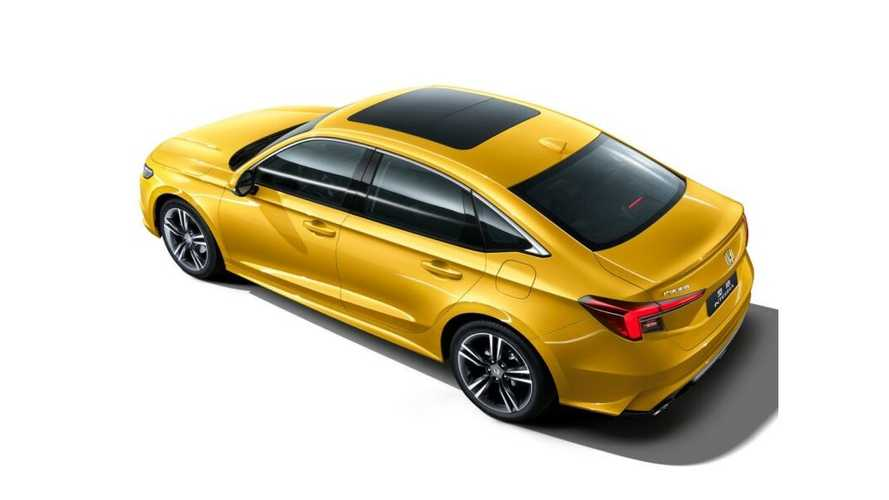 IT MAY INTEREST YOU:
Nissan vs. Honda Which is the best?

What is vtec on Honda?
Minor design tweaks
In fact, the Japanese manufacturer even gave the three-pedal version some design tweaks to set it apart from the hybrid model. A small spoiler at the rear and a diffuser with two integrated chrome tailpipes make this vehicle look a bit more aggressive. It also sports a two-tone exterior finish with a black roof and black door handles.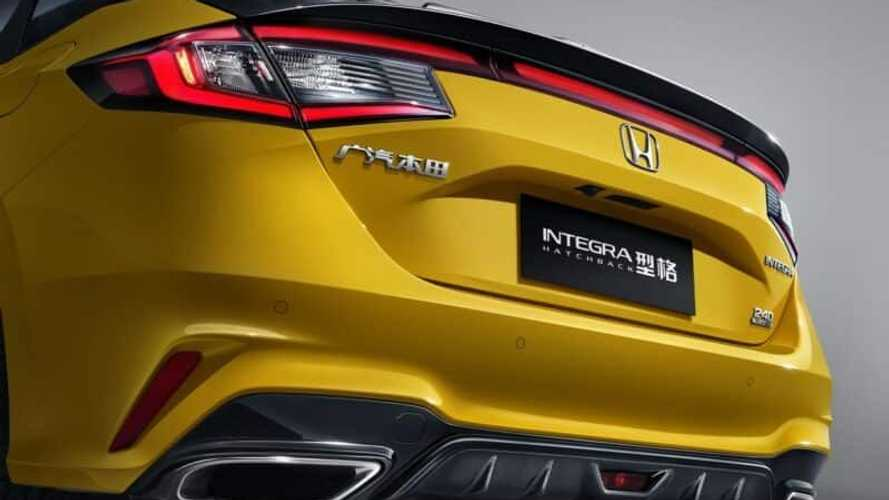 Similarly, it should be noted that the automaker sells both the Civic and the Integra in sedan and hatchback body styles. While the similarities between the two are obvious, the Japanese firm operates two different joint ventures in the country: GAC-Honda which sells the Integra and Dongfeng-Honda which sells the Civic.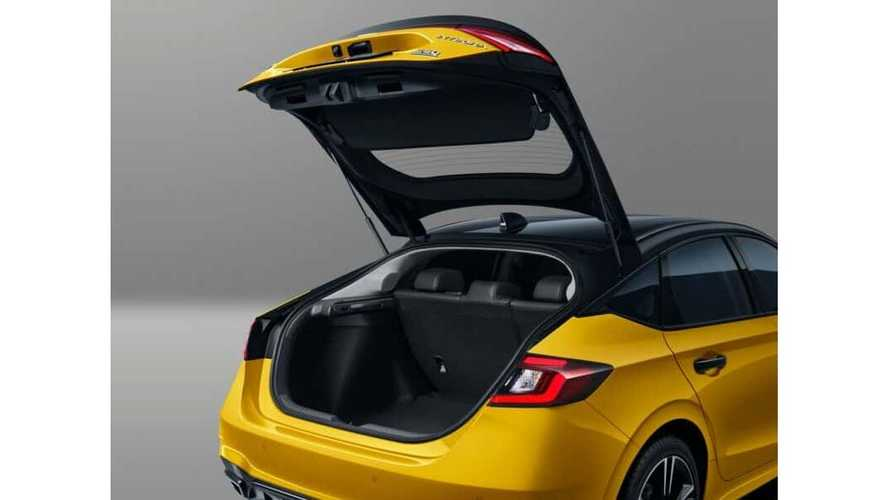 IT MAY INTEREST YOU:

Why is a hatchback more expensive than a sedan?

Top 10 Hatchbacks 2023 (UPDATED)
Fountain: Engine1