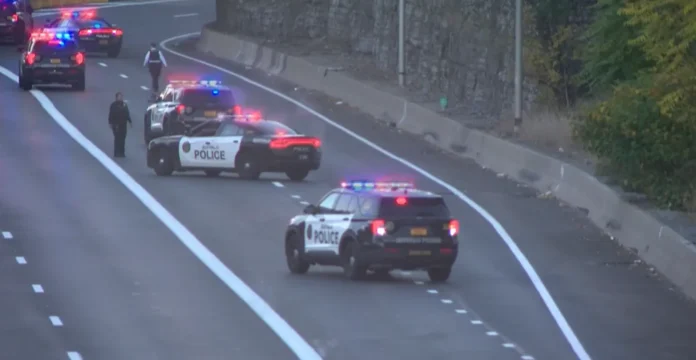 The Department of new york police investigate a new viral challenge that ended the lives of four teenagers, who died after crashing at high speed.
Apparently, the victims had just stolen a vehicle performing the "KIA Challenge", which consists of violating the security of a brand car using a USB cable and a screwdriver.
Six teenagers were traveling in the vehicle, five of them were thrown from the car. Four of them, between 14 and 17, died. The fifth is in intensive care and the 16-year-old driver has been released from the hospital.
Buffalo Police Commissioner Joseph Gramaglia told the press that young people could have participated in a TikTok challenge that encourages people to start a Kia car without a key.
The accident occurred around 06:30 on Monday and the vehicle would have been reported stolen the night of the previous day.
Rise in thefts following viral challenge
The "Kia Challenge" that started in the summer shows how to start a KIA and Hyundai car without using the keys. Police departments in different states report a considerable increase since this challenge went viral.
Read More: Video shows how the driver ran over a man: he broke his legs and killed his dog (+ Sensitive images)
A class action lawsuit filed in September in Orange, California alleges that cars of these brands made between 2011 and 2021 lack anti-theft parts, making these cars easier to steal.
Representatives for Kia and Hyundai did not return emails seeking comment.
The authorities recommend leaving vehicles parked in busy and well-lit places, as well as having up-to-date insurance. This is a worrying trend, especially given how quickly it is reaching the masses through TikTok.
Editorial New Electric Autos Source: Tn