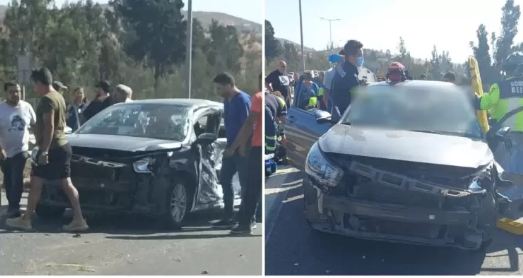 Two people lost their lives and six others were injured after a head-on collision in the South trunk highway, at the exit of Peñablanca, in the Valparaíso region.
The accident involved a minibus and a private car. According to preliminary reports, one of the drivers lost control of his unit, causing a collision with the other mobile that was passing through the area.
Villa Alemana Firefighters came to the scene to help the victims. Members of SAMU also showed up to transfer the seriously injured to a care center.
Read More: MX: National Guard truck is run over by a train; two elements die in Guanajuato
For the moment, it is expected that the Prosecutor's Office will instruct the officers on the proceedings to clarify the events that occurred in the accident and determine those responsible.
The road was obstructed as a result of the crash, so drivers are recommended to opt for alternate routes.

Writing New Electric Autos Source: biobiochile