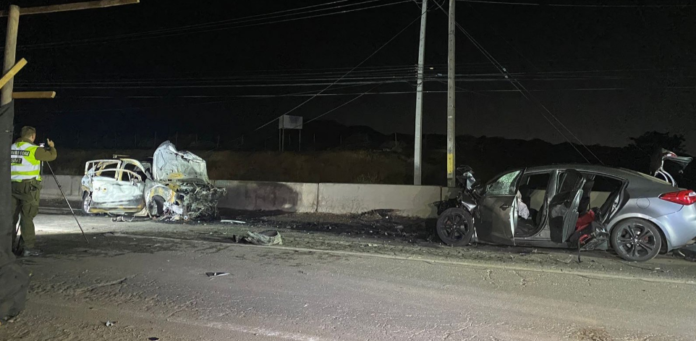 Drunk driver causes crash traffic accident in QuilicuraChile, leaving as a result a deceased minor.
After a fatal traffic accident in Quilicura a minor loses her life
A fatal accident was recorded this morning in Quilicura, where a six-year-old minor was killed along with five other people with various injuries.
See also: CH – They shoot at Carabineros: strong police persecution leaves three detainees in Quilicura
Carabineros indicated that the event occurred around 1:40 a.m. in the Camino Lo Echevers sector, where two cars collided head-on, when one of the drivers left the axis of the road.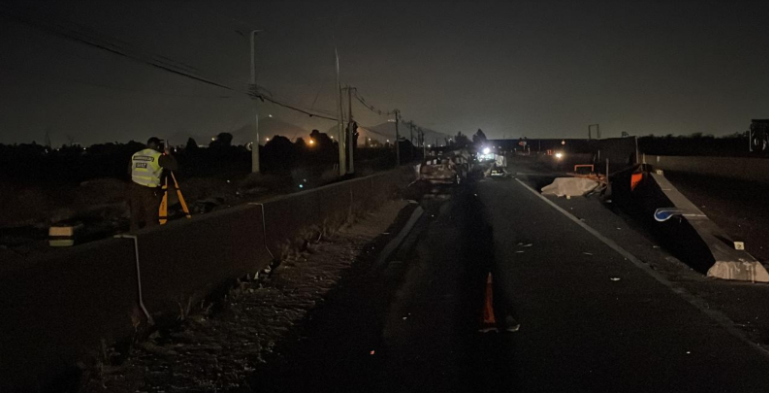 The driver of the car that caused the accident fled after managing to get out of the vehicle, however, the authorities managed to identify him in the SAPU from the same commune. After being arrested, a breathalyzer test was carried out, which was positive.
The lieutenant Emilio Huerta Torrespatrol officer of the North Santiago Prefectureindicated that, after the accident, "A minor under six years of age dies, another minor remains with a femur fracture, a third minor is in vital risk at the Roberto del Río Hospital and another fourth minor who has minor injuries."
The two adults who accompanied the minor, resulted in various serious injuries. The person in charge will be placed at the disposal of the Public ministry. The Traffic Accident Investigation Section, SIAT de Carabineros. Investigations pertinent to the case are being carried out to determine the causes of the accident.
Writing by Gossipvehiculos/Source: www.24horas.cl