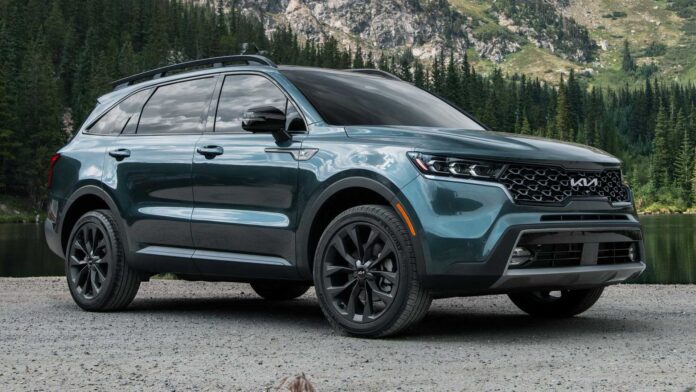 The KIA SORENTO 2023 It will be an object of a slight increase in price compared to its predecessor. The initial price will be $31,285some $400 more than the base Sorento LX 2022.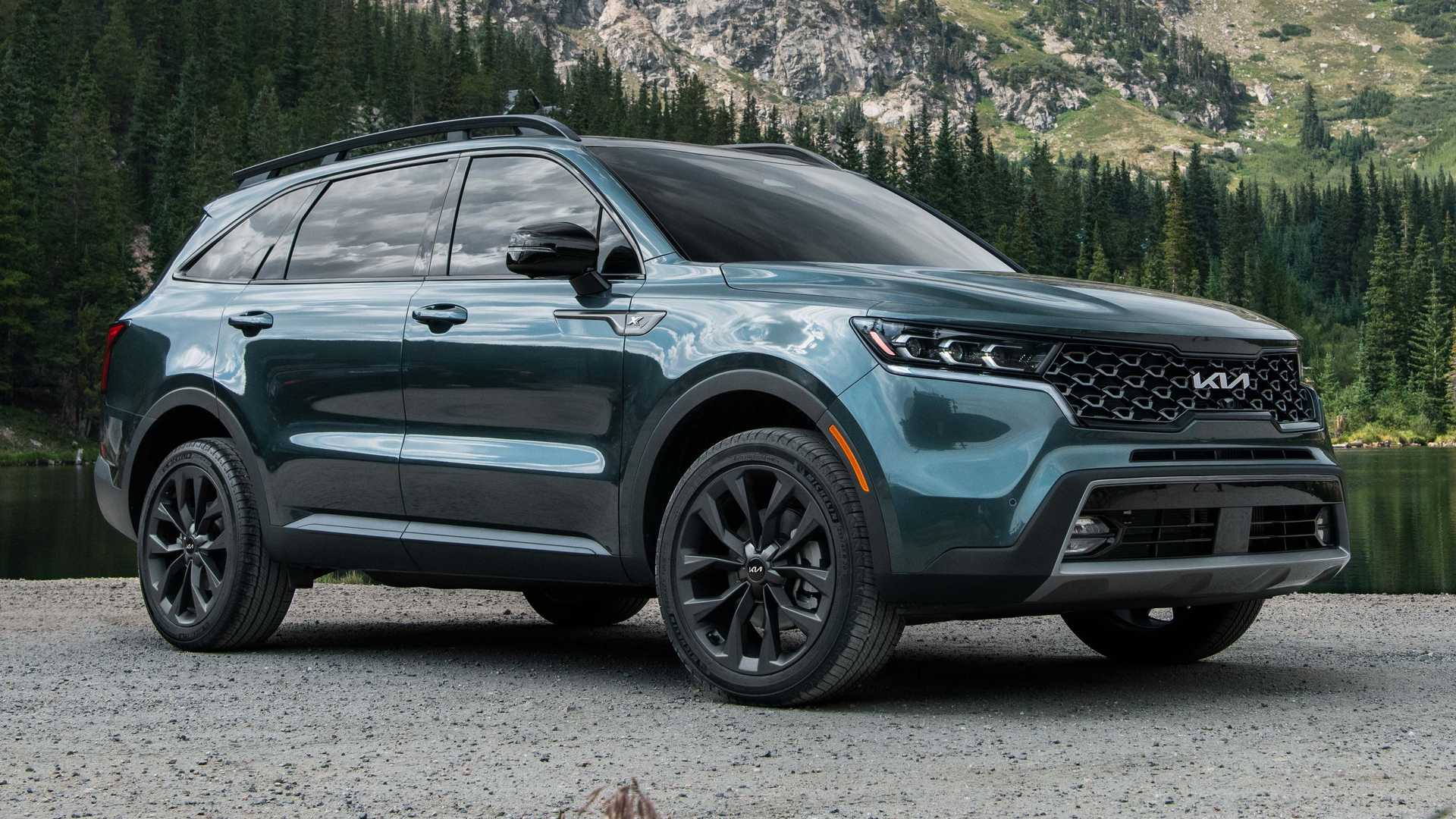 In its entrails this vehicle will have the 2.5-liter four-cylinder engine, naturally aspirated or turbocharged. The first option produces 191 HP and 181 pound-feet of torque, while the turbocharged offers 281 HP and 311 lb-ft.
The most powerful is managed by an eight-speed dual-clutch transmission. The naturally aspirated is connected to an eight-speed automatic transmission.
The design of the Kia Sorento remains intact, but the packaging was readjusted in all its presentations. All-wheel drive is now standard on the range-topping SX-P. It also adds retractable rear door shutters, a 115-volt power inverter, revised bumpers and black exterior accents. For its part, the entry version adds several driving assistance systems.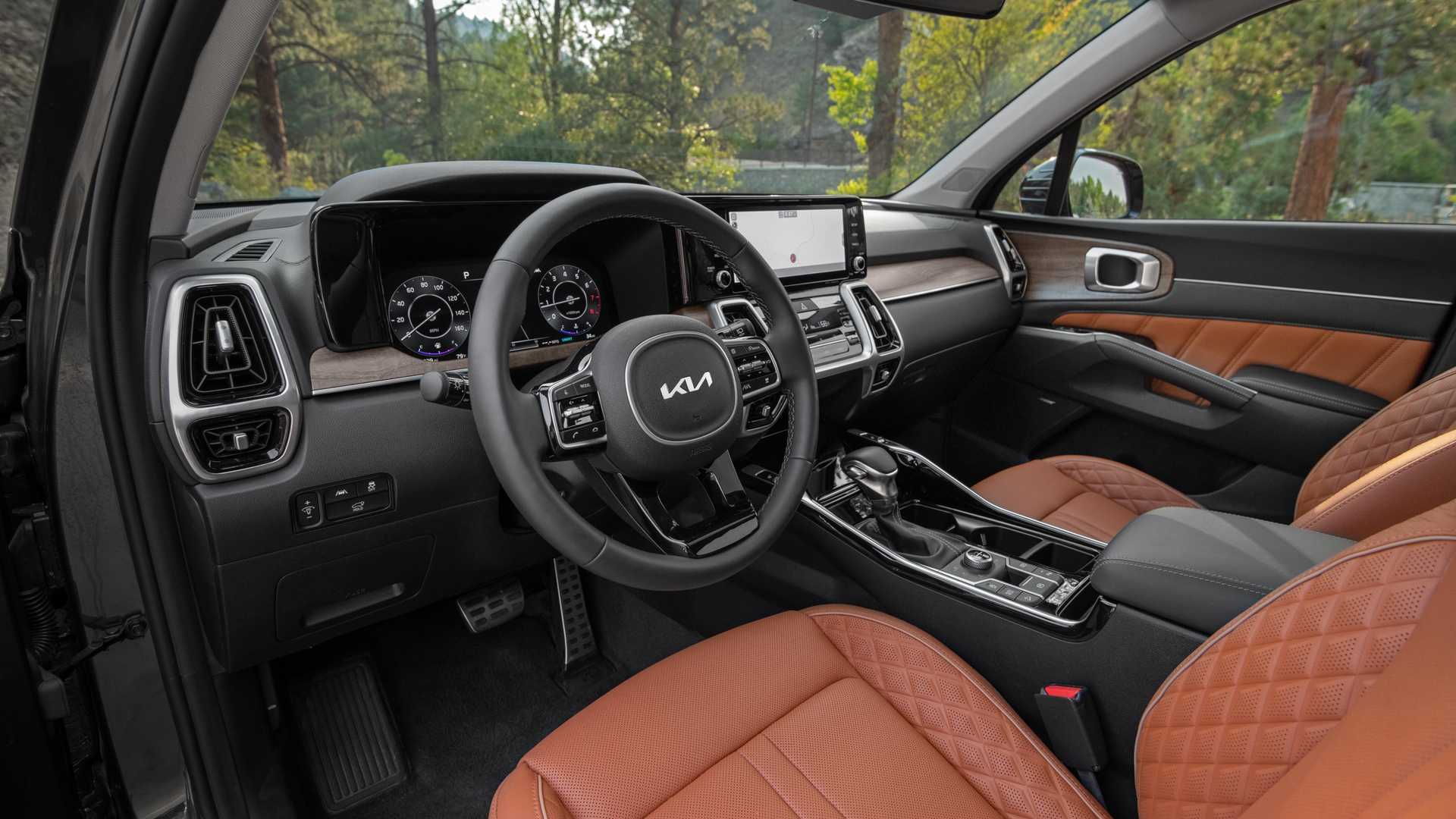 | Model | Price |
| --- | --- |
| Kia Sorento LX | $31,285 |
| Kia Sorento LX AMD | $33,085 |
| Sorento S | $33,785 |
| Sorento XLine S AMD | $35,785 |
| Sorento-X | $37,185 |
| Sorento X Line AMD | $40,885 |
| Sorento SX | $40,085 |
| Sorento SX AMD | $41,885 |
| Sorento SX-P | $44,685 |
| Sorento X-Line SX-P AWD | $44,885 |
The rest of the lineup gets modest updates for 2023. Like, for example, wireless charging for phones on the S, power passenger seat, and frameless rearview mirror on the EX.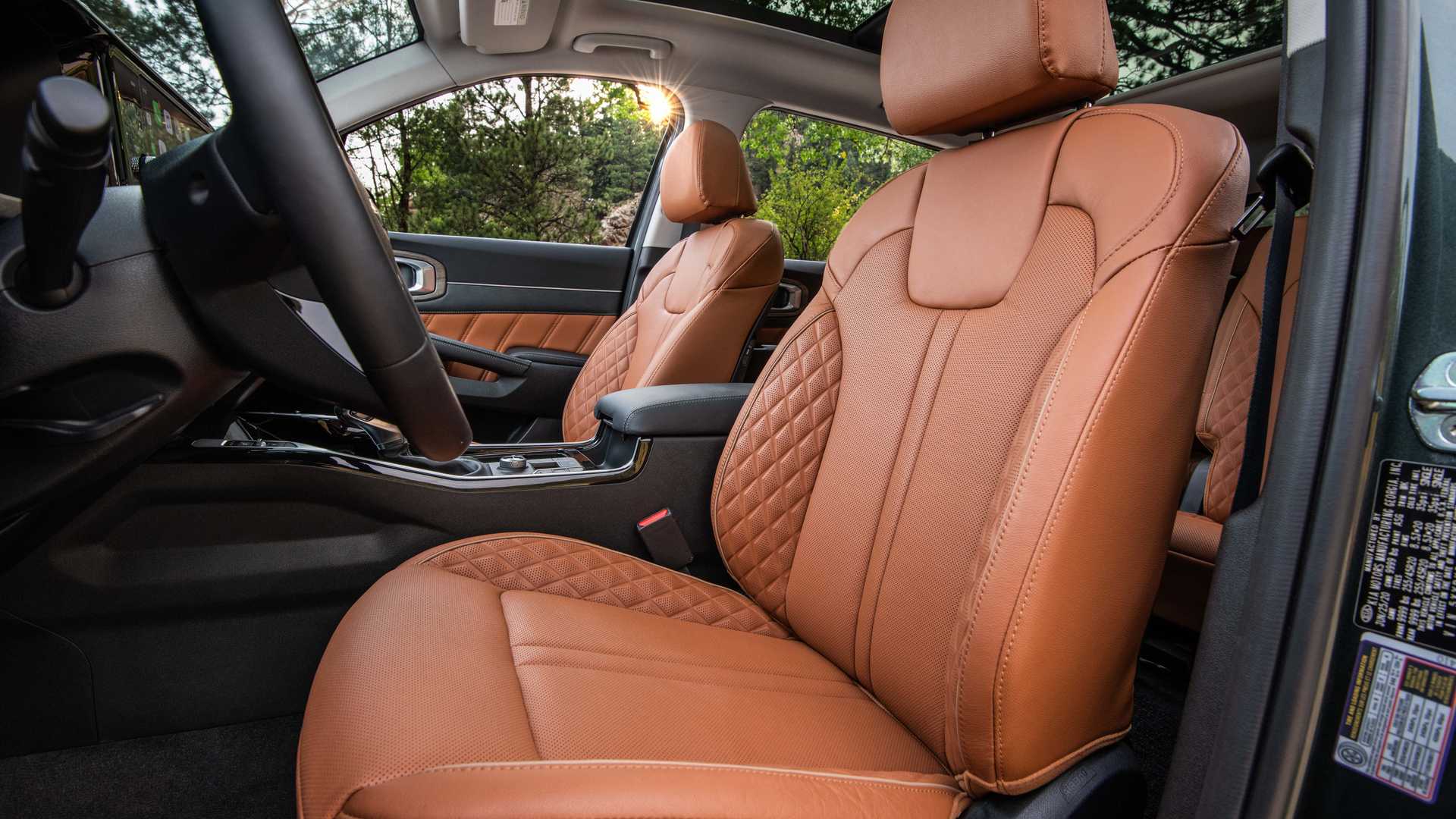 Read More: US: Kia Niro EV 2023 starts at $40,745 and there are two versions
The SX version adds digital instrumentation with 12.3″ screenfolding rearview mirrors and rain-sensing windshield wipers.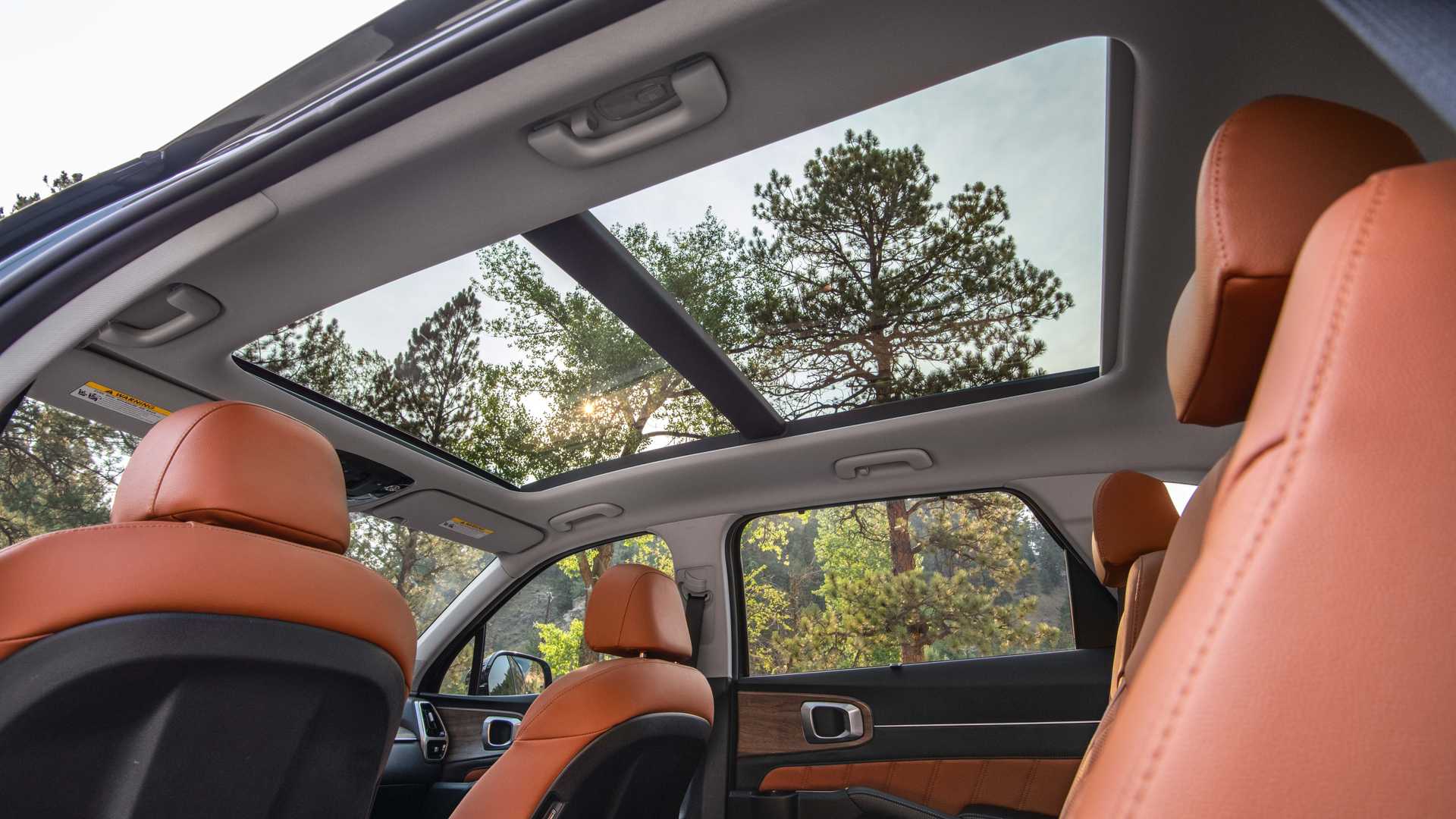 Kia released prices for the rest of the lineup earlier in the year. The Kia Sorento Hybrid will go on sale for $37,885 and the plug-in hybrid variant for $51,185.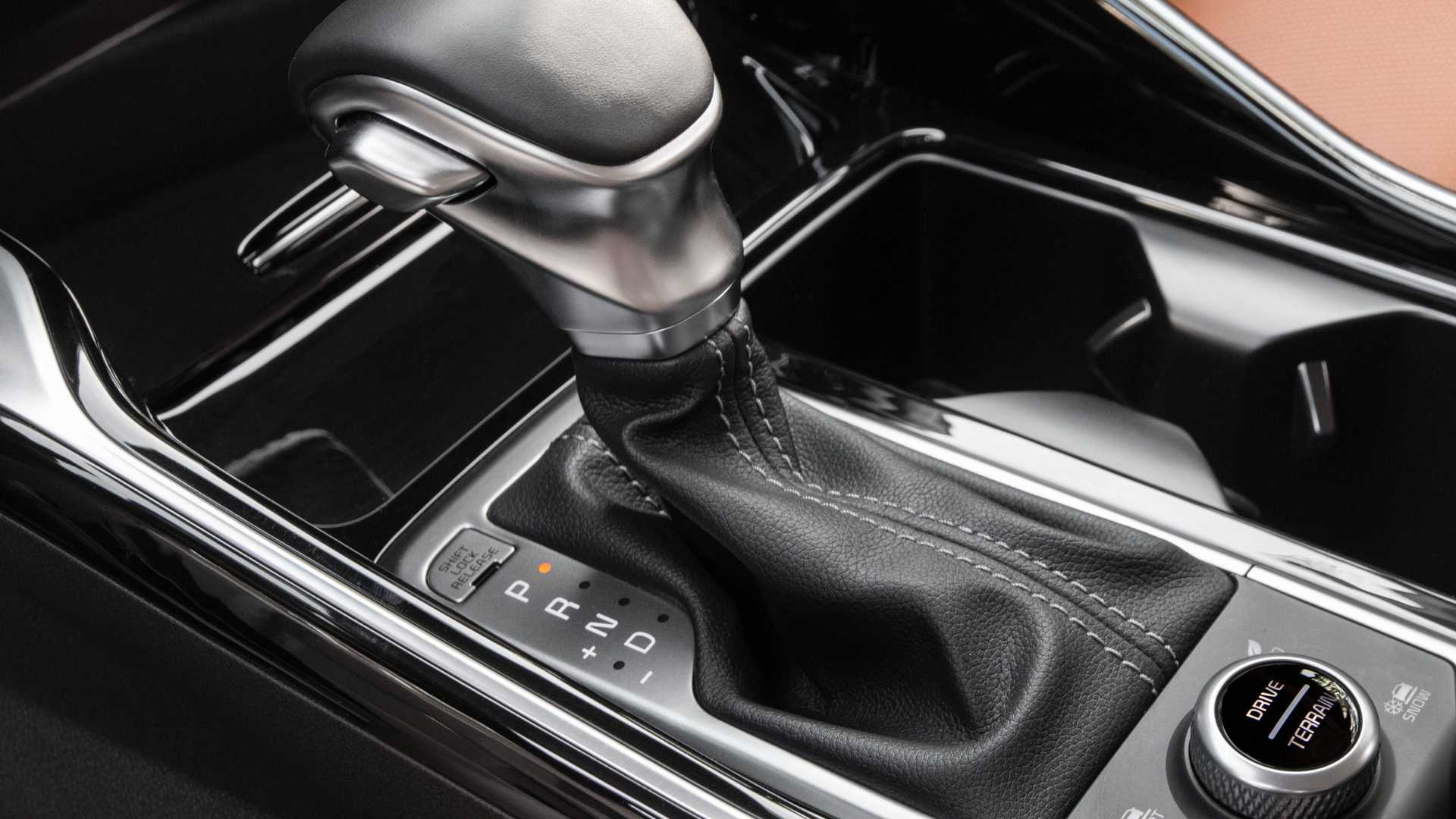 Editorial New Electric Autos Source: Engine1