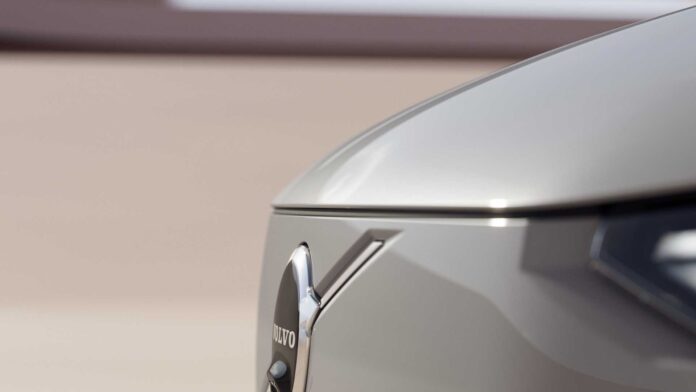 Volvo will present the expected electric suv EX90 next November 9. The manufacturer has been testing the model for the past few weeks, and has shown a preview of the technology as well as the features that the new electric brings. Now, just over a week before his official debut, he has shared a Volvo EX90 sneak peek where he shows off his bodywork and explained some of the ideas behind his design.
Volvo EX90 preview
The Swedish manufacturer focused on efficiency to design the EX90, concentrating on reducing wind resistance as well as drag. The seven-seat SUV will have a drag coefficient of 0.29, something that will help maximize your driving range, although the company has not yet detailed it. This low cd is made possible by a rounded front end design and flush door handles, both of which are visible in the close-up teaser images.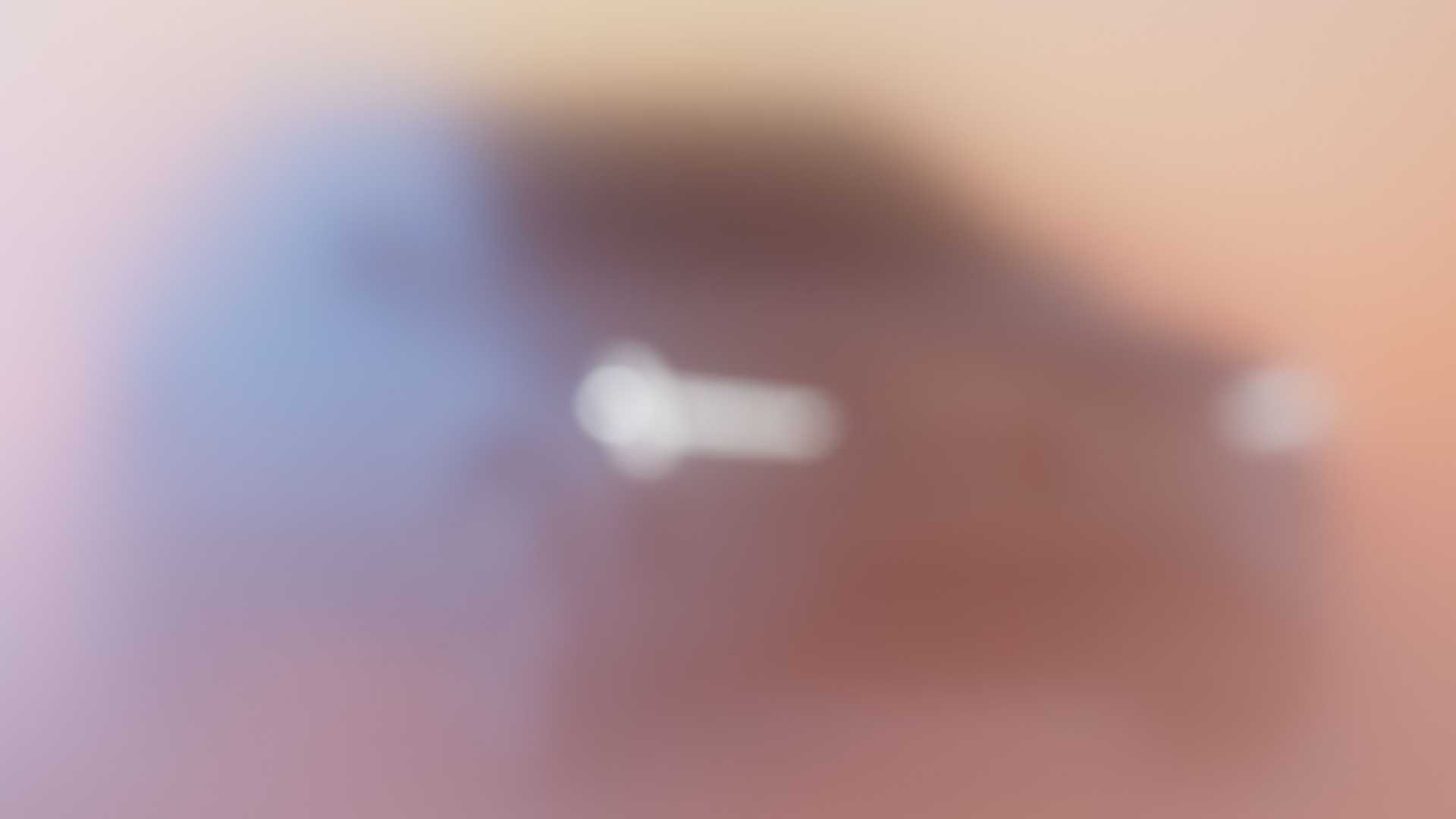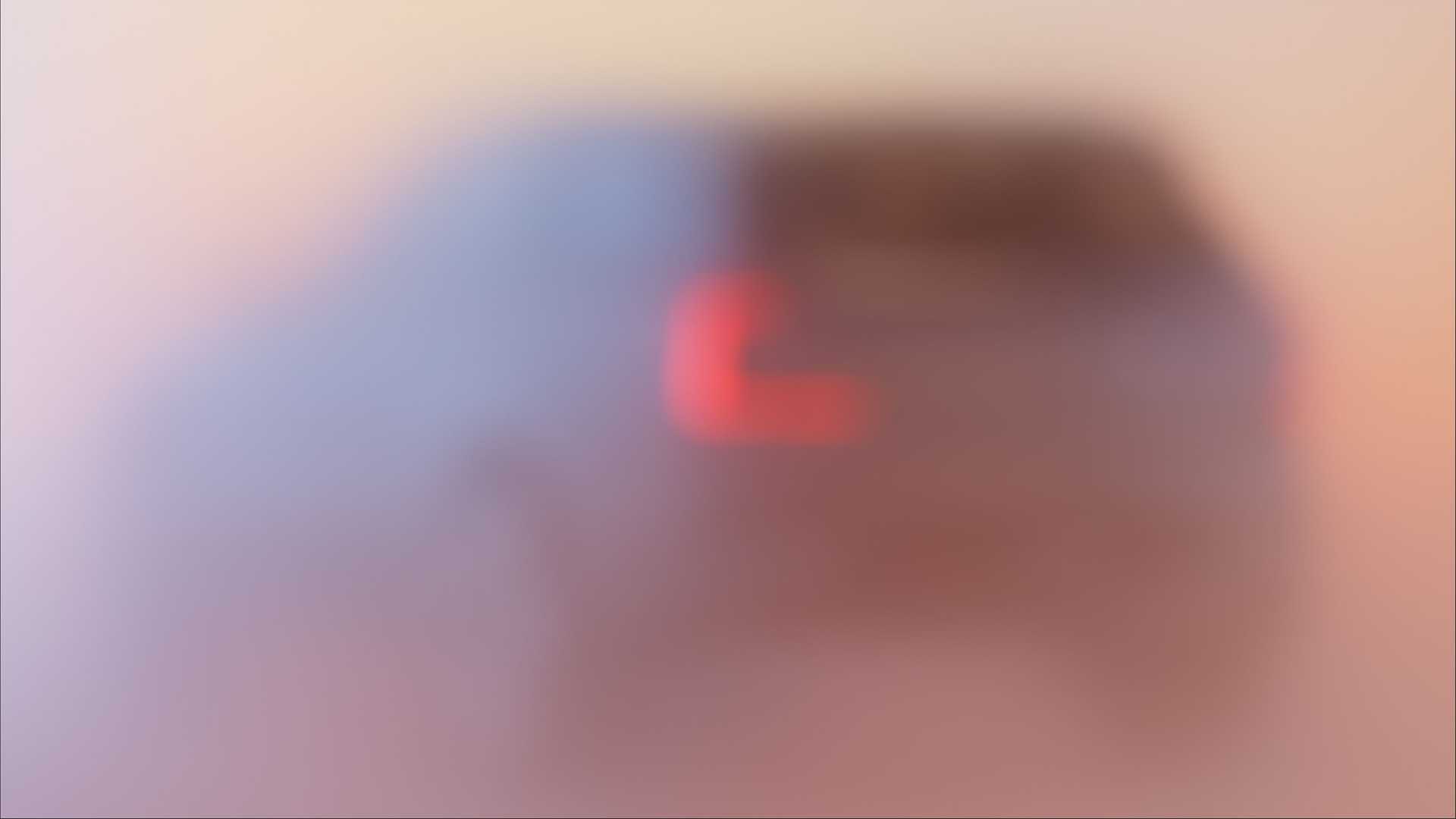 Volvo also showed the lidar system integrated into the roof, something the company called a design challenge. This is located above the windshield at the front of the roof. The Swedish manufacturer wanted to place the system as high up in the vehicle as possible so it could see as much as possible, comparing grille-mounted systems with knee-high eyes.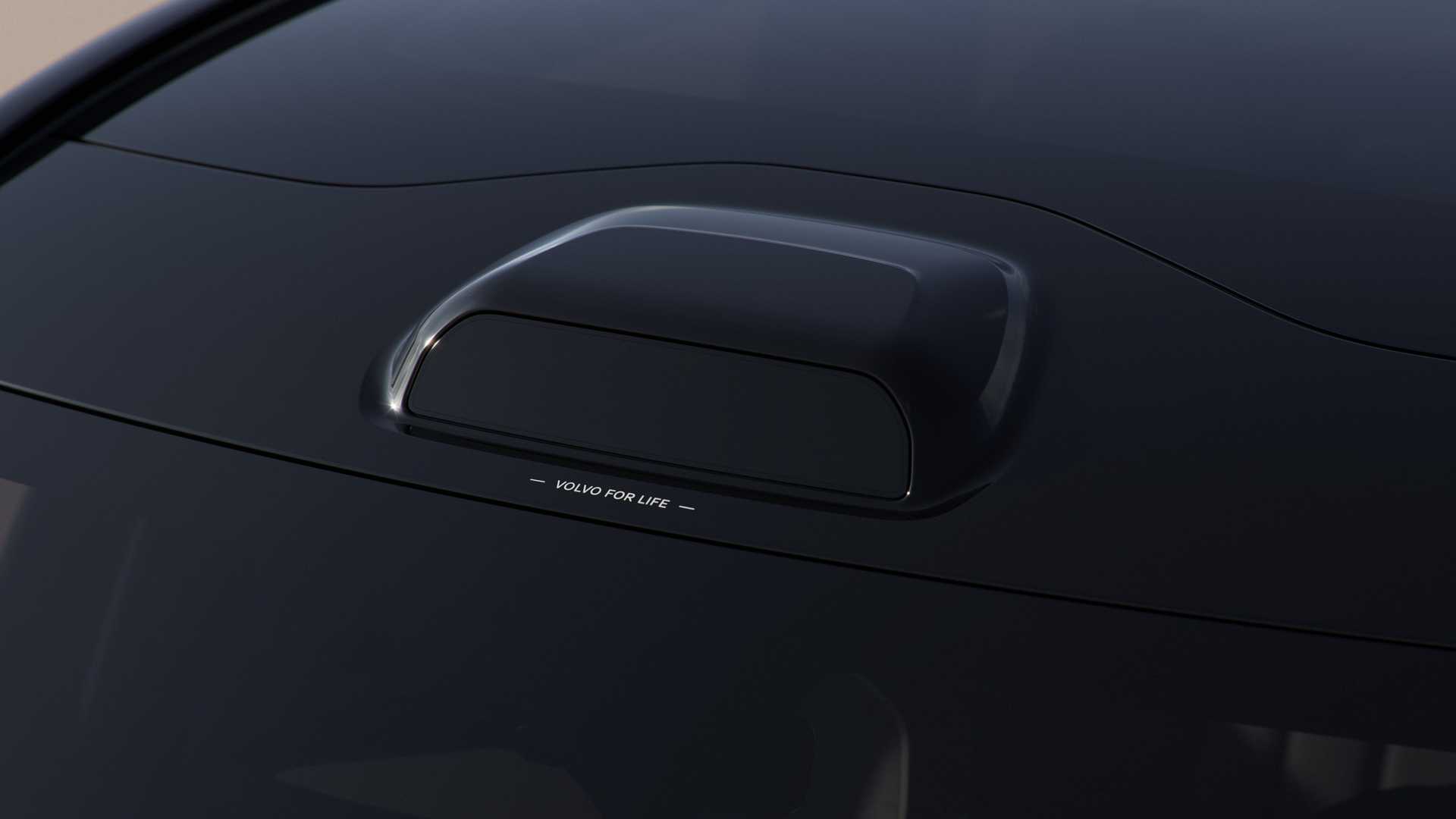 The company says that LiDAR will be the cornerstone of its security systems as it works to offer unattended autonomous driving capabilities. The LiDAR system allows pedestrians to be detected at a distance of up to 250 meters (820 feet), and this is only part of the SUV's greater technological capabilities. According to Volvothe EX90 understand the driver and his environment.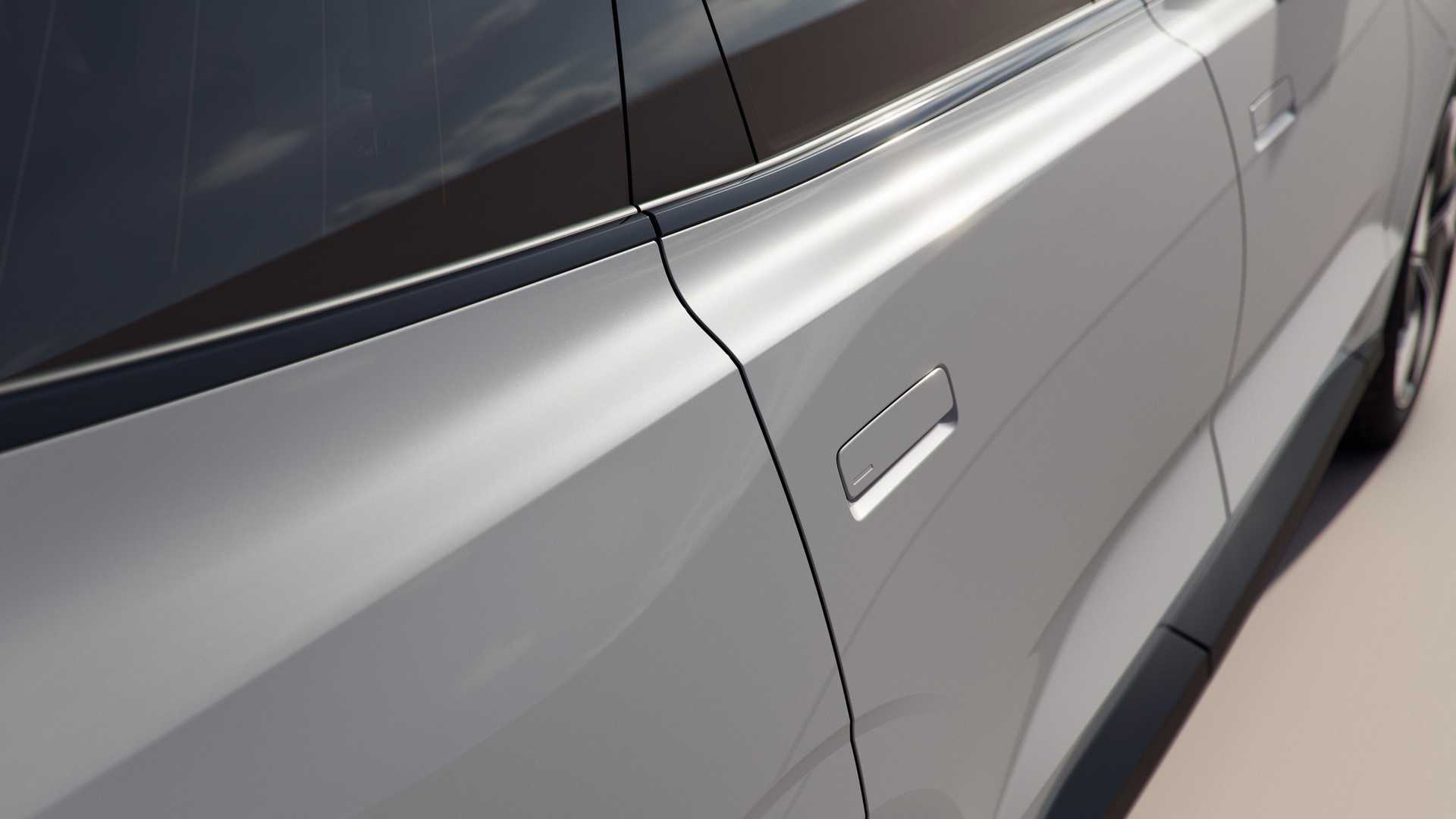 The EX90 It will have 16 ultrasonic sensors, eight cameras and five radars to monitor the exterior of the vehicle. Inside, the company will place cameras and sensors not only on the driver but also on the passengers. The company will use radar to detect sleeping children and pets inside the SUV, alerting drivers as needed.
Debut next November 9
In the past week, Volvo showed a preview of the cabin of the EX90, highlighting the dashboard and digital screens. This, together with the new teaser, provides a more complete image of the SUV. The sustainability It will also be a feature of the model, as it will contain nearly 110 pounds of recycled plastic and bio-based material. Shortly after its debut on November 9, you should not wait so long to learn more about the Swedish SUV and perhaps its engine.
IT MAY INTEREST YOU:
Volvo EX90: a controversial SUV that will not let drunks drive it

The best 5 SUV Quality-price!

The 5 best SUVs with three rows of seats of 2023 (+ IMAGES AND VIDEOS)
Font: Engine1