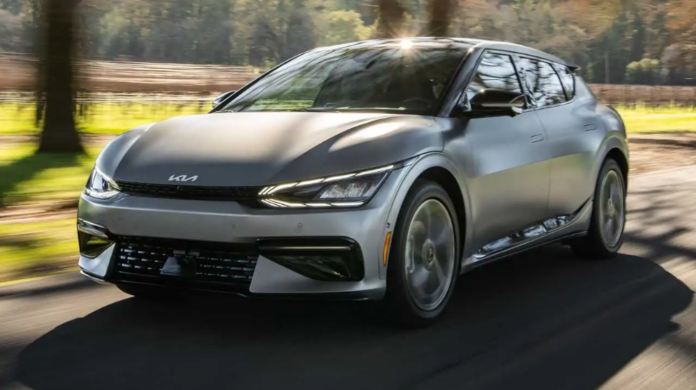 There are some lineup changes of Kia EV6 2023. And it is that, according to Cars Direct, the company eliminates the basic level of Light finish, making the Wind the new entry level. This means that the least expensive model now has a price of $49,795 after the $1,295 destination charge, this is $7,100 more expensive than the 2022 model year.
The EV6 Wind 2023 it is also $1,000 more expensive That the last year. This according to Motor1.com, who contacted KIA to know the prices version by version.
2023 Kia EV6 Lineup Changes
The EV6 Light 2022 it came exclusively with rear-wheel drive and a 58 kWh battery pack. It has a single electric motor that generates 168 Hp (125 kW). This trim level can reach 60 mph (96 km/h) in 8.0 seconds. The estimated range is 232 miles (373 kilometers).
The EV6 Wind is available with rear-wheel drive and all wheel drive. Regardless of the configuration, it has a 77.4 kWh battery. The single-engine, rear-wheel drive version delivers 225 hp (168 kW) and has a range of 310 mi (499 km). For its part, the twin-motor AWD variant has 320 hp (239 kW) and can travel 282 mi (454 km).
The GT Line version it has the same powertrain offerings as the Wind version. The main difference is that the AWD variant has 20-inch wheels, rather than a 19-inch design on the smaller model. This causes the range to drop to 252 mi (406 km).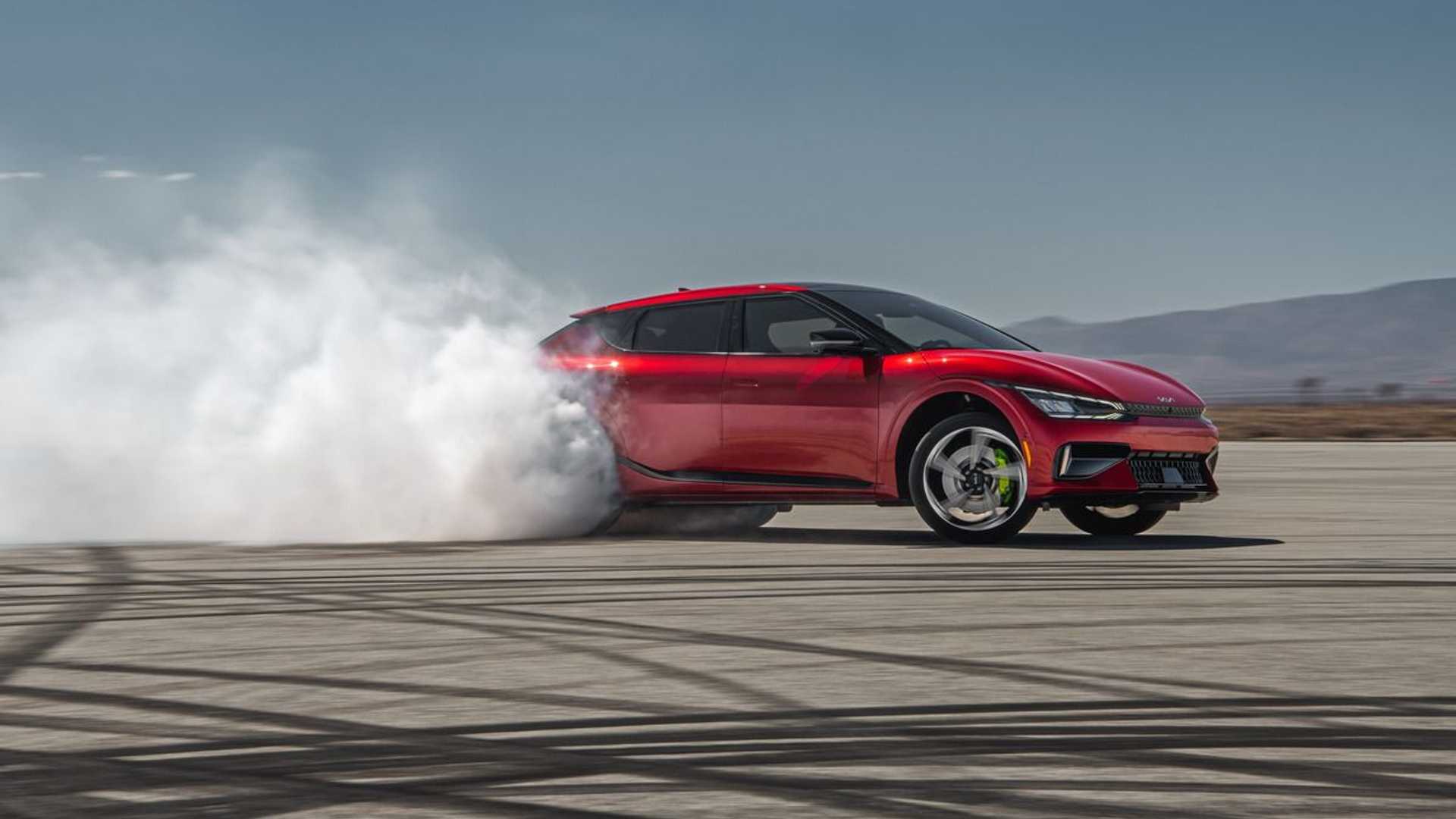 Meanwhile, the great addition to the 2023 EV6 line is he GT model. A performance-focused vehicle with two electric motors for a combined output of 576 hp (430 kW). It can hit 60 mph in 3.4 seconds and has a top speed of 161 mph (259 kph). Range is 206 mi (332 km).
EV6 was the car of the year in Europe
KIA began to deliver EV6 to dealers in USA in February 2022. Through October, the company has sold 18,750 units so far this year.
The EV6 it is a vehicle that has certain honors in its first year on the market. The EV6 won the car of the year award at Europe. He was also a finalist for World Car of the Year, which he lost to hyundai ioniq 5a model that traveled on the same platform as the Kia.
IT MAY INTEREST YOU:
US: Kia Niro EV 2023 starts at $40,745 and there are two versions

The best 5 SUV Quality-price!

The future – The car models that arrive in 2023 – 2024 (+Images)
Font: Engine1